Dating

The Top Ways to Be a Good Boyfriend

642 votes
108 voters
11k views
11 items
List Rules Vote up the best ways to be a sweet, loving, great boyfriend
What are the best ways to be a good boyfriend? You don't have to whisk your girlfriend away to Paris in a private helicopter, surprise her with a personal performance from her favorite band, or spread a thousand red rose petals throughout her apartment. Being a good boyfriend is, luckily, easier than you think! This list has some great ways to be the best boyfriend.

This list has the most important things women want in a boyfriend, and they are surprisingly simple. Being a good boyfriend is as easy as learning to communicate well, spending quality time with your lady, and being willing to compromise. Women aren't looking for a millionaire boyfriend to can make them feel like a movie star, they just want a man who truly cares and can understand how they feel.

This list features the best ways to be a good boyfriend. As you put some of the ideas on this list into practice, just remember, the best way to be a good boyfriend is to e yourself.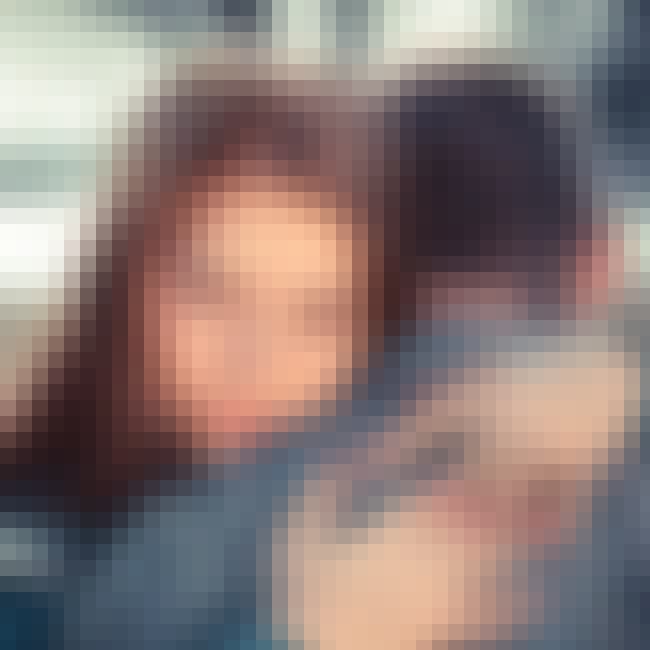 Encourage her to always be the best version of herself. Push her to do what's right, be happy when she's successful, and lift her up when she's down.

Is this good advice?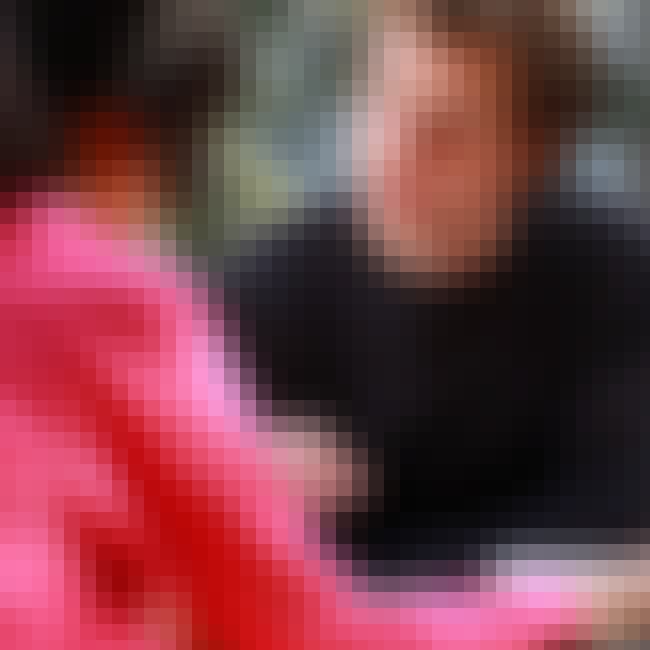 It's hard for many guys to be vulnerable and show their emotions. But guys who can learn how to be open always get the girls! Show her that you trust her and value her opinions by asking for her advice from time to time. Include her in the harder things in life, not just the easy tstuff.

Is this good advice?
Be Consistent and Reliable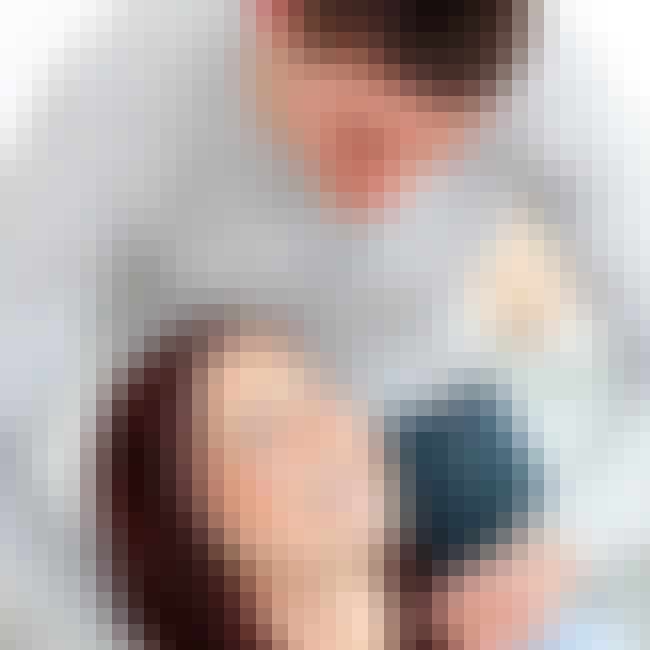 If she never knows what to expect from you she won't stick around! Show her that she can always count on you and trust you to have her back! Make a point to show up on time and return phone calls.

Is this good advice?
Show Her She Can Depend On You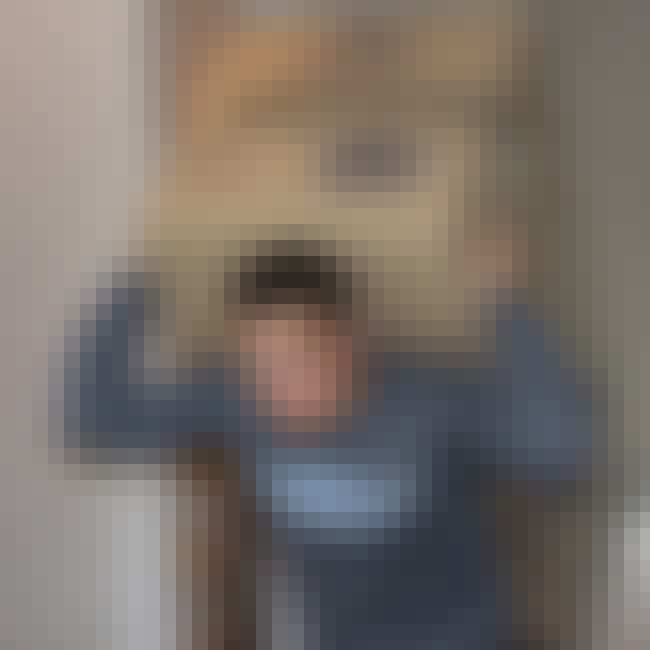 Women know that a guy who's a keeper is a guy who's dependable! If she needs a ride, you show up, even if you don't really want to. If she needs help moving some furniture, you're there, even if it's not convenient to you.

Is this good advice?