Thought Provoking

Great Ways to Be a Good Listener

107 votes
29 voters
3.8k views
10 items
List Rules Vote up the best ways to be a good, active, supportive listener in daily conversations
Becoming a good listener might seem like a simple task, but it's probably more difficult than you think. When was the last time you really listened, instead of just waiting for your turn to talk? Listening is an art form that has to be practiced over and over again. Yet without learning this important skill we can struggle at work, school, and in our personal relationships. So what are the best ways to be a good listener? How can you become better at listening to others?
A good listener is someone who is valued by others, and often you'll be the first one your friend calls with a problem, exciting news, or just to vent. What are some easy ways to be a better listener? This list has some simple ideas for how to be better at listening. These are easy things you can do in every day conversations to actively listen and be more supportive of others.
Without knowing how to be a good listener, it's easy to offend someone without meaning to. And without good listening skills, it's also impossible to learn from others. Listening is about gaining access to someone else's world, opinions, and thoughts.
This list features the best ways to be an active listener. If your tried and true ways to be a great listener aren't on the list, add them below so everyone can learn to listen better and connect with others.
Limit Possible Distractions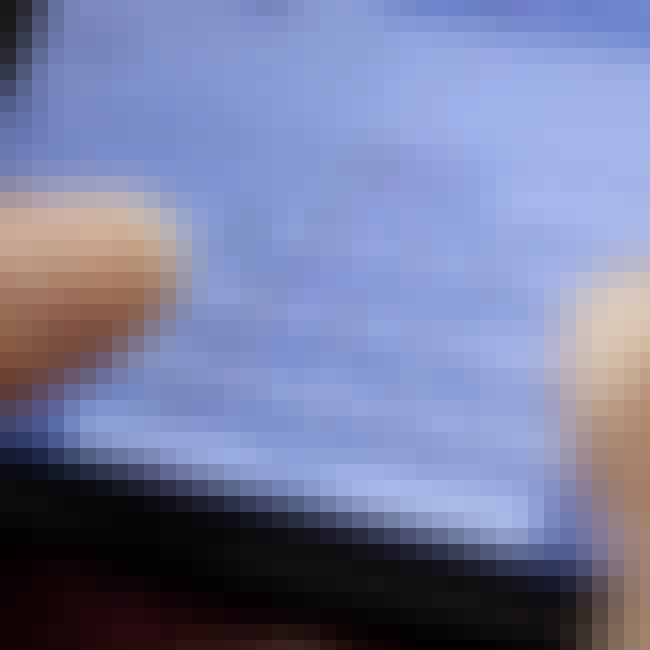 It may be tempting to look at the text message you just received while someone is talking to you, but it gives off the impression that you're more interested in your phone than your friend. Limiting distractions will signal to the speaker that you're only interested in what he or she is saying.

Agree or disagree?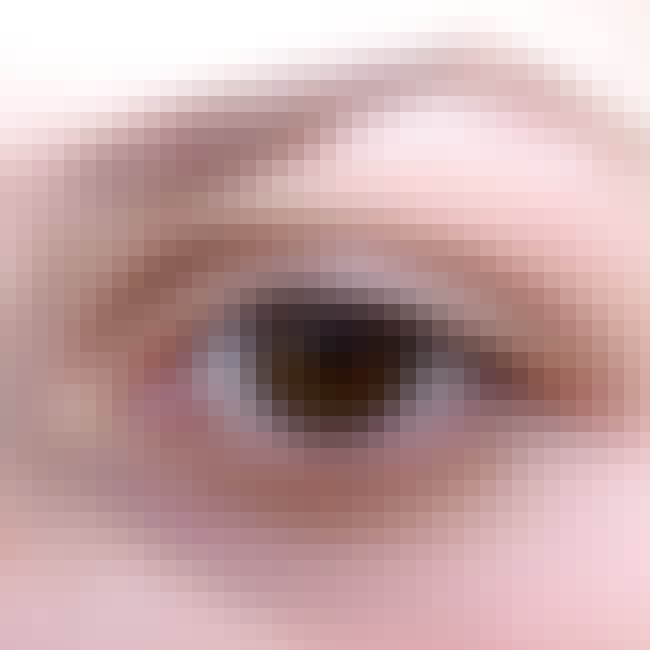 Learning to be a good listener isn't so much about the ears as it is the eyes. Maintaining eye contact is important. Avoid the temptation to be distracted by glancing around.

Agree or disagree?
Practice Actively Listening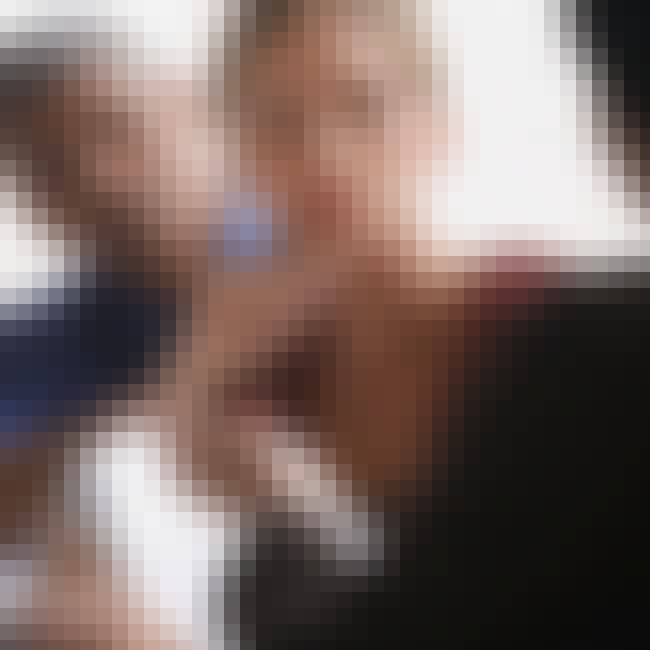 Listening is an art form that must be practiced through observation and studying. It can require great effort to listen quietly instead of offering unwanted advice.
Agree or disagree?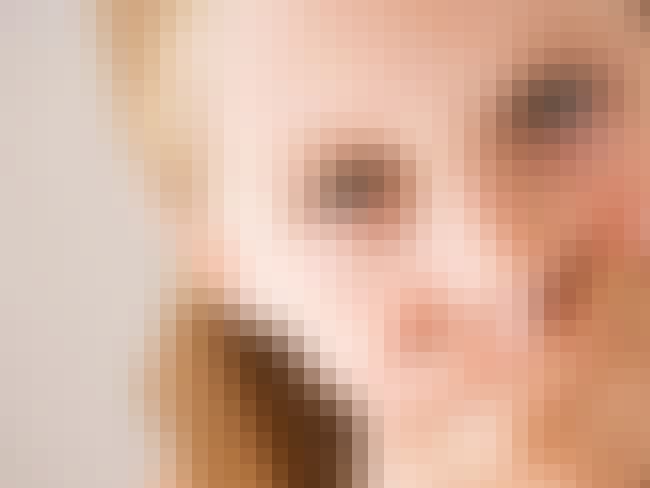 As tempting as it may be to interject what you're thinking, try to hold back. It might be insulting to the speaker to cut them off by voicing your opinion. If you interrupt, it could make them feel like you're discounting what they are trying to say.

Agree or disagree?