Thought Provoking

The Best Ways to Be a Good Person

4k votes
554 voters
29k views
21 items
List Rules Vote up the best ways to become a better person in your daily life
Everyone wants to put their best foot forward and be the best person they can be. But it can be tough to always be your best self. What are the best ways to be a good person? This list has simple ideas for how to be a good person that you can incorporate into your daily life to truly be a good person and the best version of you.

What are some easy ways to be a good person? Including a few simple practices into your daily or weekly routine will leave you with a rewarding feeling. If you're looking for tips on how to be a good person, you're headed in the right direction and this list has plenty of great ideas to become a better person below.

Being a good person might be as simple as being more considerate of others, volunteering your time, practicing the Golden Rule, and making a small effort to continue to learn and grow as you age. No matter which of these tips interest you the most, simply spreading a little love everywhere you go will improve your quality of life, as well as the lives of those around you.

This list features ways to be a better person. If you have a tip you'd like to share with others, add it to the others below and always remember: the best way to be a good person is to learn how to love others and give of yourself.
GreivinLopezPaniagua added
Learn from Your Mistakes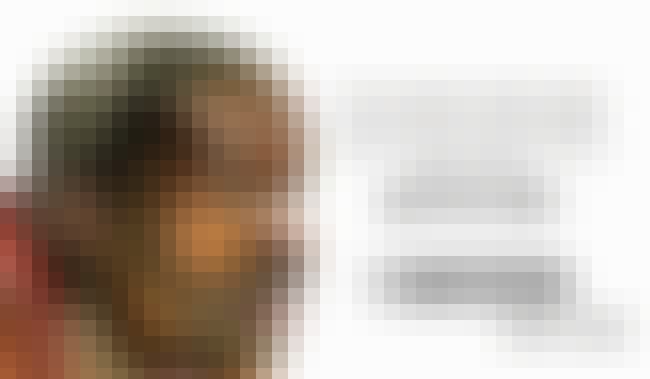 Is this a good tip?
looksharp added
Really Listen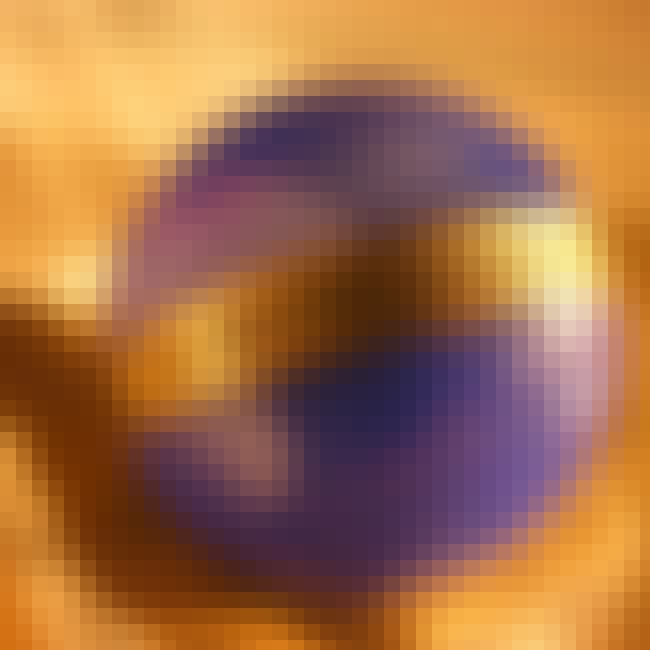 Perhaps the best way to be a better person is to remember the Golden Rule: "Do unto others what you would have them do unto you." Think about what you would want from a friend in a particular situation then extend the same to them in their time of need.

Is this a good tip?