Total Nerd 12 Ways You Can Get Free Stuff Online Without Leaving Your Bed

179 votes
69 voters
7.5k views
12 items
List Rules Vote up the best ways to score free stuff.
There are a lot of great things about the internet; there are even multiple ways to get free stuff online. While it's nice to get discounted items on your birthday, and it's even nicer to find unexpected free things, you have to leave your house for that.
There are, however, ways to score cool merchandise and get free stuff from Amazon and other retailers without leaving home. Certain companies give out an abundance of products, and they only ask for small things in return. Bad things can happen when free stuff is involved. But if you follow certain protocols, you'll score free stuff online without ever getting out of bed.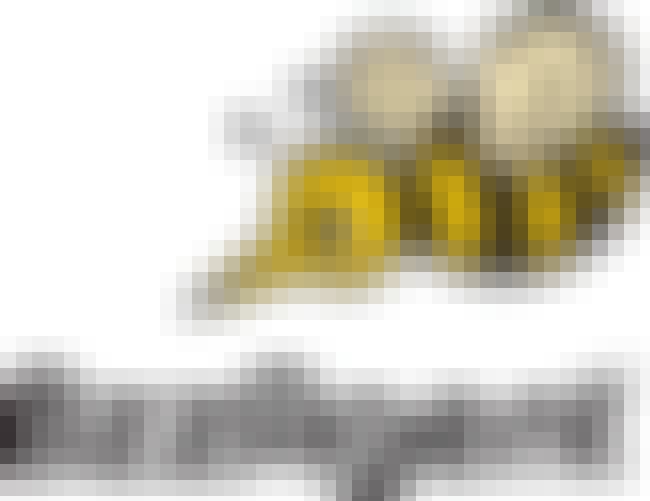 BzzAgent Gives Free Stuff And Doesn't Require Reviews
BzzAgent just wants you to spread the "Bzz" about the products they send. Prospective recipients fill out individualized surveys and then receive products relevant to them. After using the items, consumers are expected to have honest conversations with friends on social media. Completing regular surveys is a must in order to continue receiving items, but no written reviews are necessary.

Is this a good method?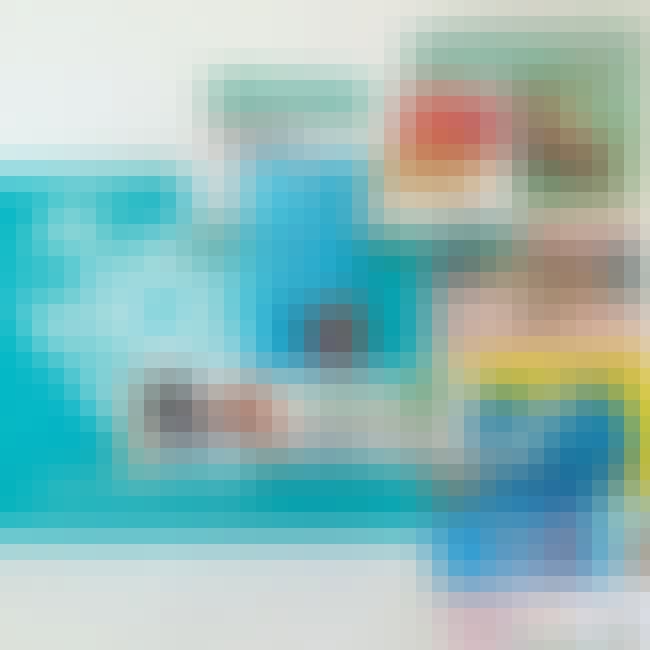 PINCHme Offers Free Groceries If You Review The Products
Are you interested in trying all kinds of products before they hit the market? PINCHme gives you the chance. You fill out a comprehensive survey, so the company can get a good idea about what to send you. Then, every month, you receive a big box of free merchandise. All you have to do is provide feedback on the consumables in your shipment.

Is this a good method?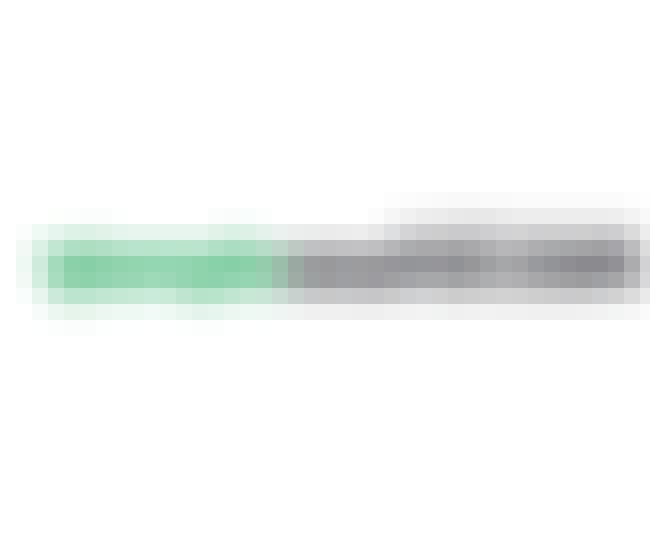 SampleSource Is A Great Way To Get Free Stuff With Little Effort
SampleSource is very straightforward. Sign up and the company will send you a notification when free samples are available. You can select which products you want. While you might only get one box of miniature products every three months, you don't have to exert much energy.

Is this a good method?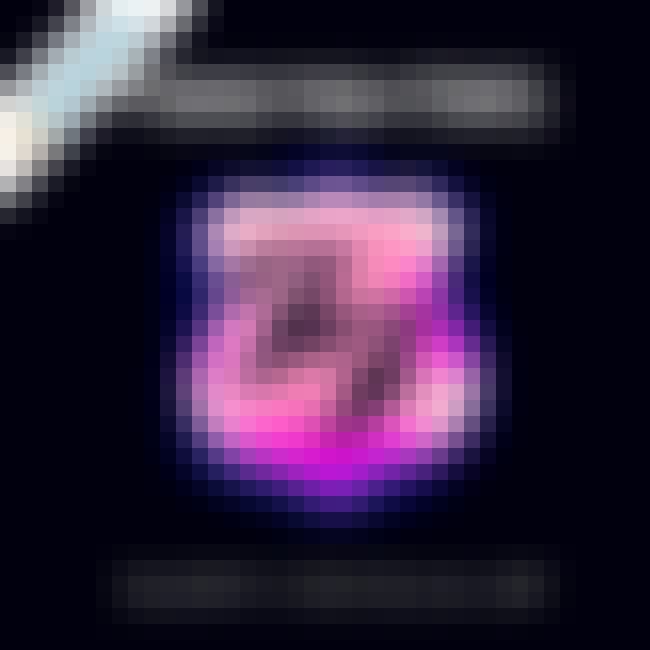 Amazon Music Sometimes Has Free Albums
You can actually get full albums for free on Amazon. Just go to the Digital Albums section and search from the lowest price to the highest. You'll be rewarded with a treasure trove of music. A lot of the music is even from popular artists like the Foo Fighters.

Is this a good method?