Unspeakable Crimes

Deeply Upsetting Facts About The WDBJ News Crew Murders

350.3k views
13 items
Follow
It was another one of those historically surreal "how can this be happening here" kind of moments. The bucolic landscape surrounding southwest Virginia's Smith Mountain Lake was the setting of the shocking murders of two young WDBJ news reporters who had arrived one morning in hopes of creating an upbeat story featuring the president of the local Chamber of Commerce.
Alison Parker and Adam Ward loved their jobs and were doing the same thing that they did every day: presenting the latest news to their community. However, one of their former colleagues, Vester Lee Flanagan, had a different plan for them that day, and their lives ended in a frenzy of terror, bullets, and blood.
The live-broadcasted murders of Parker and Ward went viral around the world (the raw footage may be viewed with caution here), and inspired media workers from all corners of the world to stand together in solidarity. This tragic crime went on to inspire a political career, numerous college scholarships, and an organization that works to end gun violence.
An Early Morning Lakeside Interview Ends In Horror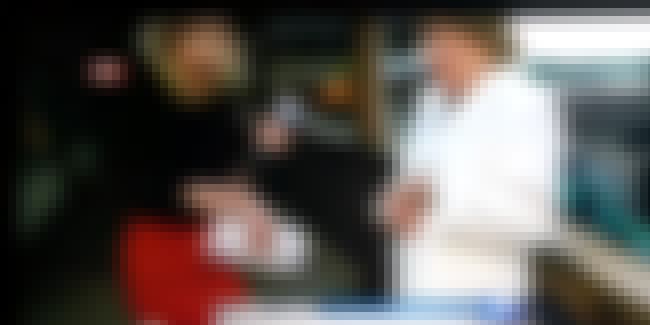 During the middle of a live interview with Smith Mountain Lake Chamber of Commerce director, Vicki Gardner, a series of pops rang out. Parker gasped and turned her head to face the shooter, her mouth wide in horror. The shots continued and Ward grabbed Parker and turned to flee amid screams. At that point Ward was hit, and as he fell the camera shows Parker's legs as she tries to flee the scene. Gardner at that point was out of camera range. Once Ward was on the ground, wounded, only the concrete and grass in front of him was visible. Flanagan was still shooting and still recording with his cell phone. Ward calls out for help, and then there's silence.
Someone in a nearby lake home called 911 and police arrived to find Parker and Ward shot to death. Gardner was then found alive and rushed to a hospital. However, there was no sign of Flanagan and no clues as to why he had committed the act.
The Murders Took Place During A Live Broadcast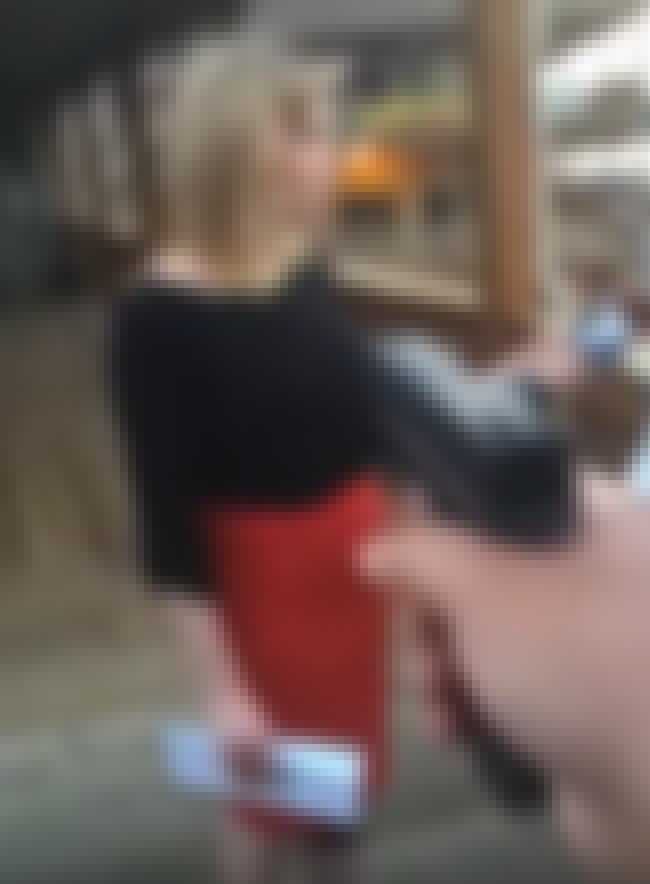 Since the lakeside story was set to broadcast on that day's morning show, Ward set up a live feed back to the WDBJ studio in Roanoke, and even tested it to make sure it was working. Little did he know that the tragic events of that morning would stream just as they were happening, directly into the homes of all their viewers.
Alison Parker Fled The Scene, Screaming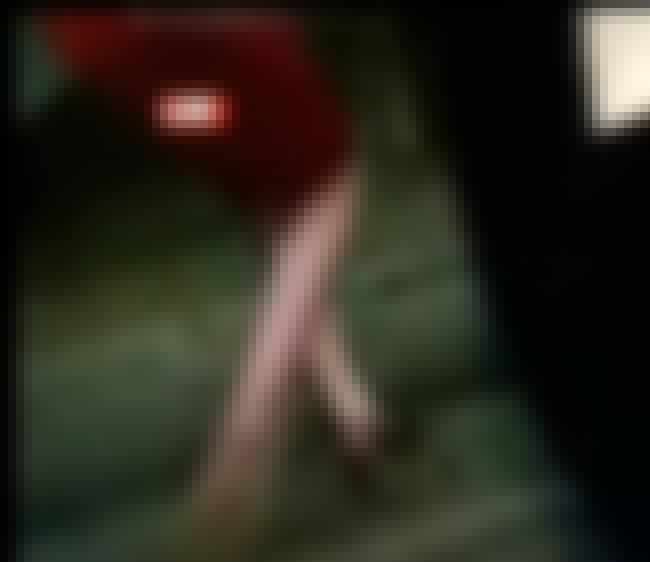 Her fear and horror are palpable, and have been recorded on film forever. The highly regarded 24-year-old television reporter, Alison Parker, was the first to be struck by Flanagan's gun. Her reaction as she was hit was one of surprise and confusion. She gasped and then drew her hand to her waist where she had been hit. As the shots continued in her direction, she turned and ran, still holding her microphone and attached to the news feed cable. Ward's camera continued to roll, and captured glimpses of her feet and legs as she ran.
Parker was a well-respected and beloved employee at WDBJ. She was active in the local community in various civic and charitable causes, and was an accomplished ballerina.
Adam Ward's Camera Continued To Record Throughout The Incident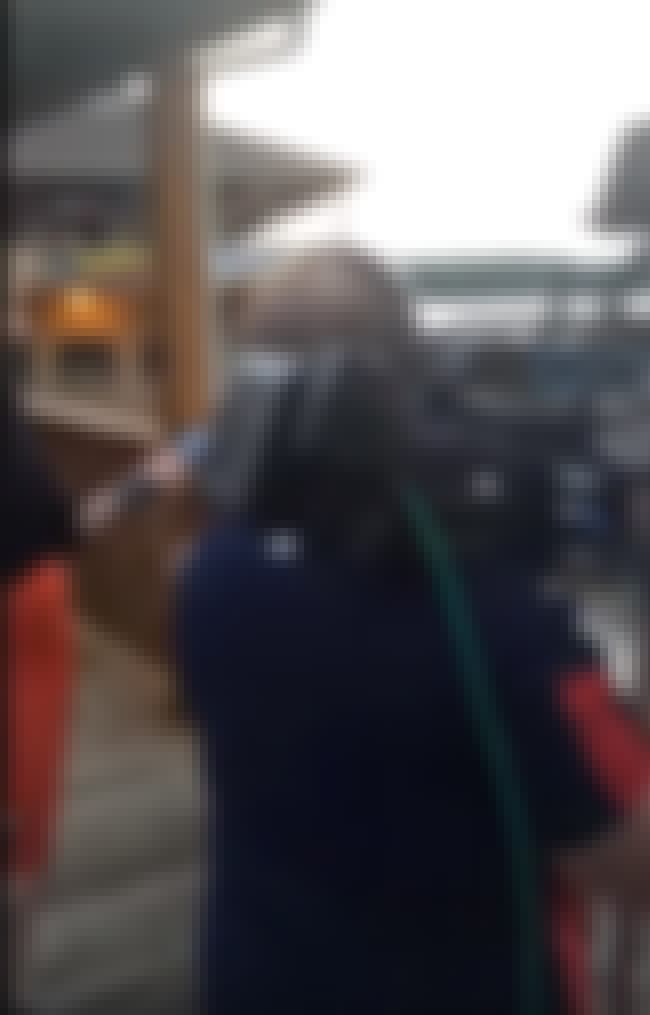 Adam Ward, 27, was known for his unwavering dedication to WDBJ and his position there as a cameraman. He was well-liked, had a great sense of humor, and worked well with Alison Parker - the two were close friends as well as colleagues.
Ward's steady hand continued to guide his camera after the first shots rang out and it was his camera that captured Parker's reaction and flight from the scene. Within moments, though, as the shots continued, Flanagan's bullets reached the cameraman and he collapsed to the ground. Ward's cries for help can be heard on the murderer's cellphone video as he continued recording the scene.