actresses

We (Men Like Me) Will Always Remember Your First Time...

7.9k votes
2.8k voters
140.6k views
Follow
Embed
List Rules Vote up for the actress/actresses that had the most memorable nude debut.
I'm going to be honest with you, this list is just an excuse for me to get Alexandra Daddario and Margot Robbie on a list. I've been watching this new HBO show called True Detective and Alexandra Daddario has the most memorable nude debuts that I have ever seen on anything. I mean her body is out of this world, and then you've got Margot Robbie on Wolf of Wall Street, looking fantastic also. Anyways I wanted to see how they stacked up in rankers minds when it comes to nude debuts. So here are some of the most memorable nude debuts that I could think of. Anytime you do something new for the first time, it is usually special and memorable. You will either leave the first time situation with a good memory or a bad one. Well, all of these ladies left me with lasting good memories. This was a surprisingly tough list to make, because some of the more memorable nude scenes aren't first times, like Halle Berry (Swordfish), Phoebe Cates (Fast Times At Ridgemont High), Shannon Elizabeth (American Pie), Sharone Stone (Basic Instinct), Rosario Dawson (Alexander), none of those scenes are the actresses first time, which really sucks in regards to making this list. Anyways vote up for the actress/actresses that had the most memorable "first time", if you think I left someone out, add them in. Enjoy!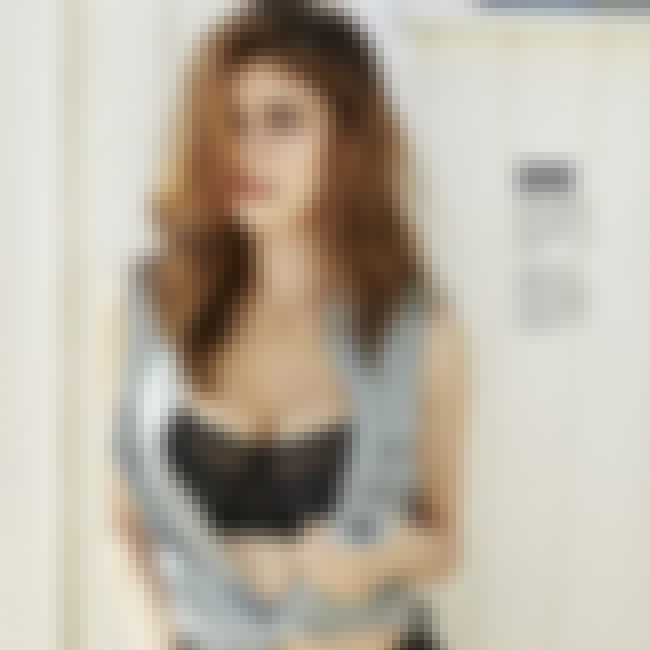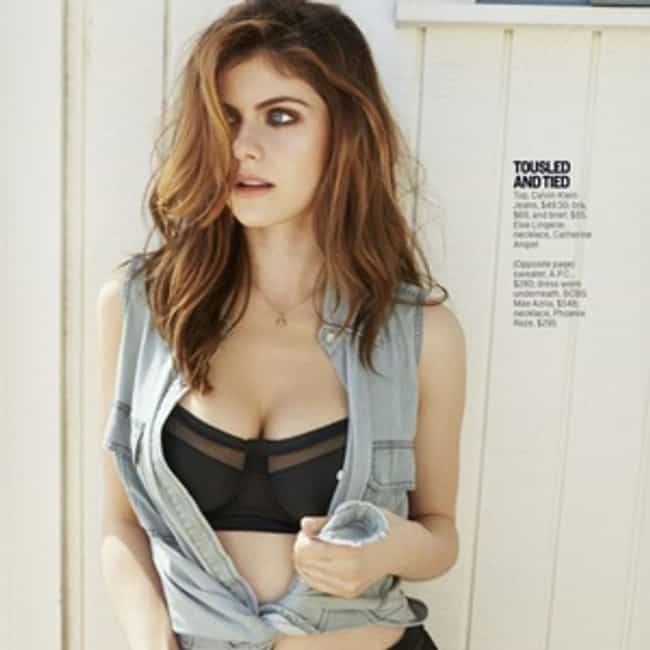 Alexandra Daddario is a 28 year old American actress. Alexandra's "first time" was in the HBO television show, True Detective. Alexandra's "first time" has got the man world buzzing. She is a beautiful woman with a magnificent body. Think about this, Alexandra skyrocketed to fame after one episode of True Detective, that is how amazing she and her body looks.


Agree or disagree?
see more on Alexandra Daddario