Entertainment
We Are Your Friends Movie Quotes

Updated August 15, 2019
288 votes
222 voters
21.8k views
8 items
Here are the best We Are Your Friends movie quotes from a film that follows the lives of one young man in Southern California looking for a way to make a life for himself. The musical drama was written by Max Joseph and Meaghan Oppenheimer using a story created by Richard Silverman. Max Joseph also directed We Are Your Friends, which opened in theaters on August 28, 2015.
In We Are Your Friends, Cole (Zac Efron), Ollie (Shiloh Fernandez), Squirrel (Alex Shaffer), and Mason (Jonny Weston) live in the valley outside of Los Angeles. As they work tedious blue collar jobs, they yearn for better lives with fame and fortune. Only Cole, however, has a plan for that. Cole is a DJ, and while he's not popular or famous, he does attract the eye of veteran DJ James (Wes Bentley).
But while Cole works with James to perfect his DJ skills, Cole also grows close to James' girlfriend, Sophie (Emily Ratajkowski), leading to tension between Cole and James. To make matters worse, Ollie, Squirrel and Mason get involved with a real estate venture with Paige (Jon Bernthal), and grow distant from Cole. With several paths he can take, Cole faces some tough decisions about how to make his future a happy and successful one.
Vote up your favorite We Are Your Friends lines below and if you're interested in other summer 2015 movies, be sure to check out ouf lists on She's Funny That Way, American Ultra, Hitman: Agent 47, and Straight Outta Compton.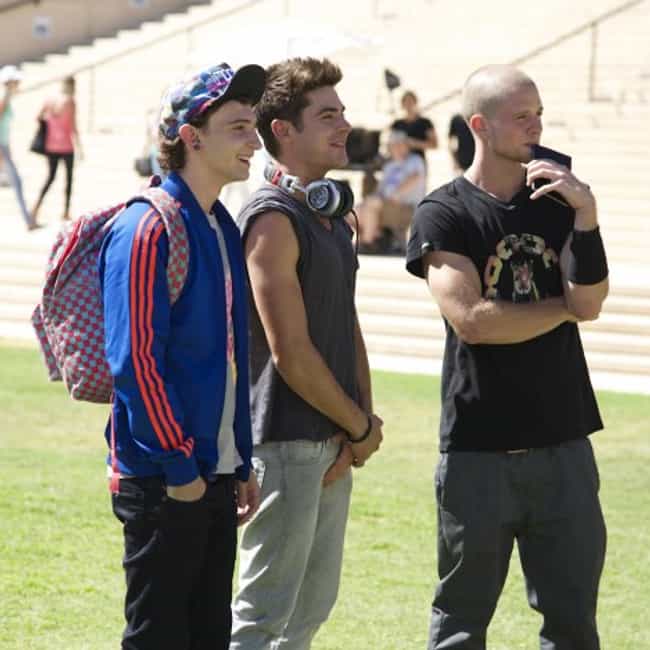 Paige: Whenever you guys are ready to start making some real loot, you need to holler at me.
...
Cole: You think I'm going to work for that guy, you're out of your mind.
Mason: This is our future!
Cole: No
...
Squirrel: I mean, Cole, are we ever going to be better than this?
The crew gets an offer from a real estate mogul that has the potential to earn them big money. While three of them are eager to take the job, Cole doesn't want to waste his time on real estate when he could pursue a career as a DJ.
Should this be higher or lower?
Cole: Study halls, SATs, liberal arts, student loans, layoffs, bailouts, broken dreams, this is not our future. Things are different for us. We can invent an app, start a blog, sell things online. My friends and I, we promote parties. But if you're a DJ, all you need is a laptop, some talent and one track. That track is your ticket to everything... If you have a dream and it's made of everything that made you, hardship, friendship, so much love, that's your ticket to everything. This is my future.
Cole lays out his current life and what he has realized is the key to a good life. He knows that the opportunities are wide open for kids his generation and he knows how to get the ticket to his success.
Should this be higher or lower?
Get Your Head Out of That Laptop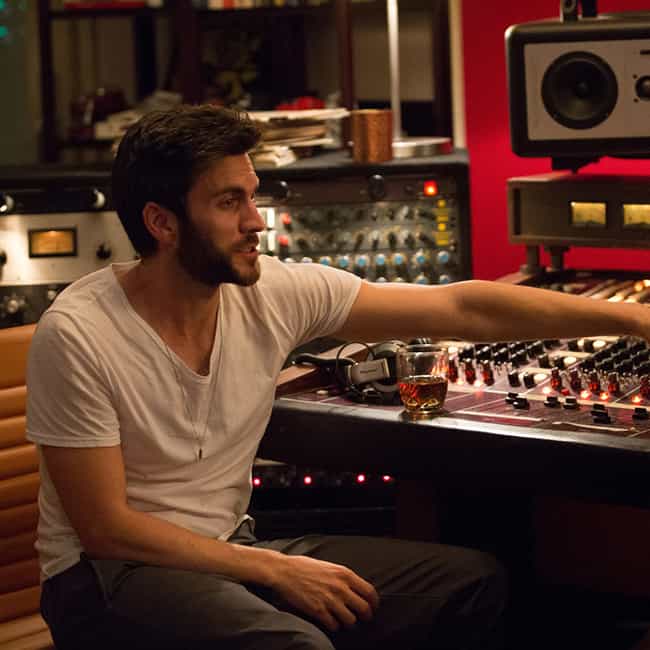 James: Any successful artist has this moment where they stop being an admirer and they find their signature. Sounds have soul. Build them from scratch. Find new ones. Get your head out of that laptop and start listening to what the world's trying to tell you.
James urges Cole to step out from behind his laptop and search the real world for sounds that will give him the edge over others. Music needs to have that human element, something a computer cannot do alone.
Should this be higher or lower?
This Party's Looking a Little Stiff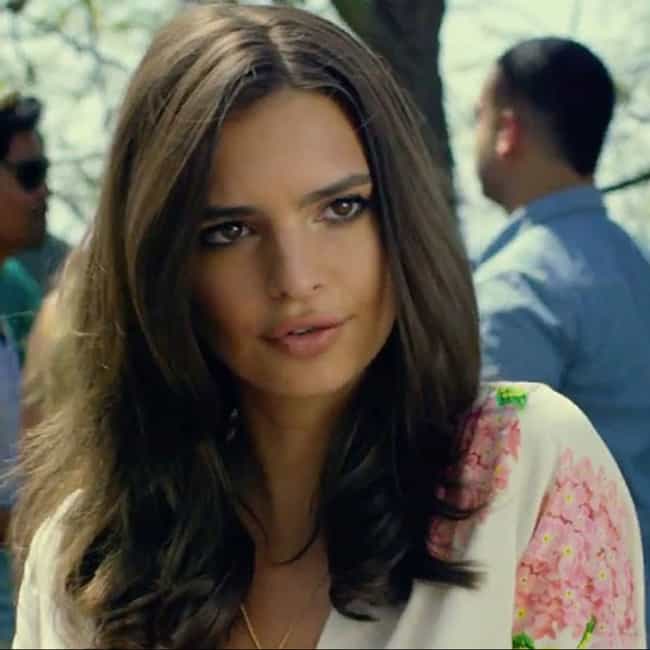 Sophie: Hey, you know this party's looking a little stiff.
Cole: So what are you saying? I need to amp it up.
Sophie: I mean, you can try.
Cole: It's the DJ's job to get the crowd out of their heads and into their bodies. I like to start them off at about 125 beats per minute. Once you've locked onto their heart rate, you start bringing them up song by song. 128 beats per minute, that's the magic number.
When DJing a party, Cole meets a pretty young woman, Sophie, who urges him to pump up the crowd. As a DJ, Cole does just that, which is what he does best.
Should this be higher or lower?