Entertainment
Wealthy People Who Are Basically Supervillains

Updated June 14, 2019
178.8k votes
26.9k voters
1M views
25 items
List Rules Vote for the people that are for sure (probably) plotting to destroy the world right now.
It's a real mystery how you get to be one of the ultra-wealthy elite of the world. Investments, probably? An inheritance? Even then, how does an inheritance turn into an Everest-sized pile of money that one rolls around in naked? Even if you don't have what it takes (such as rich parents) to become a fat cat, you can probably spot a fat cat with aspirations to become something more nefarious - a supervillain. It might sound far-fetched, but follow along. Like Rome, supervillains aren't built in a day. It takes time, effort, usually a large vat of acid, and definitely A LOT of money to make a full-fledged, real-life supervillain. This list is filled with some of the wealthiest people in the world who might just be aching to build a death ray.
From internet billionaires to old money, they've all made this list of wealthy folks who maybe, just maybe, want to become supervillains. Some of them might want to turn the world into their own Wild West theme park, while others probably wish they could force us to wear those skinny sweatpants that are also somehow baggy - you never know what you're going to get with supervillains.
Vote up the gazillionaire you think is closest to becoming a supervillain!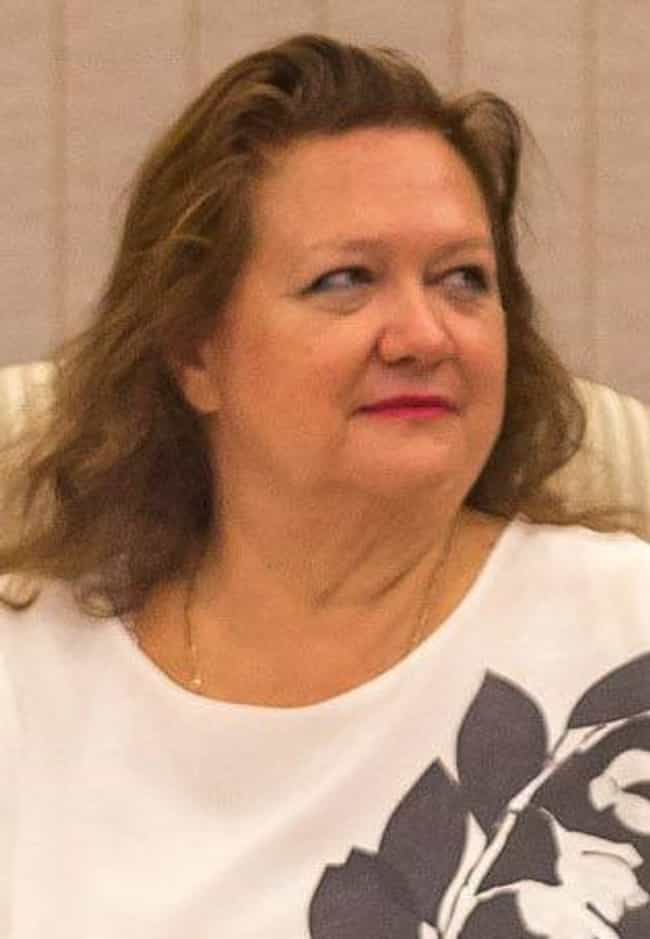 When you begin looking up the world's wealthiest billionaires, certain trends start to emerge. One is a certain level of disregard for those with less wealth than themselves. Gina Rinehart, the Australian mining billionaire, seems to embody this mindset. In 2012, she told "jealous" people to "spend less time drinking or smoking and socializing, and more time working."
She also made a case for $2-a-day pay and donated millions to a think tank known for climate science denial.
Superpower: Her crack team of highly trained PR specialists.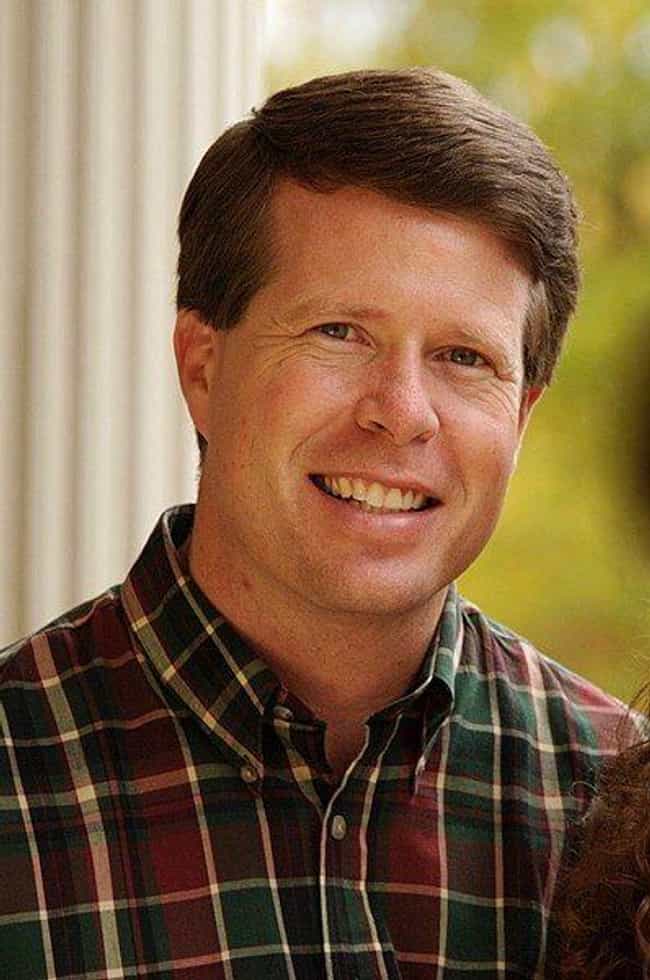 Where you fall on the political spectrum doesn't matter when you're a supervillain. However, when someone uses their fame and wealth to push anti-science beliefs into politics and cover up sexual abuse of minors, it reaches the realm of out-and-out villainy. Where's Batman when you need him?
Superpowers: Creating code words that can supposedly suppress lustful thoughts.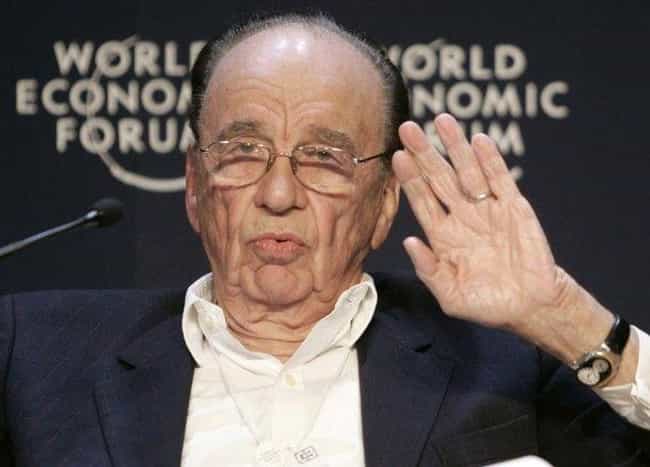 Everyone knows of Rupert Murdoch, the Australian media tycoon who has been criticized and investigated for manipulating news and politics across the globe. He even found himself embroiled in a hacking scandal where his employees were caught bribing police and hacking into the phones of murder victims to get scoops.
Superpower: Eavesdropping on the voicemails of celebrities worldwide.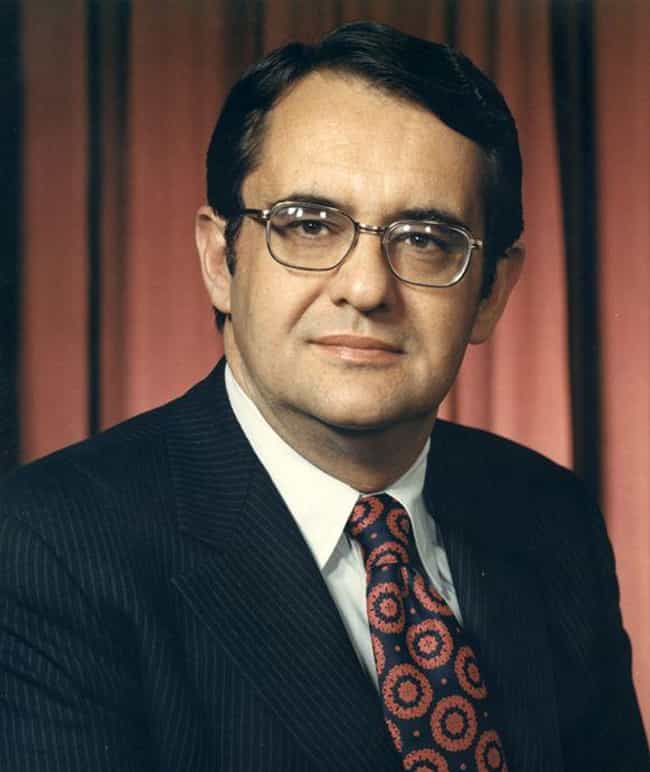 Never mind that "Peter Peterson" sounds like a fake name, or that before his passing in 2018 he spent years warning of the rising national debt and donating to organizations that promote fiscal responsibility. On the surface, his actions seem great. Behind the scenes, however, the Blackstone Group co-founder was reportedly lobbying to apply heavy cuts to Medicare and Social Security, stripping Americans of vital support systems.
Superpower: Political connections. He even served as secretary of commerce under Richard Nixon.