Media

Websites Participating in Anti-SOPA Protests

The Stop Online Piracy Act or SOPA is a bill that has been brought before the House of Representatives. A similar bill, the Protect IP Act (or PIPA), has been brought before the Senate. What SOPA or Protect IP propose, in essence, is that sites that actively pirate films, TV shows or music be blocked by your Internet Service Provider. In addition, any site that promotes a pro-piracy attitude by including links or mentions to sites that provide piracy could be sued to have the incriminating links removed. Since the wording on the bill is so vague, there's a real chance that already established sites like Youtube, Facebook and AOL could fall prey to the new censorship law.
In protest to this, many sites have taken it on themselves to promote Anti-SOPA information and guides on
how to
stop the act from passing. Pushback from Internet and technology companies, as well as Internet users, has been considerable, leading to delays in the SOPA and PIPA votes. (Senator Patrick Leahy, one of the initial sponsors of the PIPA bill, has already come forward to say that he thinks it should be amended before being brought to a vote.) Nevertheless, a variety of websites have vowed to go black on Wednesday, January 18th, 2012 in protest, and to raise awareness among users of the legislation and the impact it could have on the openness of the Web. Below is a list of websites that participated in an initial "Anti-SOPA Day" and the January 18th "blackout" protest.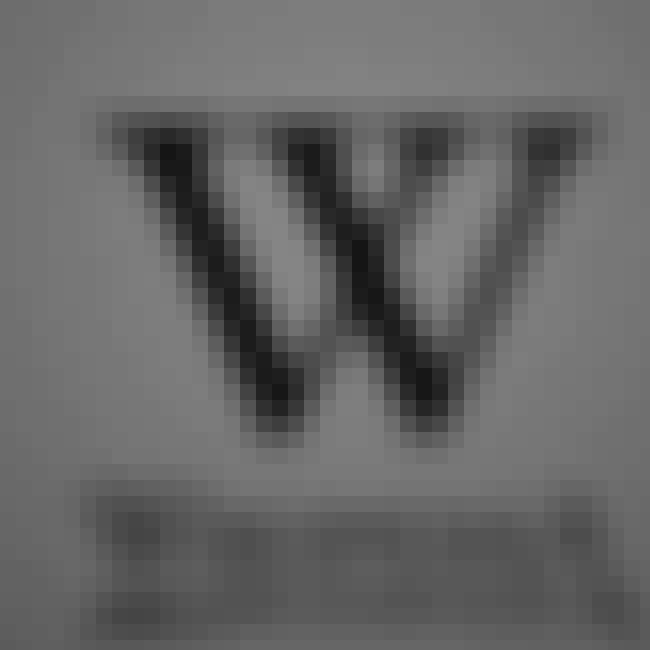 SOPA page
up as well as a message about
Q&A page answering common questions about the legislation.
This led to a mass public outcry, particularly from young people counting on the service to help with their homework. (Their tragedy was chronicled by the Twitter account
@Herpderpedia
.)
see more on Wikipedia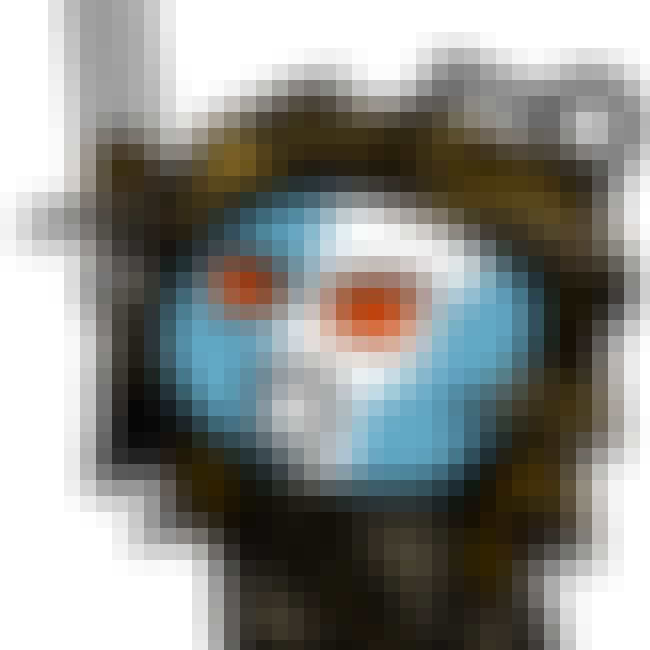 The massive news aggregator and community has been one of the most vocal opponents of SOPA. (
Here's the Reddit blog on the specific reasons for their protest
.) The site went down for 12 hours on the 18th, from 8 am to 8 pm.
Also Ranked
#5 on The Best Social Networking Sites
#9 on The Best Websites to Waste Your Time On
#35 on The Top Must-Have Indispensable Mobile Apps
#35 on The Best iPhone Apps, Ranked
see more on Reddit
The meme-centric Cheezburger network of sites shut down on January 18th in opposition to SOPA and PIPA. Founder Ben Huh also became one of the leaders of the public anti-SOPA movement after he appeared on television and in viral videos (such as the one above) raising awareness of the legislation.
Also Ranked
#42 on The Best Things From Seattle
see more on I Can Has Cheezburger?