VOTE
Wedding Day Horror Stories from People Who Tried to Cut Corners

1.8k votes
429 voters
41.5k views
13 items
Sure, taking on some wedding tasks and handling them yourself is a great way to save money, but some things are just better left to the professionals. There are so many wedding things you should not do yourself, as proven by this list of wedding day horror stories from people who tried to cut corners... and failed miserably.
Scour the Internet and you're sure to find plenty of stories of wedding disasters. This list is full of cautionary tales of wedding stuff you should not DIY, like candles, cakes, favors, photo booths, and dresses. Seriously, unless you're Vera Wang or a contestant on Project Runway, don't even attempt a wedding dress! From failed signage to ruined cakes, take a hint from this list and don't cut corners.
If you're checking off your wedding "to-do" list and wondering whether it's worth hiring a professional, the answer is yes. Upvote the worst of the worst wedding day stories from people who tried to cut corners.
Pot-Luck Meal Left Everyone Hungry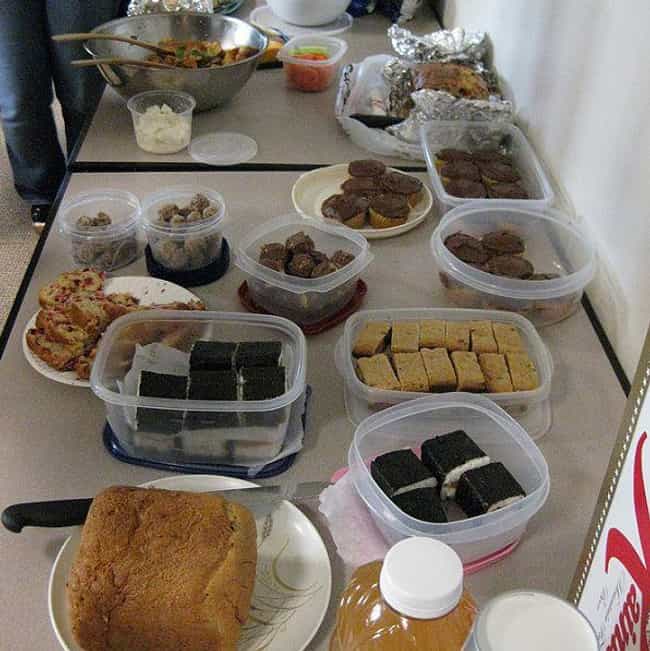 An unknown Redditor posted this sad
little story
about how only one person actually brought food to a pot-luck wedding: "
I went to an entire DIY wedding, but the bride didn't really care and got others to do it. The worst bit was it was a pot-luck meal (that's DIY right ahaha) but only one person brought a dish, as that's the only person the bride told. So one tray of chicken for 200+ people (she kept inviting anyone, as it was an open invite on Facebook). Plus the wedding was in the middle of no where, so we couldn't just grab food.
Is this the worst?
Amateur Photographer Only Took 12 Pictures... Of Herself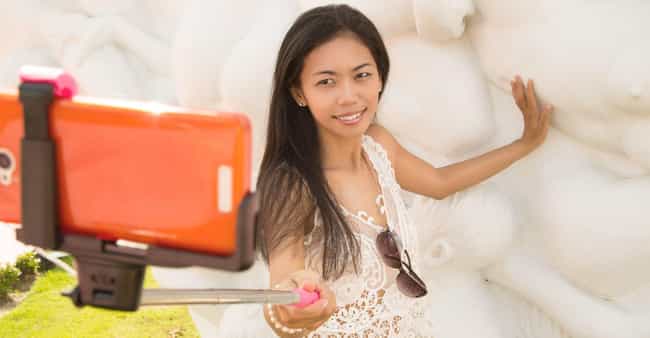 According to
Jezebel
, one poor couple hired
"aspirational photographer" Chloe Johnston after finding her ad on Facebook that promised wedding photos for an $850 fee. But thing taking a chance on an up-and-comer didn't go well. The groom said that after the couple paid Johnston, they

couldn't get in touch with her again. In fact, they "didn't think she was going to turn up until she sent us a message at 10 p.m. the night before our wedding." When she did actually show, Johnston only took around a dozen pictures of couple and then chilled out in the photo booth where she took a ton of pictures of herself.
Is this the worst?
"Custom-Made" Dresses Became a Personalized Nightmare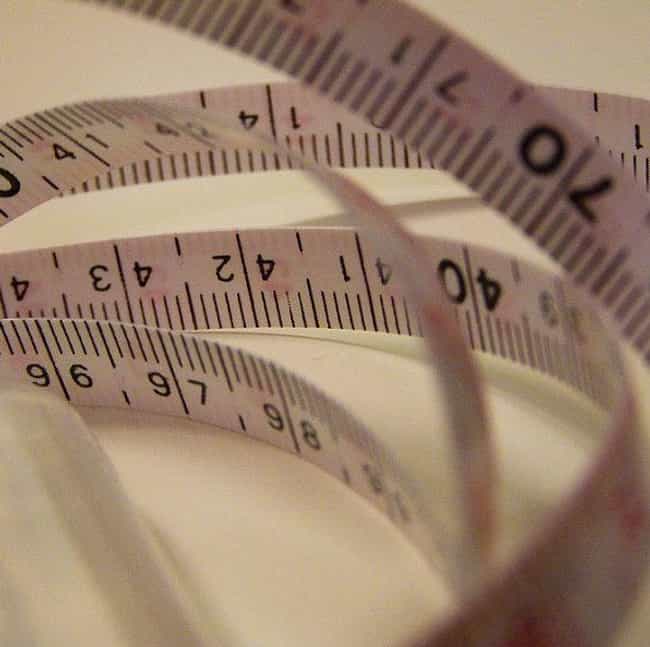 As bridesmaid Amanda B told
The Knot
,
"The bride had someone make us the bridesmaid dresses from scratch, and all we had to do was send in our measurements. The dresses came in two weeks before the wedding. Mine was 10 inches too long, the bust was completely misshapen, and the beadwork was just hanging off. We had a seamstress fix my dress in less than a week, but lots of the other bridesmaids simply used safety pins to hold their dresses up as they walked down the aisle. It was a nightmare!"

Is this the worst?
E-Mail Invites Led to the Guest List from Hell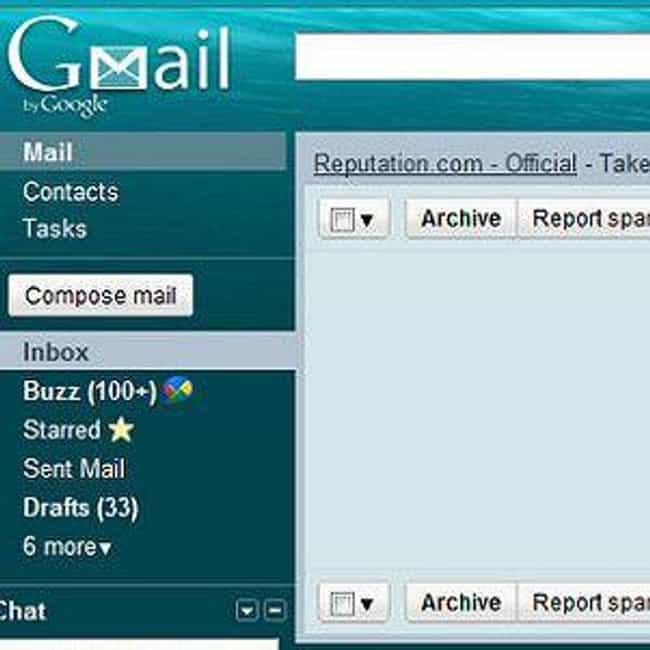 After trying to cut-corners by sending out e-mail invites instead of paper ones, one couple on Reddit learned just why one-of-a-kind printed invites might be the best route. Here's
their story
, as told by
sassyla
:
"We emailed our guests a link to our wedding webpage, making it clear that was the only invitation they'd be receiving. Only parents, siblings, and close friends were invited.
Imagine my surprise when we started getting RSVPs from people I didn't know... My fiance's family was so excited about our wedding (cute!) that they forwarded our invitation to aunts and uncles I've never met before (not cute)."

Is this the worst?