how to

28 Ideas for Planning the Most Amazing Wedding Ever

342 votes
71 voters
5.0k views
28 items
Follow
Embed
Congratulations! You're engaged! Now what? Besides that nagging question everyone is about to ask you ("Have you set a date yet?") there are millions of other things to plan.
Have you decided on a wedding theme? Or maybe it's easier to just pick some wedding colors. Do you try to make your own DIY wedding decorations, or choose to buy? Have you picked up enough wedding wire (don't worry, we didn't know what it was at first either)? Where do you find the perfect fun wedding topper? The question are endless.
Wedding planning can be a full time job in and of itself. From the wedding invitations to the reception seating chart, every aspect can be meticulously planned by today's motivated bride. But where do you even start? From unique theme ideas to awesome DIY wedding hacks, it's time to add these ideas to your wedding planning checklist.
This list covers it all: cool new twists on wedding day "usuals," as well as tips for the budgeting bride. Tell us which ones make you want to say "I do," and which ones you'd leave at the alter.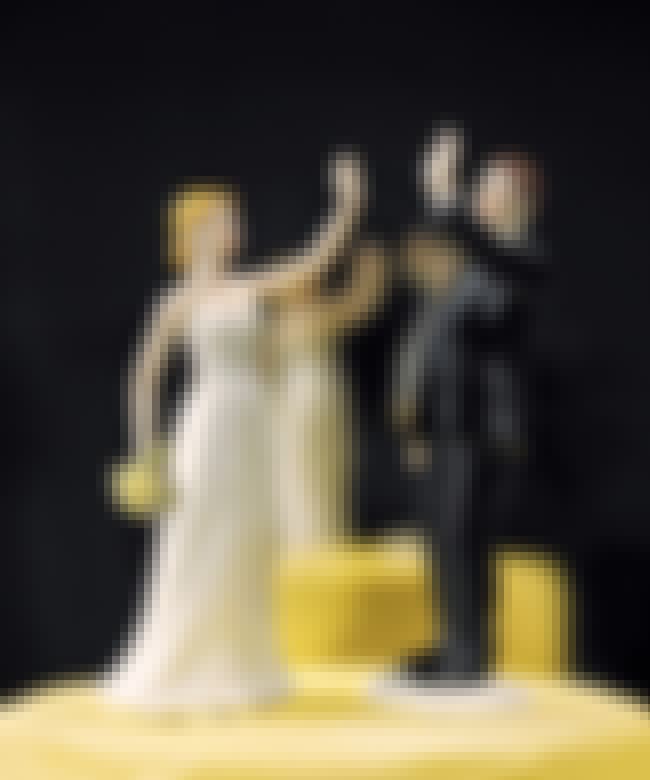 Ensure your guests smile all day by bringing some humor. Take funny photos, pick up an unconventional cake topper, or be blunt with the wedding invite: "drinking and bad dance moves, you in?"
(
Source
)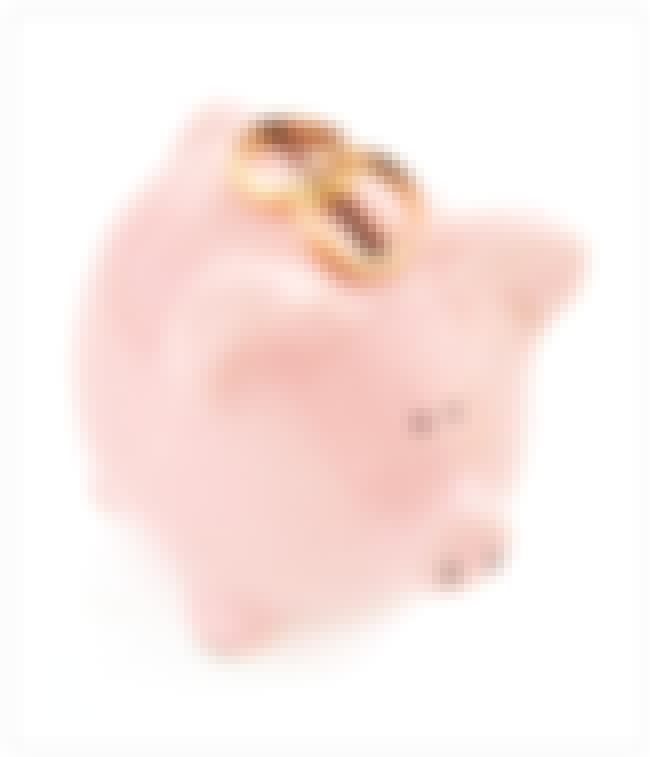 Budgeting for your wedding can be tough. Luckily, there are a million ways you plan it out, and a million websites to help you do so! Just remember to keep the focus on you and your future spouse. The rest is just glitter!
(
Source
)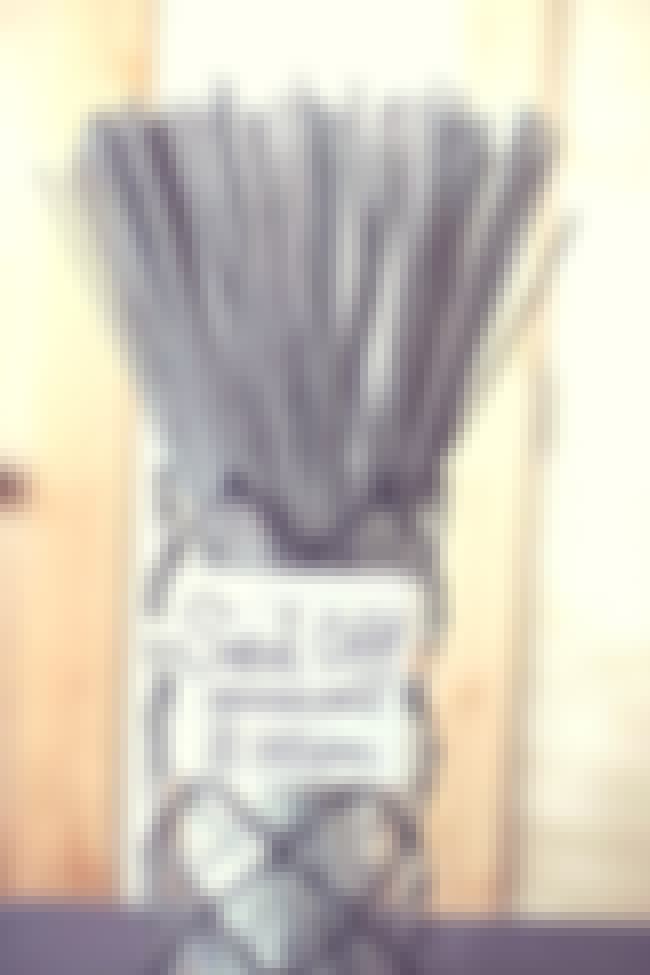 Have A Sparkling Send-off!
Tradition calls for a beautiful send-off for the new couple. But why stick with the old tradition of being sent off with rice or bubbles? Keep the sparkle of the day going with a sparkler send-off!
(
Source
)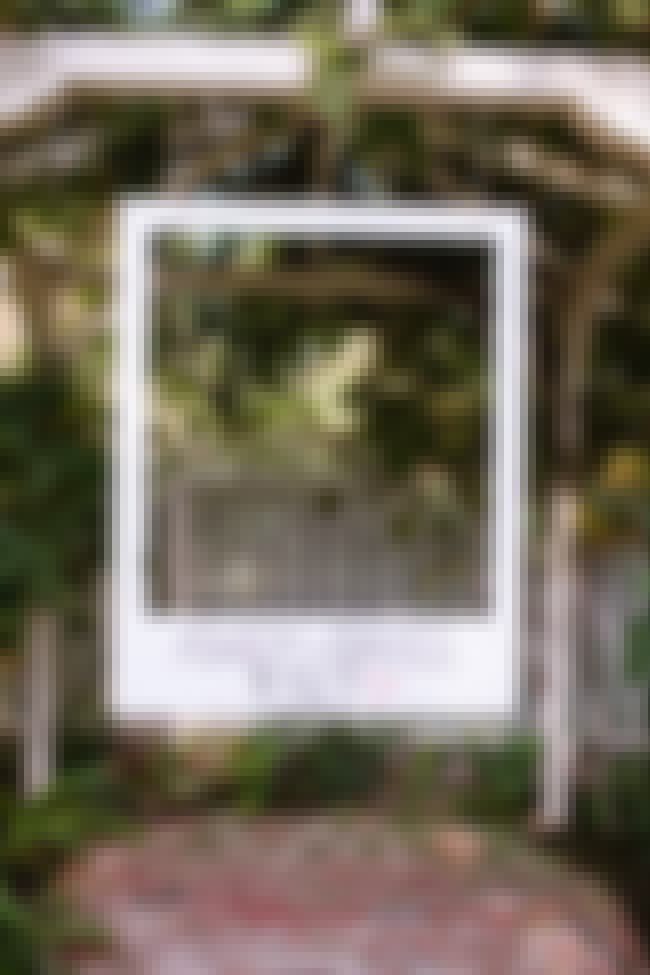 Create a Simple Polaroid Frame Photo Booth
You don't have to go all out and get a formal photo booth. Simply hang a Polaroid-styled frame from a high tree branch. Either have a camera set-up, or just invite guests to snap their own pictures and them them with your wedding hashtag. You can even throw in some extra props like mustaches on sticks or silly hats.
(
Source
)