Updated June 14, 2019
2.8k votes
489 voters
29.4k views
25 items
List Rules Any joke pertaining to weddings or married life
List of Wedding Jokes and humor, culled from TV shows, films, stand-up comedy and pop culture. These one-liners and humorous anecdotes look at Wedding Jokes from a variety of perspectives, and try to find humor in wry observations, through irony and sarcasm, and even just by being silly. Human beings love to laugh, and being able to notice life's little absurdities can make even bad days seem a bit cheerier. Some of these jokes about Wedding Jokes are designed with that in mind, from amusing little witticisms to obscure references to puns. Others take a more satirical approach to the subject of Wedding Jokes, mining hypocrisy and criticism for laughs.
The jokes on this page take many forms and are written in different formats. Some have a very traditional set-up/punchline style, with the set-up in bold and the punchline written smaller in the space below. Others are more like mini-stories or scenarios, in which case they've simply been broken up in a way that's convenient and easy to read. Go through them all and vote for your favorites!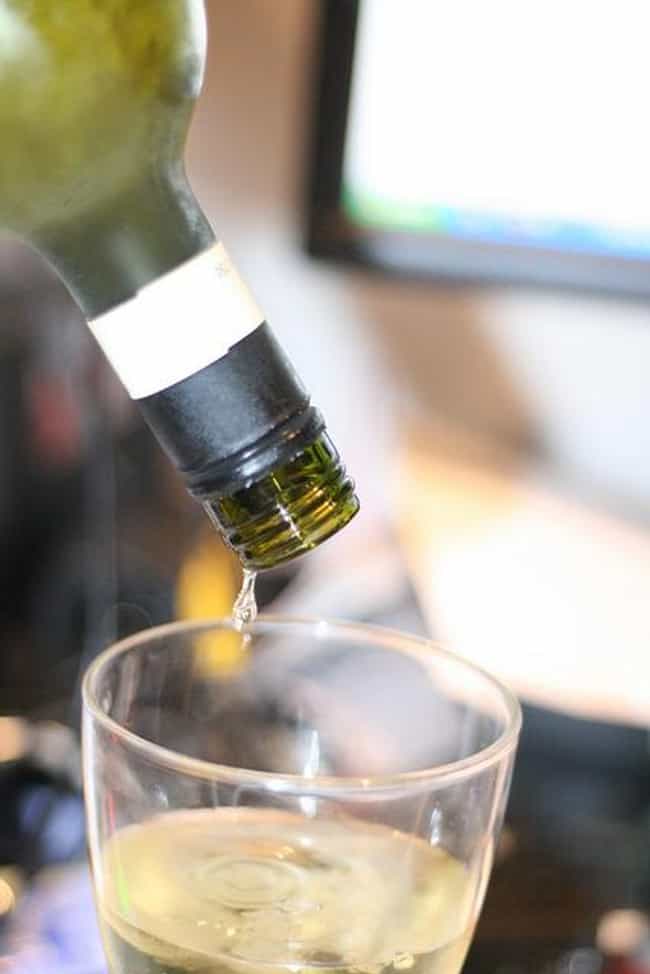 A nagging old woman at a party walked up to a belligerent old man and told him, "If you were my husband I would poison your drink!" To which he replied, "If you were my wife, I would drink it!"
A couple goes out to dinner to celebrate their 50th wedding anniversary. On the way home, she notices a tear in his eye and asks if he's getting sentimental because they're celebrating 50 wonderful years together. He replies, 'No, I was thinking about the time before our nuptials. Your father threatened me with a shotgun and said he'd have me thrown in jail for 50 years if I didn't marry you. Tomorrow I would've been a free man!'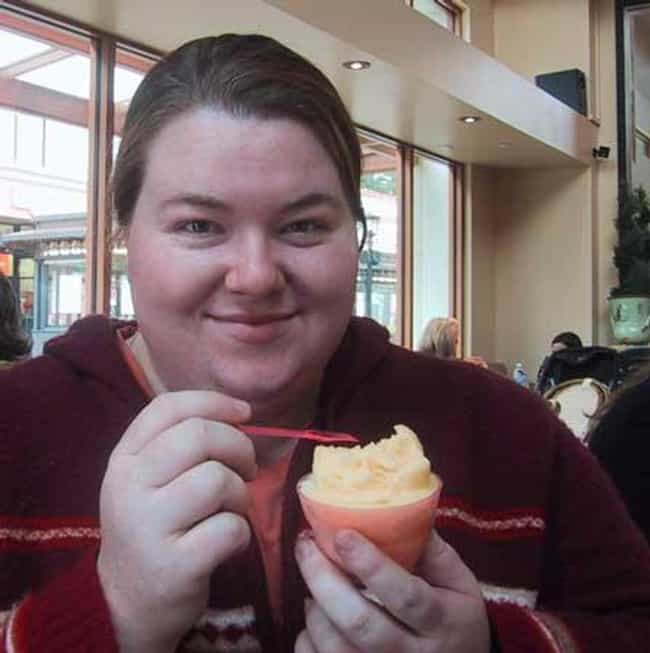 Why are married women heavier than single women?
Because single women come home, see what's in the fridge, and go to bed, whereas married women come home, see what's in the bed, and go to the fridge!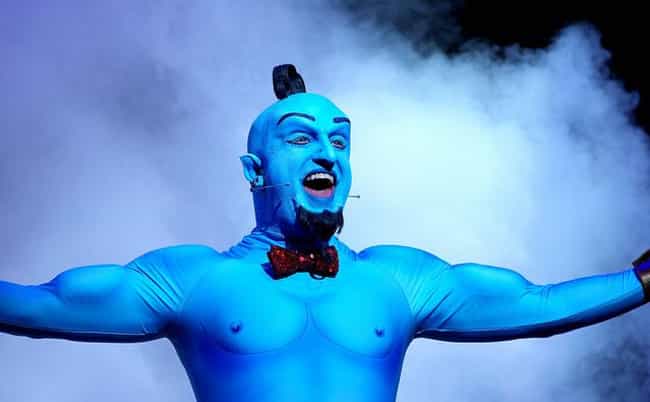 The genie tells him he can have whatever he wants provided that his mother-in-law gets double. The man thinks for a moment and then says, "Okay, give me a million dollars and beat me half to death."