law

15 Bizarre Food Laws In The U.S. That You Never Even Knew Existed

321 votes
101 voters
14.1k views
15 items
Follow
Embed
List Rules Vote up the most bananas policies about food and drinks.
Odd and outdated laws are nothing new in the United States and around the world. But when it comes to legal restrictions on food, even the most jaded of lawyers would find these weird American food laws eye-opening. After all, you can learn a lot about a place from what they try to legislate. Drinking laws can shine a light on how a region views personal responsibility, but food laws can be flat-out funky.
You've probably never heard of the strangest food laws from around the United States - but once you do, you're sure to remember them. Weird state laws regulate pickles (in Connecticut, they have to bounce), pizza (don't send one to a friend in Louisiana), and even milk (it's strictly regulated in Utah).
From rules about fish to limits on sandwich consumption, this list of funny state rules about food cover them all. Be careful: you may be breaking the law and not even know it.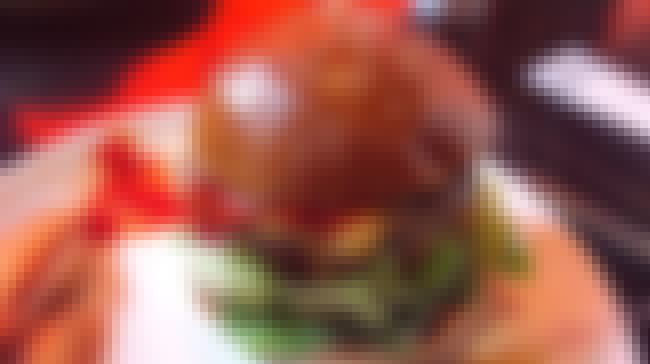 Don't Take A Bite Of Your Friend's Burger In Oklahoma
It sounds like residents of Oklahoma are extremely protective of their food - or at least of their burgers. It's illegal to take a bite out of someone else's hamburger throughout the state. But in Oklahoma City, things get even weirder: it's also illegal to eat a hamburger while walking backwards downtown.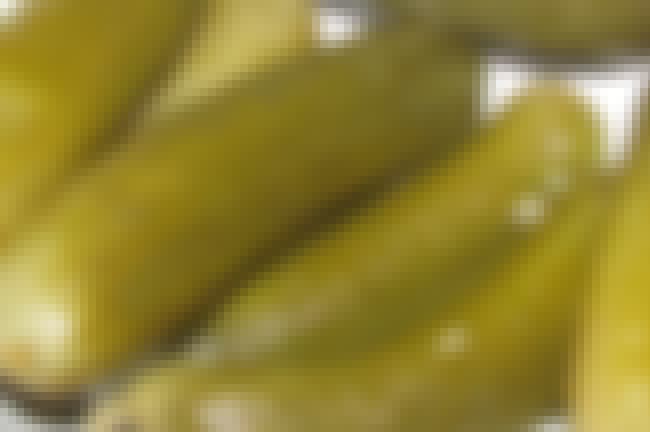 In Connecticut, A Pickle Is Only A Pickle If It Bounces
It's not as easy to make a pickle in Connecticut as you may think. Unless a pickled cucumber bounces, you can't call it an actual pickle. If a pickle is deemed unfit and sold anyway, the seller is fined.
The pickle law goes beyond just cucumbers, however. As recently as 2010, farmers fought to pass a bill changing the 4.6 pH balance required to sell homemade pickles, salsas, and tomato sauce.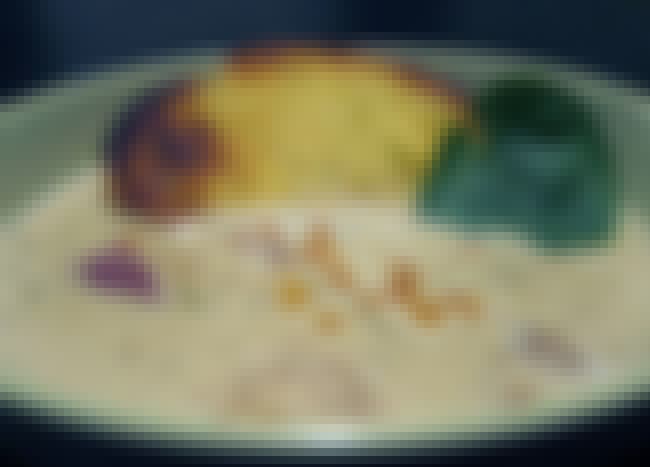 Tomatoes Were Nearly Banned From Maine's Chowder
In 1939, Maine attempted to pass a law banning tomatoes from clam chowder. According to State Legislator Cleveland Sleeper, tomatoes "polluted" clam chowder and shouldn't be allowed in the dish. Tomato-based chowder was just soup, after all - just ask someone in New England outside of Manhattan.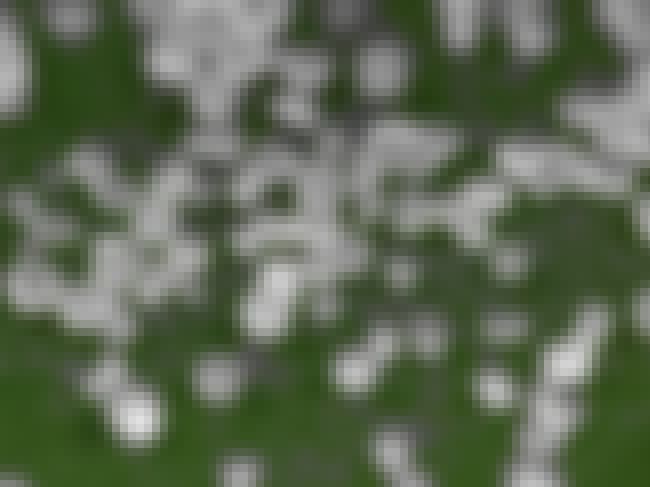 Salting The Railroad Tracks Will Get You Arrested In Alabama
A law in Alabama prohibits an individual from putting salt on railroad tracks. Perhaps this is out of concern for the construction and condition of the tracks themselves, but the general consensus is that salt attracts cattle, which could lead to a collision with a train.