Graveyard Shift Some Of The Most Macabre And Disturbing Items On Display At The Museum Of Death In Hollywood

57k votes
15.7k voters
1.4M views
14 items
Follow
Embed
List Rules Vote up the oddest sounding objects on display.
Death is life's only certainty, so J. D. Healy and Catherine Shultz did the only logical thing: they built a museum commemorating the end of life. The pair founded the Museum of Death in the late '90s, and it now has locations in both Los Angeles and New Orleans. What can you see at the Museum of Death? The short answer is creepy stuff. From crime scene evidence to portraits done by serial killers, visiting the Museum of Death is a truly unsettling experience.
Weird attractions at the Museum of Death are not actually meant to spook visitors. The space is about death, not horror, and is intended to educate the public about a variety of issues surrounding death, funerals, and the afterlife. But that doesn't mean the Museum of Death is for the faint of heart. While inducing fear is not the ultimate goal, most people leave the museum as shaken as they are enlightened. If you dare, stop by two of the country's strangest museums to peruse exhibits and displays that explore everyone's ultimate fate.
The Severed Head Of Henri Landru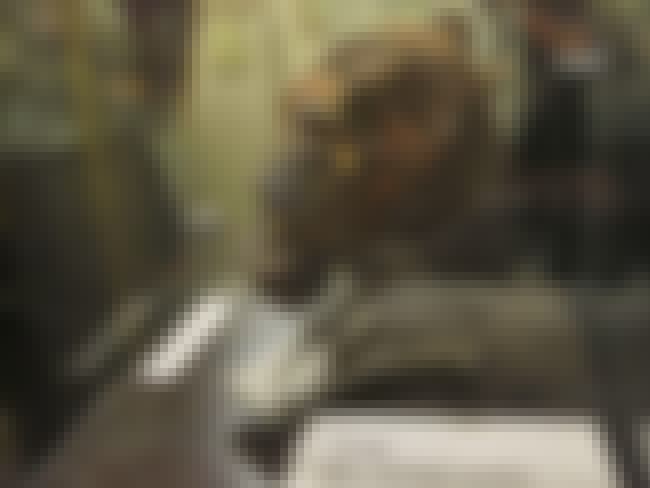 Henri Ladru was a French serial killer who routinely courted and then murdered widows in Paris throughout the early 1900s. Landru posted a personal ad in a local paper, falsely advertising himself as a widower seeking matrimony. He would then lure vulnerable women to a villa just outside Paris, woo them until they signed their savings over to him, and ultimately kill and dismember them.
In 1919, the sister of one of Landru's victims tipped off the authorities. The police closed in on Landru and raided his home, where they found incriminating evidence that included bone fragments in his oven and a list of missing women. Landru was eventually executed via guillotine for his crimes.
If you want to see the remains of the famed serial killer, you can do so at the Museum of Death in Los Angeles. Landru's severed, mummified head is on display behind glass.

Is this odd?
A Recreation Of The Heaven's Gate Suicide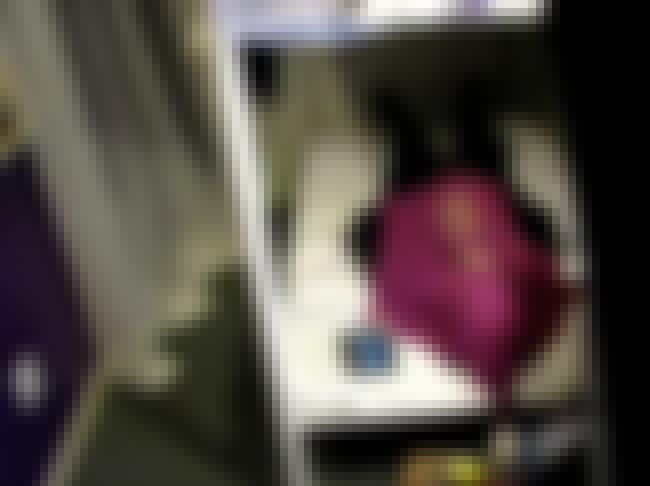 Heaven's Gate was a cult that was formed around the 1970s and gained traction via the Internet in the 1990s. Founded by Texas music teacher Marshall Applewhite and nurse Bonnie Nettles, the cult believed they were living in the end times and would be taken to new planets via a spacecraft that was following the Halle-Bop comet. In order to ascend to a higher plane, 39 cult members committed suicide by ingesting barbiturate-laced applesauce they then washed down with vodka in March of 1997.
The cult members' bodies were discovered in a mansion near San Diego, CA. The deceased all wore Nike sneakers, placed bags over their heads, and covered their bodies with purple shrouds. If you want to see this macabre scene recreated with dummies, you can do so at the Museum of Death in Hollywood. In addition to the display, the video Marshall Applewhite made explaining the reason for the mass suicide plays near the exhibit.

Is this odd?
Dr. Jack Kevorkian's Suicide Machine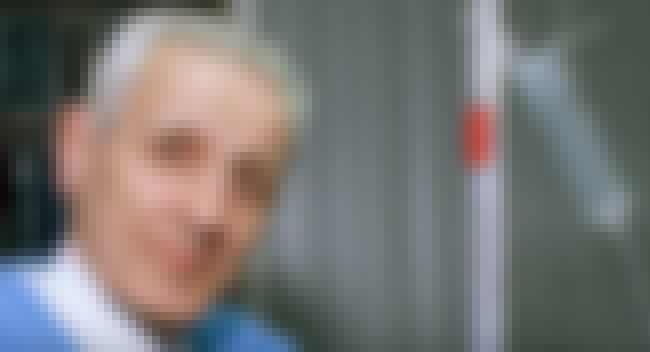 The Thanatron was one of several machines used by the controversial Dr. Jack Kevorkian to help terminally ill patients die on their own terms. Dubbed the "suicide machine," the machine released a lethal dose of chemicals into a patient's veins after they pressed a button. The Thanatron was not used as much as Kevorkian's other suicide machine, the Mercitron, but it was nevertheless purchased by J. D. Healy and Cathee Schultz in 2014. The machine is on display in the New Orleans location of the museum.
Part of Healy and Schultz's mission with the Museum of Death is forcing people to ask hard questions about mortality. That's why they were eager to obtain the Thanatron, as it forces people to think about the ethics of Kevorkian's actions.
"We're not here to tell people what to think," Healy said. "We're here to give them information."

Is this odd?
Jailhouse Letters From Jeffrey Dahmer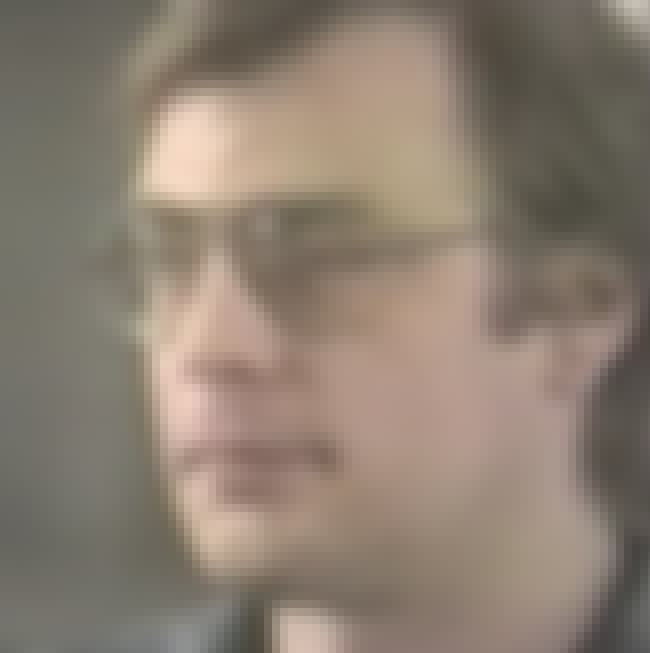 Jeffrey Dahmer was an American serial killer convicted of murdering 17 men between 1979 and 1991. He was arrested in Milwaukee in 1991 after a potential victim escaped and alerted authorities. Police found various body parts in Dahmer's refrigerator, and it was concluded that Dahmer likely practiced both cannibalism and necrophilia.
Dahmer spent the rest of his years in prison. If you're interested in reading letters he wrote during this time, they are part of the Museum of Death's collection in New Orleans.

Is this odd?