Stadiums

The Craziest Baseball Stadium Snacks

6.6k votes
793 voters
154.9k views
29 items
Let's face facts: this is America and disgusting food makes everything better. A six-hour drive up the Interstate: stop at In N Out for a 4x4... animal style. Stuck in a town with nothing but a one-horse saloon and a greasy spoon? Get hammered and eat whatever pickled treats are behind the bar and order the 17-egg omelette from the diner as a hangover cure. Watching your favorite baseball team get thrashed at the hands of their rivals?
It's time to seek out the greatest food abominations in the MLB.
There's no baseball team immune to the occasional offensive rout or defensive breakdown, and if you happen to be at your club's home field (or worse yet, witnessing this atrocity on the road), it may be time to seek some comfort. In food.
The craziest ball park offerings range from the bizarre (Rocky Mountain oysters at Coor's Field) to the sublime (bacon on a stick. Bacon. On a stick) and are sure to elevate your game day by more than a couple notches. In addition to your standard bizarre MLB stadium snacks, there are eating challenges that could earn you season tickets (Tropicana Field), as wel as absurd portions ostensibly labeled for consumption by 2-4 people that you'll no doubt attempt on your own.
What are the weirdest baseball concession options? What baseball stadiums have the craziest foods? Short of visiting all the MLB ballparks, growing a belly for the ages, and possibly getting dropped by your healthcare provider, this list of bizarre baseball stadium foods is your best way to get to know the ways baseball fans are packing in the snacks this baseball season.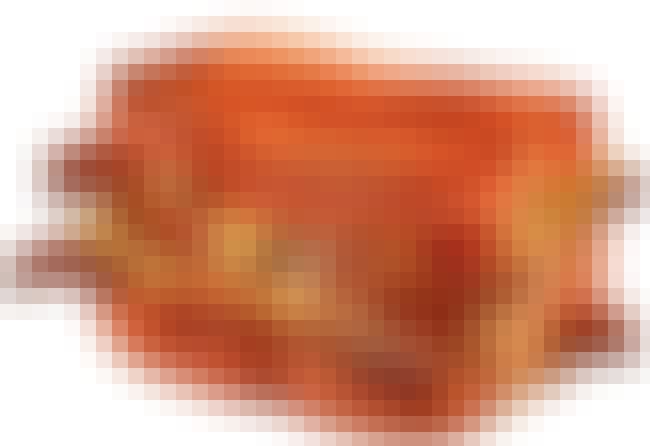 Not to be glib, but The Closer - two grilled cheese sandwiches stuffed with nine different cheeses and adorned with candied bacon - should really be subtitled "...Of Your Arteries". Hopefully those who attempt this dairy demon at Pittsburgh Pirates home games do so under the supervision of someone competent in CPR.

Is this crazy?
This 4-Pound Burger That Comes With Season Tickets (Kind Of)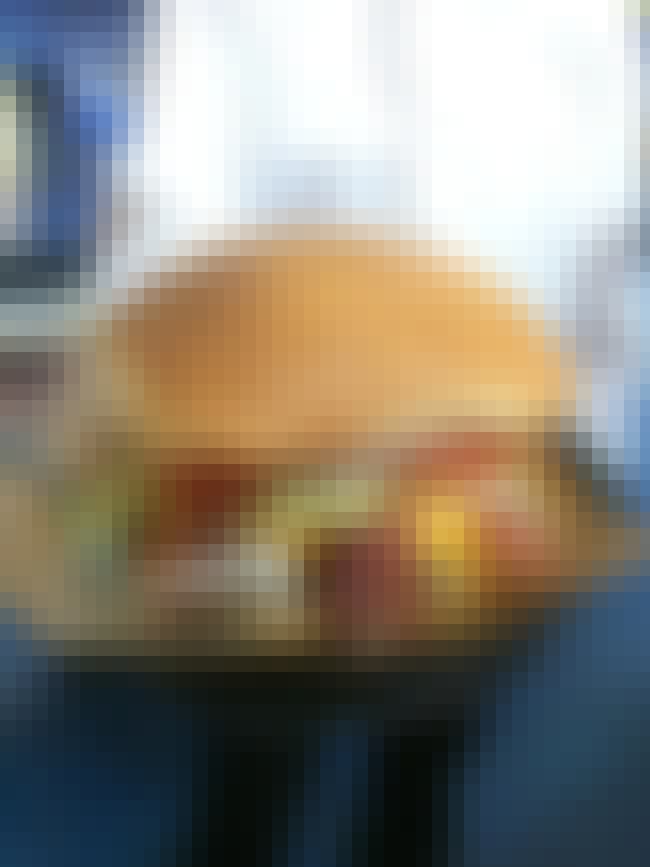 Now that Adam Richman (he of "Man vs. Food") has retired from professional eating challenges, the Tampa Bay Rays are looking in the stands for their next gross-amounts-of-food superstar. For $30, you get a 4-pound bacon cheeseburger and a pound of fries - but that's not all. Dubbed the "Fan vs. Food" challenge, the powers that be at Tropicana Stadium will reward any fan to consume the whole plate (no time limit is specified) with two season tickets and a t-shirt. No word on seat location or whether tees of a size other than XL will be available.

Is this crazy?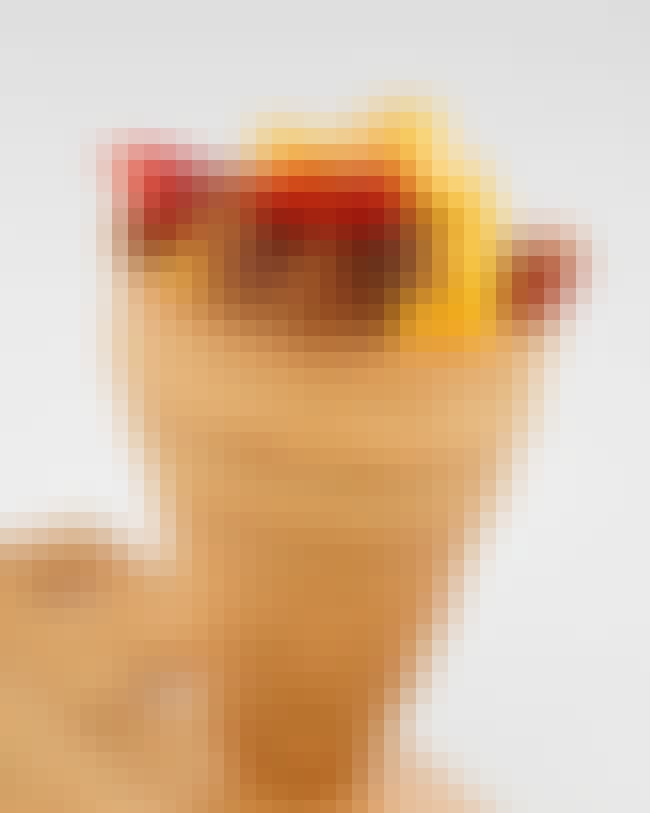 If you're taking in a Rays game at Tropicana Field, you can grab this cone filled with mac n cheese and topped with your choice of chili, bacon, or tomatoes. Nobody's gonna blame you for ordering one of each.

Is this crazy?
More Banana Split That You Could Possibly Need at a Baseball Game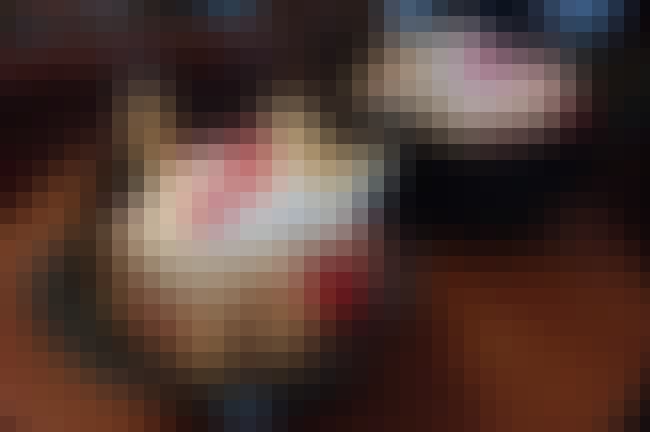 The powers that be in the Chicago White Sox organization decided that a mini helmet full of soft serve wasn't good enough for their fans (oh, no). Instead, they've chosen to offer a full-size batting helmet swollen with 12 scoops of
ice cream
, several bananas, whipped cream, strawberry sauce, chocolate drizzle, and cherries in what has to be the biggest confectionery treat in the MLB.

Is this crazy?