Makeup Junkie
These Weird Beauty Items Might Look Strange On Your Vanity, But They'll Step Up Your Makeup Game

10.4k votes
2.9k voters
136.5k views
15 items
List Rules Vote up the gadgets that, despite being totally weird, actually work.
They say that beauty is pain, but with these strange beauty products, beauty is peculiar.
In the never-ending quest for perfectly smooth, hydrated, and glowing skin, beauty junkies have stumbled across some seriously weird beauty products - take, for instance, the silk cocoon "fingerballs" that are about to take the place of your old washcloth or the anti-aging device that looks more like a modern art sculpture. But, as with everything, beauty is in the eye of the beholder with these strange beauty gadgets. They might not look cute in your bathroom cabinet, but damn, do they get the job done.
Get ready to add some odd beauty regimens to your daily routine. These are the weirdest beauty products that actually work!

Ranker may collect a commission from links on this page.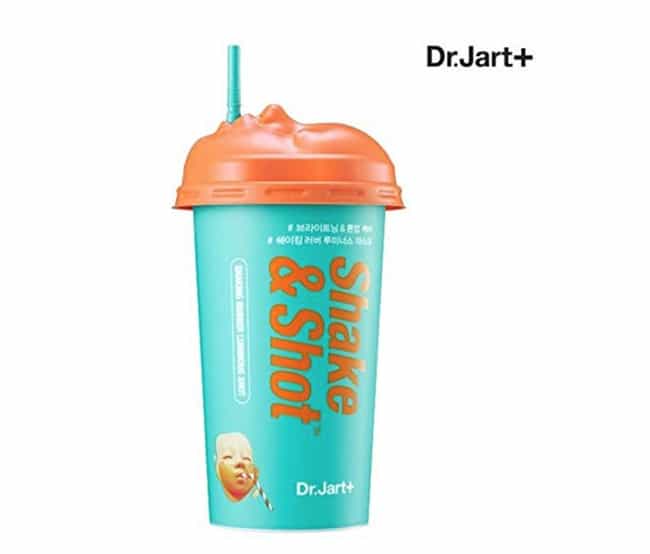 Dr. Jart's Shake + Shot Rubber Modeling Mask may look like a milkshake, but it's actually so much sweeter: it's a DIY mask that leaves your skin soft, supple, and bright.
Here's how it works: Each Shake Mask comes with two packets of ingredients you combine in the cup, stir with the straw, and shake up. The result is rubber modeling clay that forms to your face to deliver beautifying ingredients, then peels right off. It definitely deserves a spot in your next #shelfie!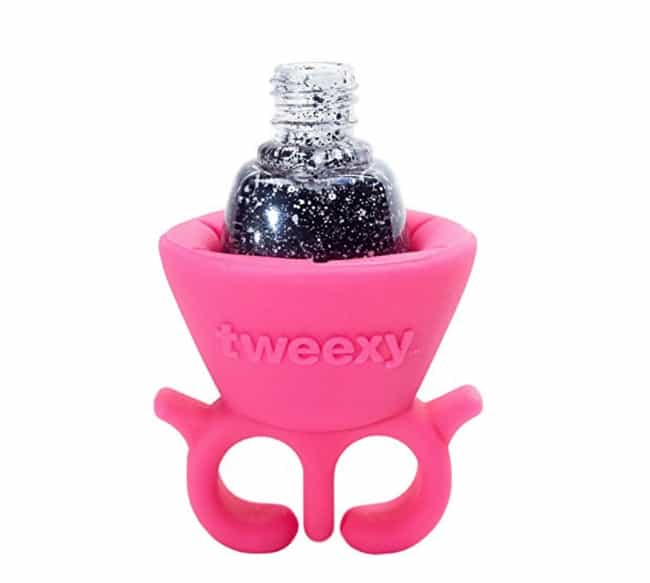 This ring doesn't make a great fashion statement, but it will probably change your life by making your at-home manis so much easier. Just slip Tweexy's Wearable Nail Polish Holder on your fingers, position your polish bottle in the middle, and get to painting those nails!
The sturdy design ensures there will be no spills, no mess, and no fuss.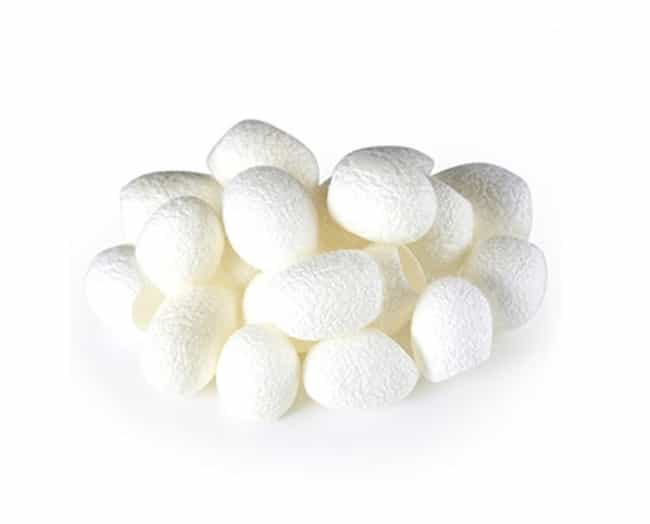 These 100% silk "cocoons" won't look as simple and chic on your bathroom sink as a stack of cotton pads, but they will keep your skin cleaner and softer. Just slip a cocoon onto your fingertip, and use it to massage in your favorite cleanser, exfoliator, or makeup remover. The silk is much more gentle on your skin than a cotton pad or wash cloth, and it actually has moisturizing properties itself.
If you're bored with bath salts, then Voya's Lazy Days Seaweed Bath is for you. Basically, it's a bag of dried seaweed you add to your bathwater. When the seaweed comes into contact with water, it re-hydrates and springs back to life, releasing its "alginate properties" that soothe, moisturize, and repair skin.
Squeezing the hydrated seaweed will release more gel to keep your skin hydrated. If you do decide to take a seaweed bath, be careful getting out of the tub - the seaweed gel can make things very slippery!