Living
Weird Beauty Treatments You Didn't Know Celebrities Were Getting

It's hard being a celeb – you have to eat clay, smother your face in bird poop, and steam your... downstairs area. Wait, what?! Yup. You better believe it! It seems that weird beauty treatments have become a part of what it takes to be a star.
Us normal folks can try hard to mimic the celebrity glow. From eyebrow threading to eye-lash extensions, there are plenty of pricey (but relatively sane) procedures available to the masses. But for celebrities with a lot more time, money, and societal pressure to look good, the treatments get even more extreme. For example, do you want to eat clay like Shailene Woodley does? Or how about cover your body in leeches a la Demi Moore? When it comes to vampire facials (thanks, Kim K) and smothering your face in bird poop (like Victoria Beckham), well, maybe you should pass. Then again, not all of these sound that terrible. In fact, a 24K gold facial (like Bar Refaeli loves) or even a ruby and diamond facial (like Mila Kunis gets) sound downright enjoyable.
Take a look at this list of weird celebrity beauty treatments, and leave a note about which one
you wish you
could get.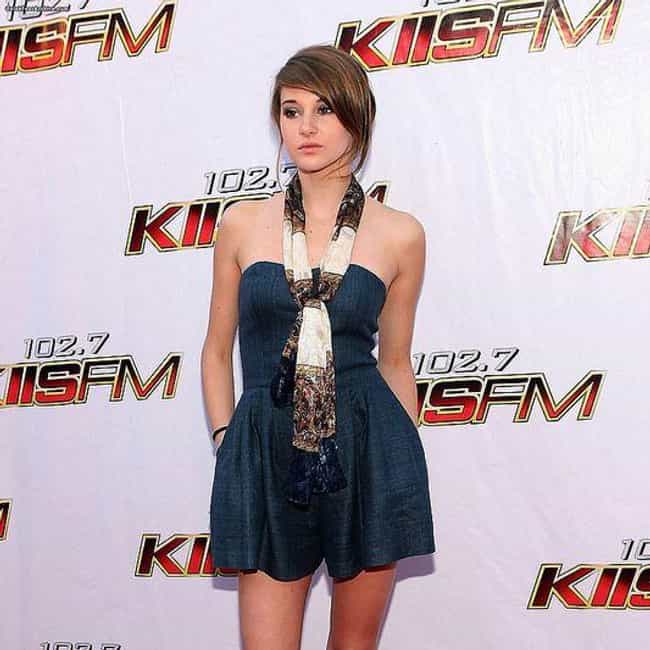 Celebrity Endorsement: Shailene Woodley
Celebs like Shailene Woodley and Zoe Kravitz have touted the benefits of eating clay, according to
The New York Times
. Woodley even went so far as to say it's "one of the best things you can put in your body." Clay, which is high in calcium, iron, and copper, allegedly boosts your immune system.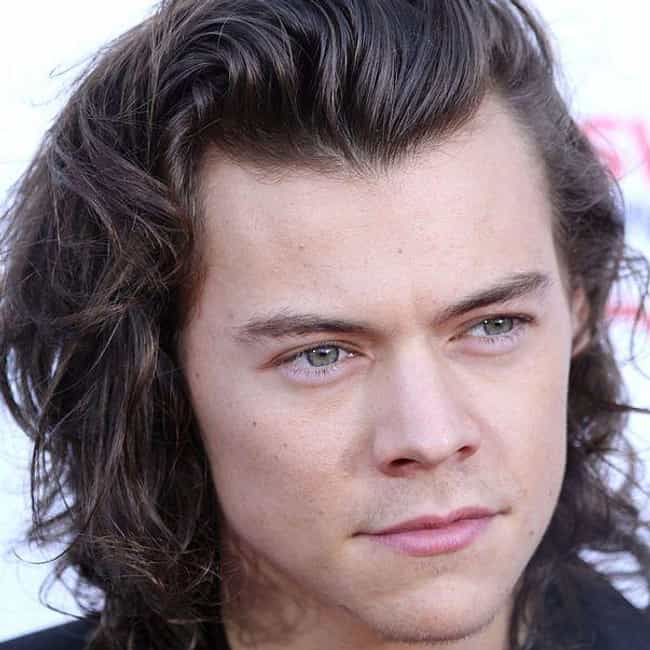 Celebrity Endorsement: Kim Kardashian, Harry Styles, Victoria Beckham, Simon Cowell... the list goes on
To get their skin looking fresh and rested before a big event, lots of celebs have the go to of the sheep placenta facial. According to Beverly Hills placenta facialist Louise Deschamps, "The process begins with a skin polish and extractions (as needed), followed by an oxygen infusion with vitamin water. The placenta stem-cell mask is applied, and clients are asked to sit under an LED light for ten minutes to ensure better penetration." And you can get as many as you want, depending on your budget. Which, coincidentally, needs to be pretty big given that these come in at $500 a pop.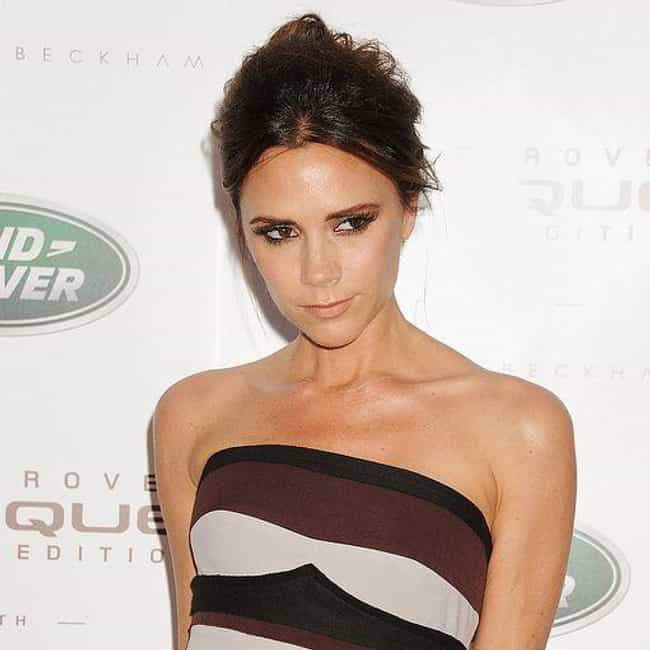 Celebrity Endorsement: Victoria Beckham
Celebs like Victoria Beckham love bird poop facials. Beckham fell in love with the treatment (which involves rubbing a powdered form of bird poop on your face) after a trip to Japan, according to
Daily Mail
.
The poop allegedly
contains enzymes that break down dead skin.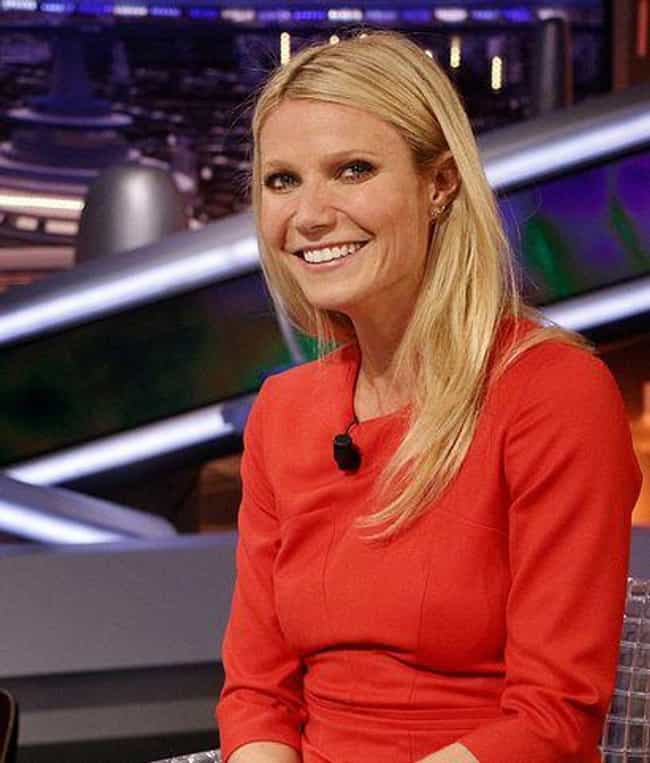 Celebrity Endorsement: Gwyneth Paltrow
Gwyneth Paltrow is probably more well known for her weird beauty and health treatments than her acting career. And one of the weirdest practices to come from Gwen is the vagina steam, which is also quaintly known as the "V-Steam." This process involves sitting on
"what is essentially a mini-throne, and a combination of infrared and mugwort steam cleanses your uterus, et al," as described by Paltrow in

Us Magazine

.