Music
15 Fascinating Things You Didn't Know About Bono

U2 isn't just one of the biggest bands in the world, they're also one of the most long-lasting. Since exploding into the music world in the early 80s, they've sold nearly 200 million albums and performed massive tours all around the world. Led by their charismatic and legendary frontman, Bono (real name Paul David Hewson), the band continues their reign to this day.
As the singer for one of the most successful bands in modern history, Bono has naturally had a storied life. Everyone knows him as a philanthropist and musician, but there are some things about the star that people might not be aware of. Here are just some facts about Bono that you might find surprising.
He Almost Died, But Won't Say How
Bono has remained cryptic about a near-death experience he had during the writing and recording of U2's 2017 album Songs of Experience, refusing to say exactly what took place that almost ended his life. He's described the incident as an "extinction event" but won't go much further than that.
"People have these extinction events in their lives — it could be psychological or it could be physical," he told Rolling Stone. "And, yes, it was physical for me, but I think I have spared myself all that soap opera. Especially with this kind of celebrity obsession with the minutiae of peoples' lives - I have got out of that."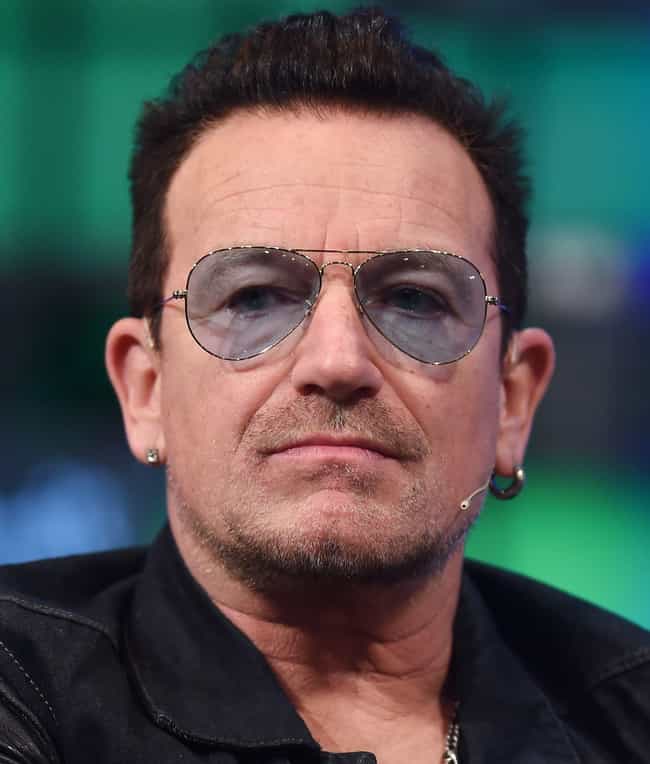 He Got Into A Horrible Bike Accident
In 2014, Bono was involved in a serious incident on his bike in which he sustained severe injuries. The incident took place in New York City, and the singer suffered a facial fracture and fractures on his left arm and shoulder blade.
"[Bono] was taken emergently to the operating room...where the elbow was washed out and debrided, a nerve trapped in the break was moved and the bone was repaired with three metal plates and 18 screws," orthopedic surgeon Dean Lorich said in a statement.
Bono received 18 screws and five hours of surgery, and ultimately recovered.
He's Dabbled In Acting And Moving Writing. Sort of.
The diverse frontman has dipped his toe into the world of acting over the years, most notably making a cameo appearance in the Beatles-centric film Across The Universe. He also had a small role in the film Million Dollar Hotel, which was actually based on a story idea from the man himself about a murder investigation in a rundown hotel.
The movie, released in 2000 starring Mel Gibson and Milla Jovovich, was inspired by his and the band's experience at a Los Angeles hotel in the late 80s.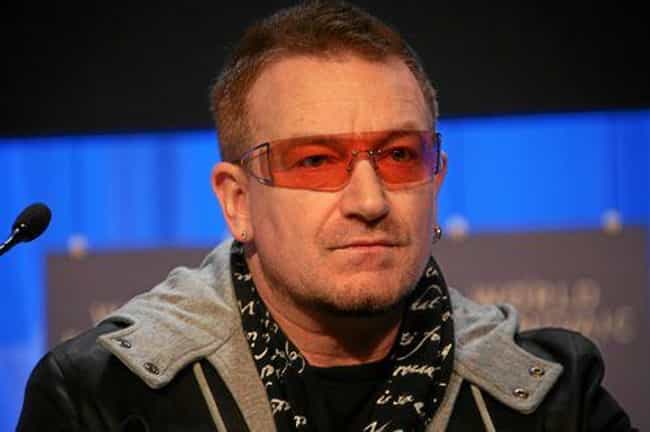 He Sort Of Co-Owns Facebook
Bono has diversified his income stream over the years, as have all the members of U2. The singer co-owns Elevation Partners, an investment group that made a $76 million investment in Facebook in 2009.
In 2015, it was reported that the company's investment in the social networking giant was worth $1 billion - of which Bono received a small cut as the money was split between him and his partners.