Culture

The Weirdest Book Covers Ever Published

142 votes
70 voters
2.5k views
14 items
These weird book jacket covers are either super off the mark or super on the mark, depending on your perspective. But one thing is for certain: the publishers and powers that be in the world of book cover art did not read these books before sending the cover to the printer. From literal interpretations of themes and symbolism, to random references to Nicolas Cage movies, each of these weird book covers is a unique special snowflake of the shelves. Some books start with weird subject matter (a story about falling in love with a haunted house, anyone?), but others are totally normal, or even classics, and somehow ended up with a strange and unintentionally funny book jacket.
Vote up the weirdest of the weird covers below and remember that just because you can't judge a book by its cover doesn't mean you can't judge the covers themselves.
Joan of Arc Is in Frankenstein?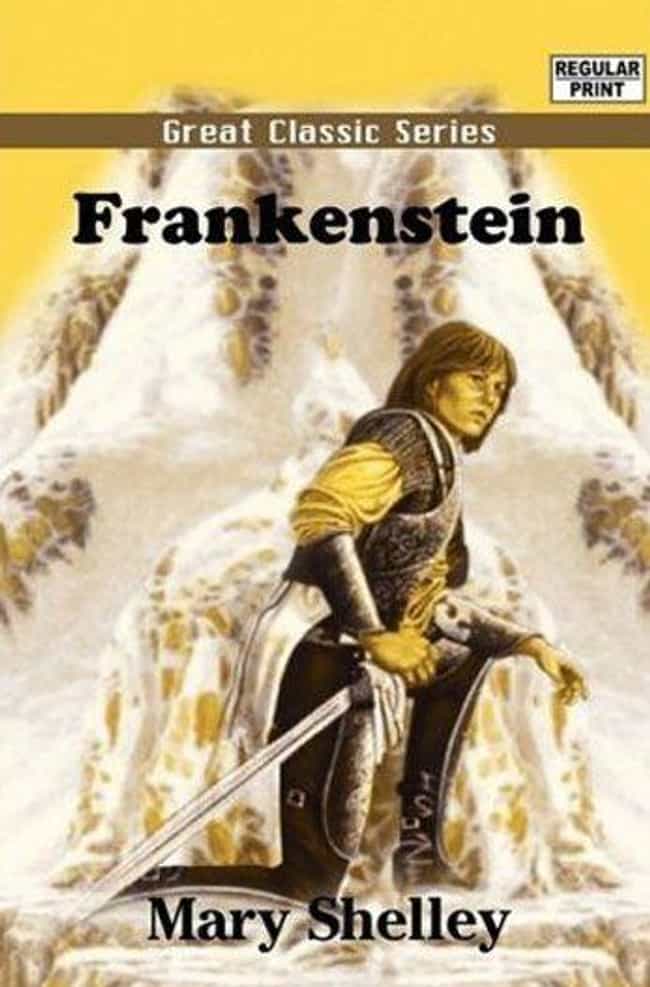 Agree or disagree?
When the Publisher Goes Literal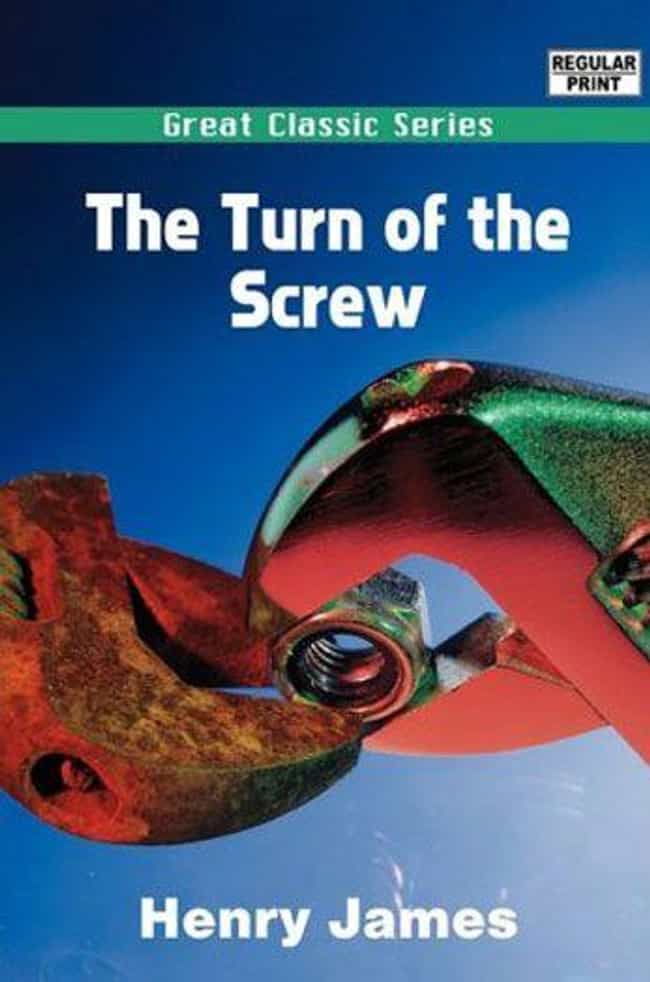 Agree or disagree?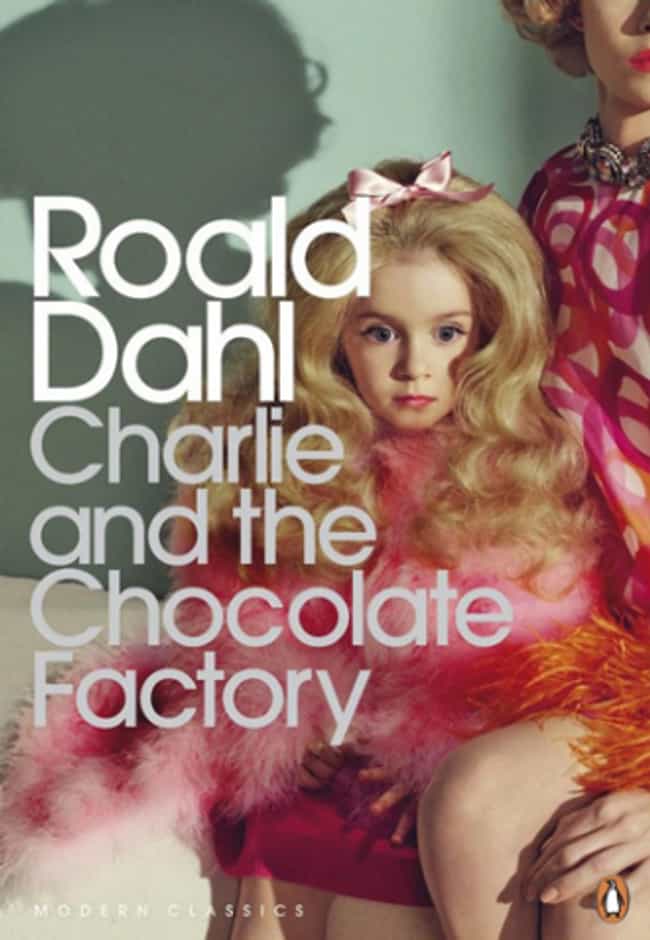 Agree or disagree?
This Textbook Decided It'd Rather Be "Raising Arizona"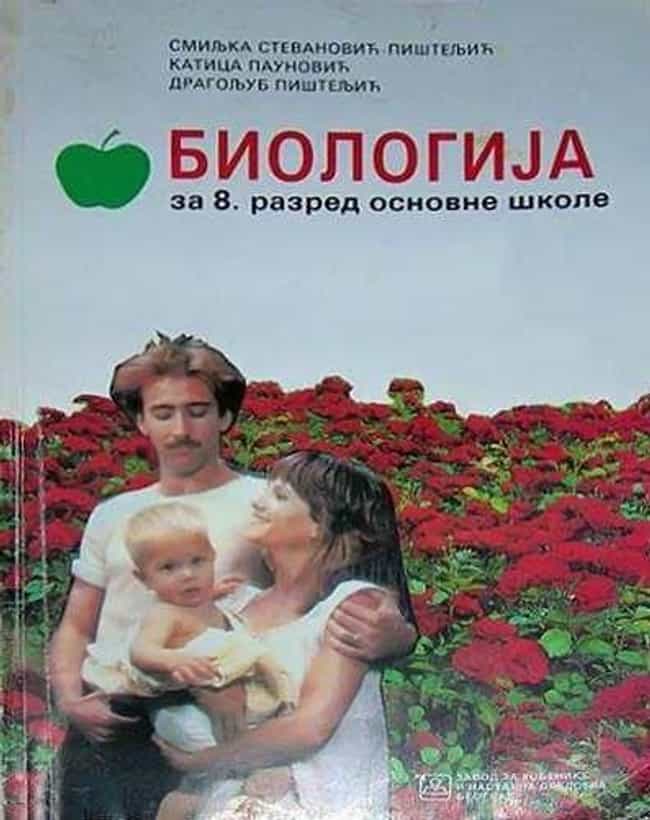 Agree or disagree?