Interesting
Weird Celebrity Facts That Are 100% True

Updated June 24, 2020
3.4k votes
681 voters
46.3k views
19 items
List Rules Vote up the most surprising things about these stars.
Celebrities tend to be an eclectic bunch of people. For many celebrities, their quirks and zany personalities helped them become famous in the first place. But, there are some quirky things about celebrities that you won't believe. This list goes over bizarre trivia about famous people that will leave you dumbfounded. Some of these weird but true celebrity facts are from before they were even famous, while other things are just batsh*t insane capabilities they have that will totally surprise you.
You'll never believe what celebrity on this list is a trained sniper, or which celebrity on this list used to work as a pimp! These things you never knew about celebrities will blow you away — but hopefully knowing them will land you a spot on Jeopardy, or at least win you the local pub trivia. Vote up the things that shock you the most about these celebs!
Dr. Ruth Is A Trained Sniper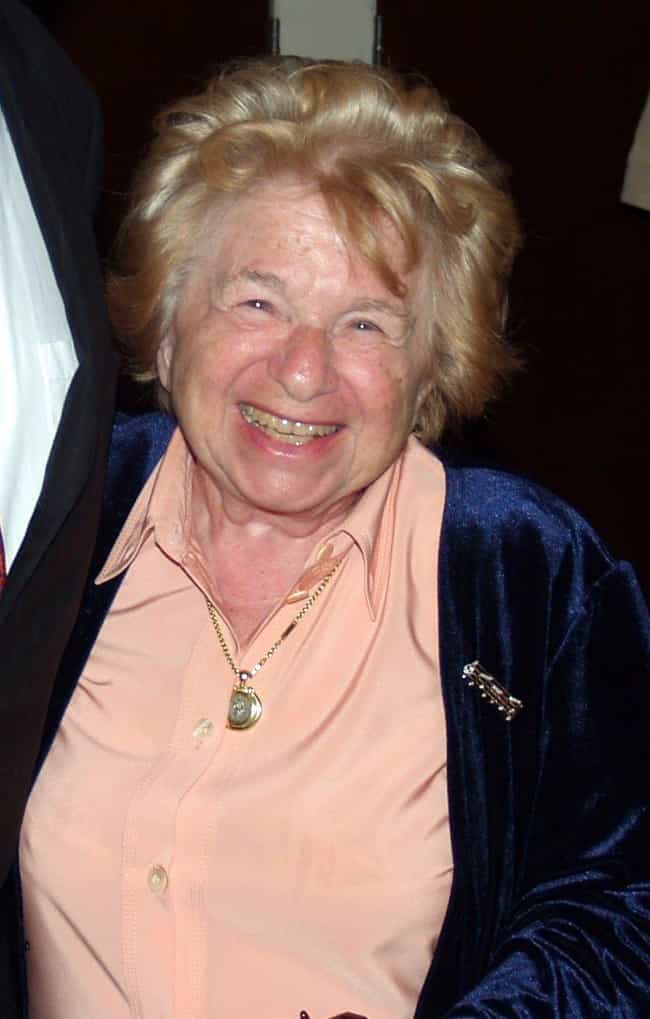 Famous sex therapist Dr. Ruth Westheimer may teach you a trick or two about spicing up your love life, but did you know she could also probably blow your brains out from 400 yards away? She was sniper in the Israeli army during the early formation of the state. Also, she was apparently an excellent shot.
Age: 90
Birthplace: Karlstadt am Main, Germany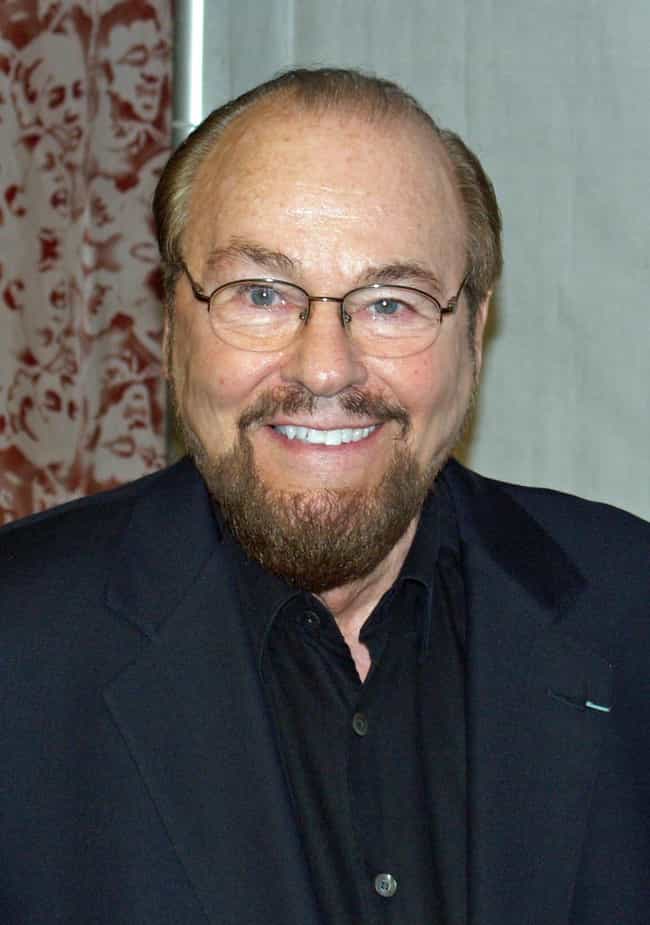 James Lipton may possibly be one of the most refined men in show business, but the Inside the Actor's Studio host didn't start off that way. He actually managed a bunch of sex workers in Paris in the early '50s. Yes, that's right, James Lipton was a pimp. He made a decent living at it, too.
Age: 92
Birthplace: Detroit, Michigan, United States of America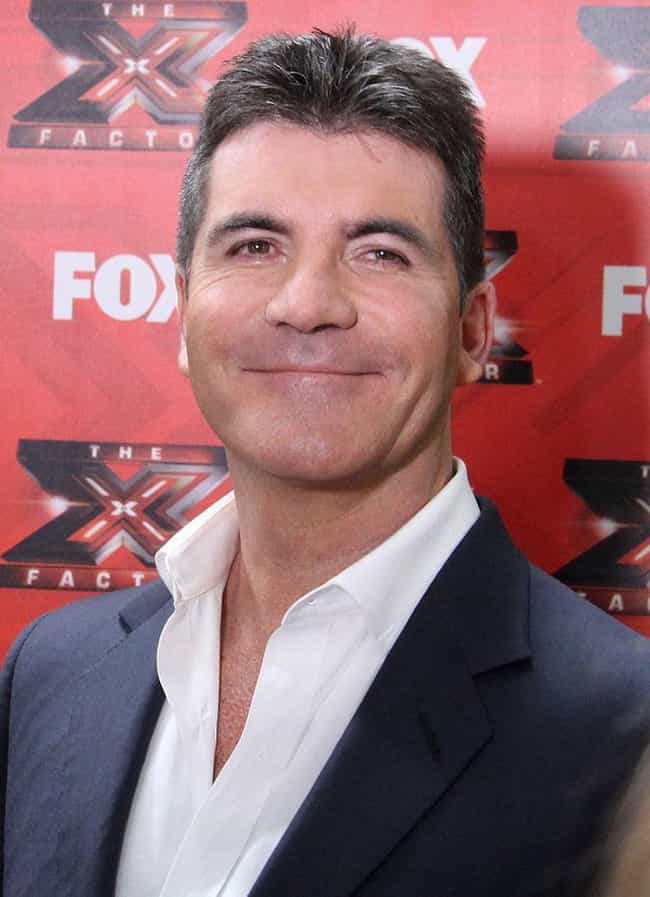 Before Simon Cowell was up on his high horse judging others' talent, he was at the bottom of the entertainment totem pole, polishing set props. He got a job as a runner on Stanley Kubrick's The Shining at Elstree Studios in London.
Apparently, he buffed Jack Nicholson's axe for the famous "Here's Johnny" scene.
Age: 59
Birthplace: Lambeth, London, United Kingdom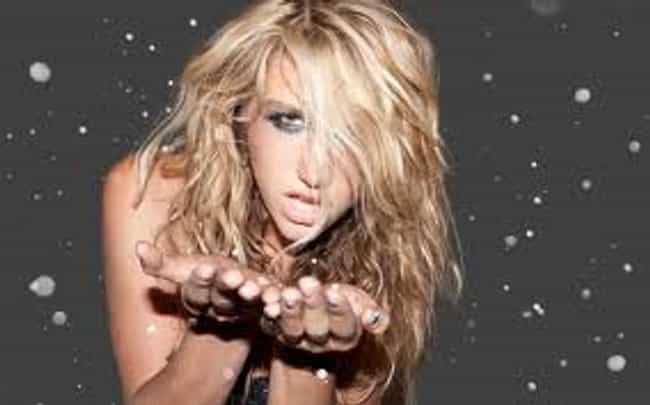 Pop star Ke$ha has never been known for her conventional ways. But in 2014, she set off even more unconventional alerts when she returned for a stint in rehab and thanked her fans for their support. That's a nice gesture, but she followed up the gratitude by asking them to send her unwanted samples of their teeth, because she reportedly had a pearly-white craft project in the works at rehab.
Considering some of the lyrics of Ke$ha's hit songs, she more than likely received at least one ivory washed in a bottle of Jack.
Age: 31
Birthplace: Los Angeles, California, United States of America