car models

The 29 Funniest Car Names Ever Coined

1.4k votes
233 voters
54.0k views
29 items
Follow
Embed
A list of car names that are funny, confusing, ridiculous, or downright inexplicable. In choosing names for cars, auto manufacturers can cleverly emphasize just what's cool about those cars, helping make them famous all over the world. Or they can create car names that accidentally make their autos infamous.
A lot of manufacturers these days have taken to the traditionally German and Japanese practice of throwing numbers and letters into a blender and slapping them on the fender; CTS-V, ATS, RX7, SLS, 335i, and QX50, for example. It's a cute trick, especially if you want to get around the embarrassment that inevitably comes with with errors in translation.
Most of the weirdest car names in the world came about for exactly that reason. Some of them are pure word salad, some are funny combinations of trim and option packages, and others just sound silly. But the best and funniest come from Asian and European exports whose names probably seemed like a great idea at one time, in one place, and among one particular group of people. Culture clash is always good for a laugh, at least until it becomes culture crash. Then, it's head-on right into the concrete wall of weirdness and infamy. Here's looking at you, Chevrolet Doesn't-Go.
What's in a name? Everything, especially if you miss the mark completely. That's exactly what happened to all the cars on this list. Vote for the funniest names ever applied to cars below!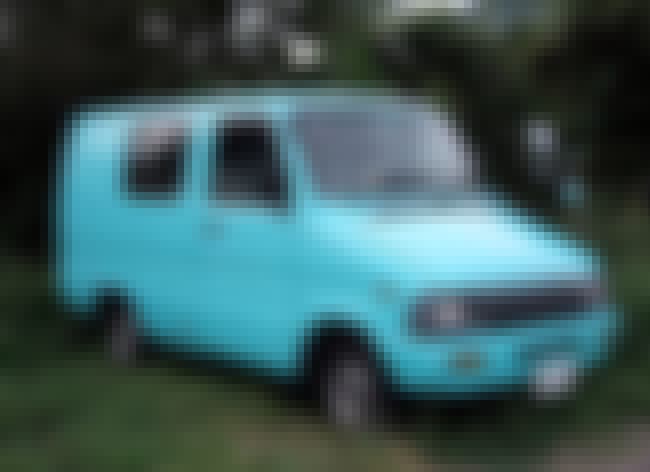 Presumably, Toyota designed this mini-transport's square hatch for a huge demographic: all those young men hauling Reuben sandwiches around Tokyo.
Isuzu Mysterious Utility Wizard MU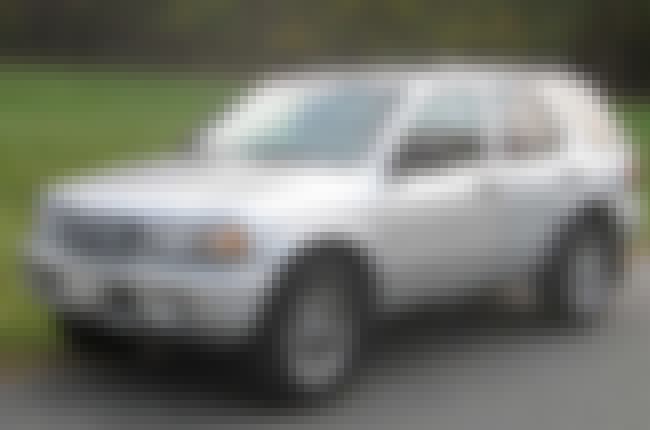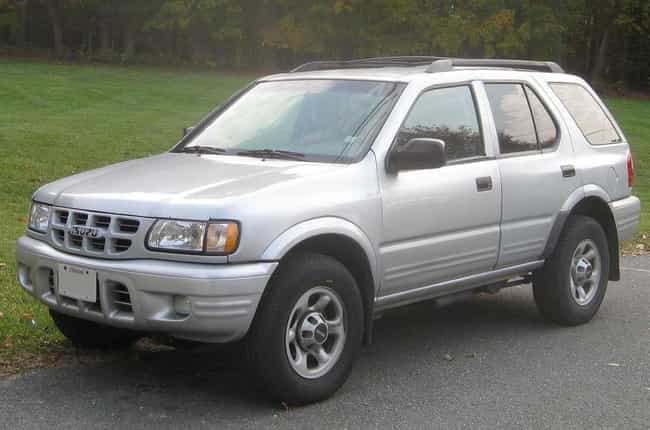 Sold in different markets as the Honda Jazz and Isuzu Rodeo, this iconic little SUV is known as the MU in Japan. When asked why they apparently consulted dairy bovine to name their SUV, Isuzu said the title was an acronym that stood for "Mysterious Utility." Isuzu called it the MU Wizard for a while, before dropping the MU and leaving Wizard. But, during that period of time, it was the
Isuzu Mysterious Utility Wizard Rodeo Moo-Cow. All right, it wasn't. But there is a distinct possibility that the MU (read as "Moo") really did inspire the Rodeo moniker.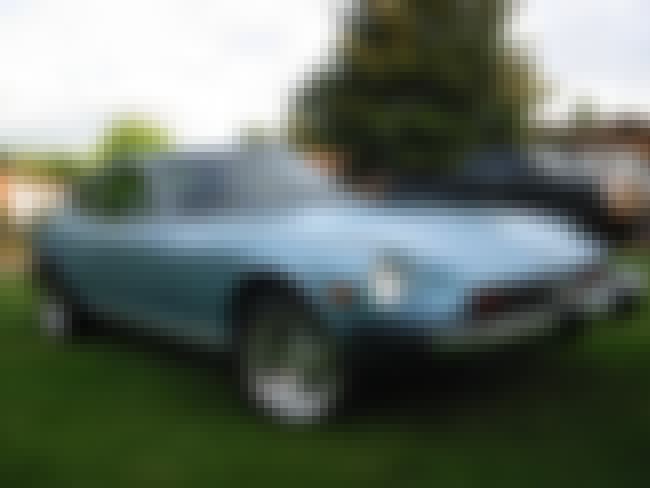 We know it as the Z-Car, but Nissan's flagship rear-drive sports car has always been the Fairlady back home. Say what you will, but it takes a comfortable man to proudly proclaim that he drives a "powder blue Fairlady."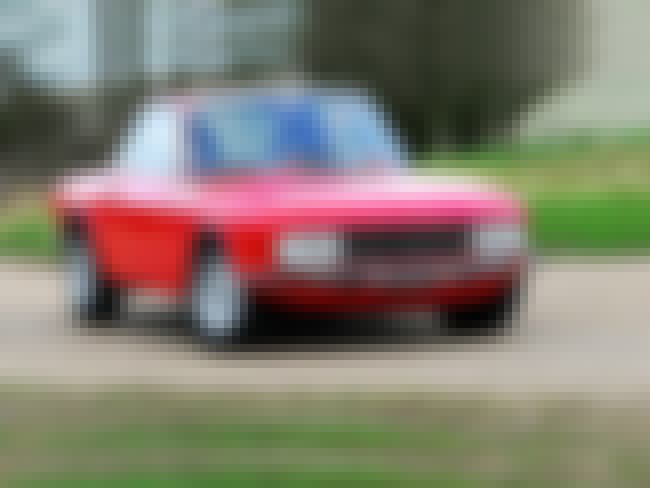 Produced from 1963 to 1976, the Fulvia was one of the greatest Lancia sports cars of all time, and was named, like a lot of Lancias, after a famous Roman road in Italy. But in English-speaking countries, "Via Fulvia" brings to mind a certain valley that runs between the Mons Aphrodite, lacing this name with innuendo.
see more on Lancia Fulvia