READ
The Most Mind-Bending Things Catholics Believe
Every religion has beliefs that can seem pretty strange to those outside the faith, and Catholicism definitely has a few that can seem pretty extreme from an external point of view.
Whether you agree with the religion or not, there are just some strange things Catholics believe from the outside looking in. There's nothing wrong with being a believer, but an important part of that is being a critical and self-aware one. And when it comes to weird religious beliefs, Catholicism definitely has some mind-bending dogma.
Transubstantiation Means That Every Time You Receive Communion, You're Eating Christ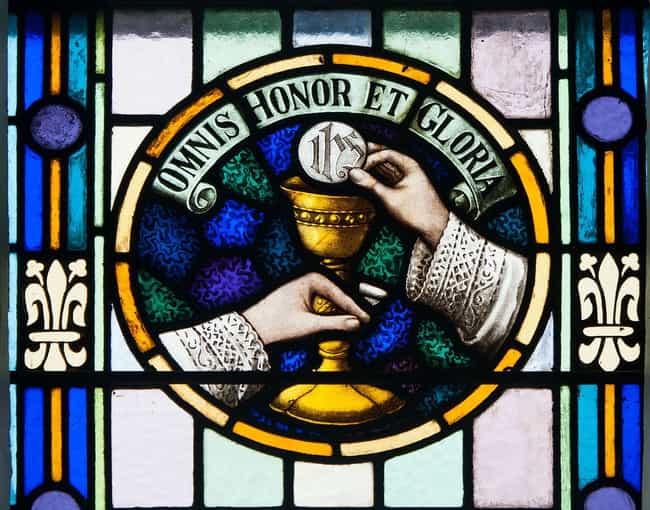 Transubstantiation is a big word for something you might already know—during the Eucharist, when a believer is given bread and wine (or a wafer and wine), it's not really bread and wine at all. In the Catholic tradition, the bread and wine actually become the body and blood of Christ during Communion. This belief holds that they aren't a metaphor or a symbol for the Last Supper; though their appearance remains the same, their essence transubstantiates to the real Presence of Christ.
Eve Ate an Apple, And Now Everyone Is Born With Sin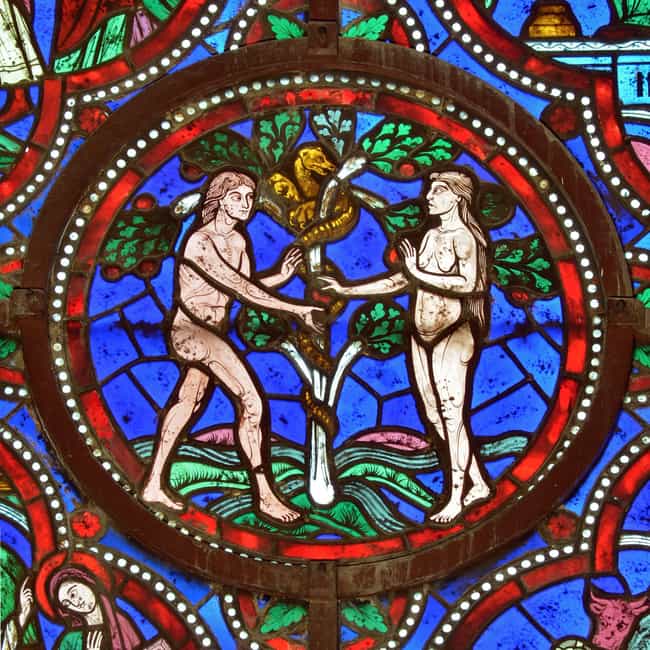 Catholics hold that one reason baptism is necessary is the fact that every person is plagued by the Original Sin, which stems from Eve succumbing to the Serpent's temptation in the Garden of Eden. For those unfamiliar with this foundational Old Testament scripture, it goes that in the Garden of Eden, there was one tree that God told Adam and Eve was forbidden. Eve, prompted by the Devil, ate fruit from the tree and encouraged Adam to do the same, so they were banished from the garden. According to Catholicism, all people are born with the "hereditary stain" of this act.
A Sprinkling Of Water Can Cleanse You Of Original Sin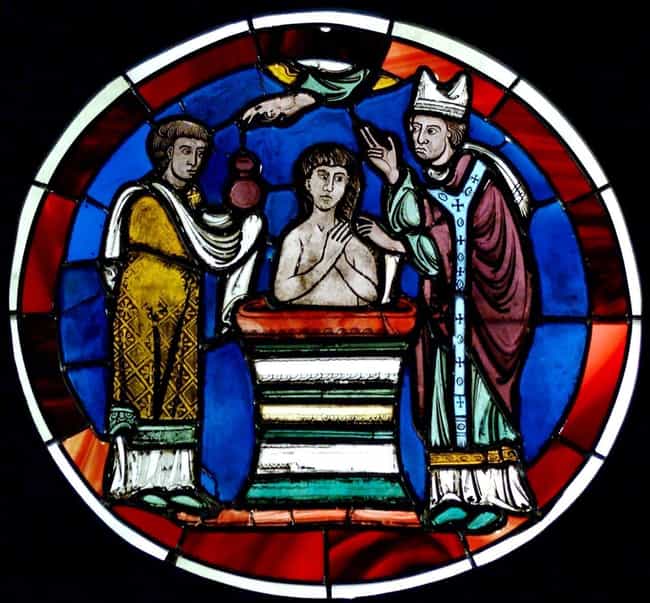 Baptism is a foundational part of being Catholic—it's the first of the seven sacraments. Believed to remove the guilt of original sin, "Baptism is both necessary for salvation and regenerative, causing [believers] to be reborn as children of God. Through Baptism [believers] receive the life-giving, sanctifying grace of the Holy Spirit. This grace wipes away Original Sin that stains each soul because of the fallen nature we inherited from Adam and Eve."
A Woman Can Be A Saint, But Not A Priest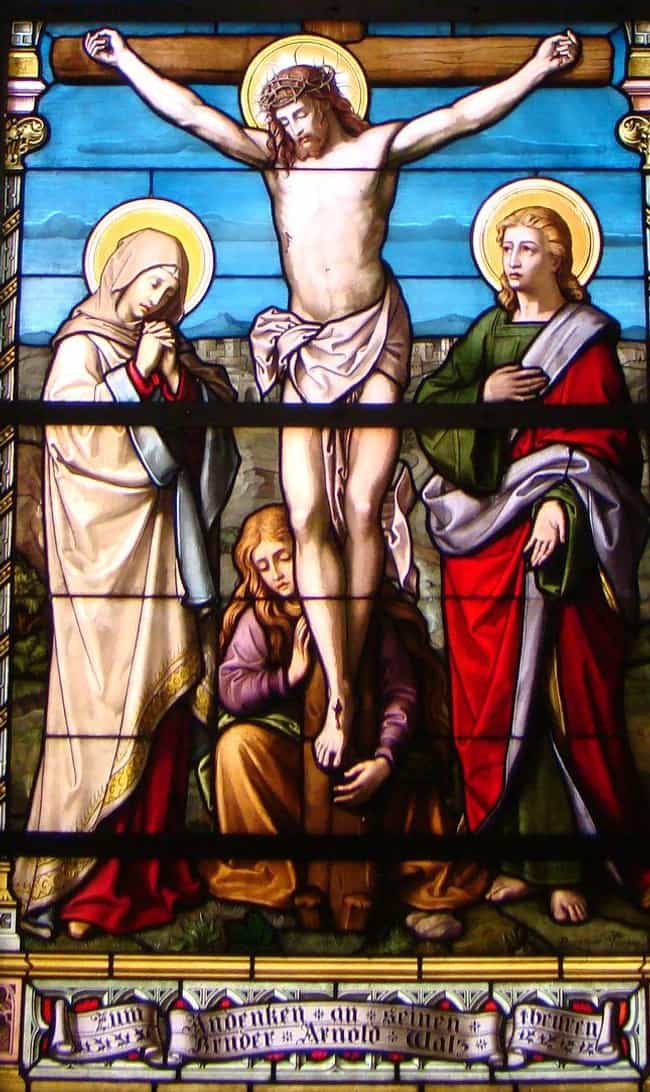 In Catholicism, women can be saints and nuns, but they currently can't—and probably will never be able to—be priests. Pope John Paul II explained in an Apostolic Letter, Ordinatio Sacerdotalis, that "the Church has no authority whatsoever to confer priestly ordination on women and that this judgment is to be definitively held by all the Church's faithful." According to Gary Zimak, writing for the Catholic Exchange, "Unlike the issue of married priests (which could possibly change), women's ordination is an impossibility that will not happen. It is not a 'glass ceiling' or the Church's attempt to hold back women. Instead, it is an infallible recognition that men and women have different roles and that Christ instituted a male priesthood."