Entertainment
Weird Celebrity Deaths You've Never Heard Of

Updated March 18, 2020
11M views
19 items
Celebrity deaths have always sparked curiosity in the public. Living life under the scrutiny of the tabloid's limelight often pushes celebrities to the brink of self-destruction. While many Hollywood starlets pass well into old age with grace, there are plenty of peculiar cases in which the famous perish under violent, mysterious, or bizarre circumstances. Despite our best judgment, celebrity deaths captivate audiences just as much as the performer did when they were alive - sometimes even more so. However, weird celebrity deaths seem to inspire a unique sort of fascination, one deeply rooted in the creepy and conspiratorial. Dead celebrities often remain a household name well past their passing, and some are more infamous for their death than their life's best work.
Aside from the cases you likely already know of - the Michael Jacksons and Whitney Houstons of the celebrity underworld - there are a lot of stories you may have never heard of. Before grisly celebrity death photos became immediately accessible to the online world, many of these mysterious cases were shrouded in mystery. While some have been solved since the initial incident, many still remain just as baffling as the day they occurred. If you have an insatiable curiosity for the creepy, here are some of the strange and weird celebrity deaths you've probably never heard of.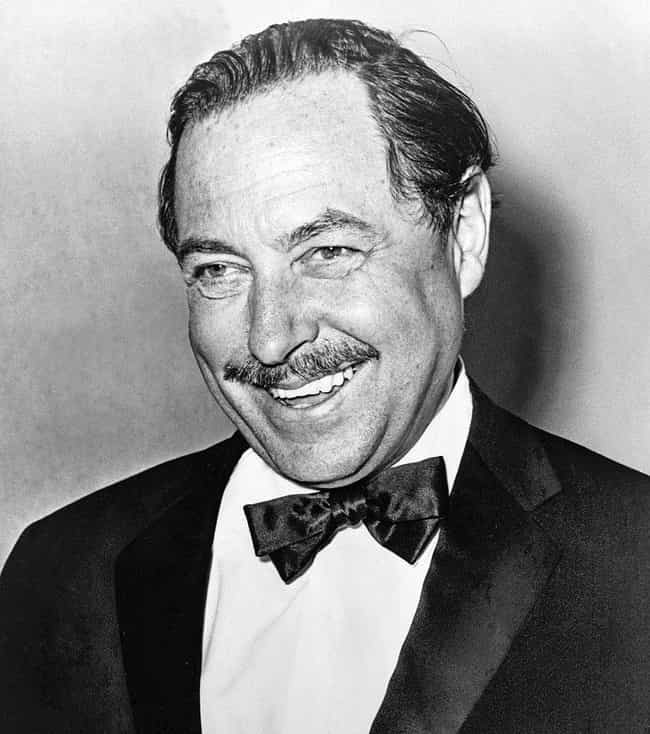 Tennessee Williams is considered one of the greatest American playwrights in history, yet he often struggled with depression. Found lifeless in an New York hotel suite, many suspected the cause to be drug- and alcohol-related, and while both played a role, the main contributor to his passing was asphyxiation.
According to medical professionals consulted at the time, Williams perished from choking on a bottle cap that was lodged in his throat. The cap was from a bottle for eye drops (or nose drops) that he often used. However, some have since hypothesized that this somewhat bizarre explanation was used to cover up an OD.
Age: Dec. at 72 (1911-1983)
Birthplace: Columbus, Mississippi, Lowndes County, United States of America, United States, + more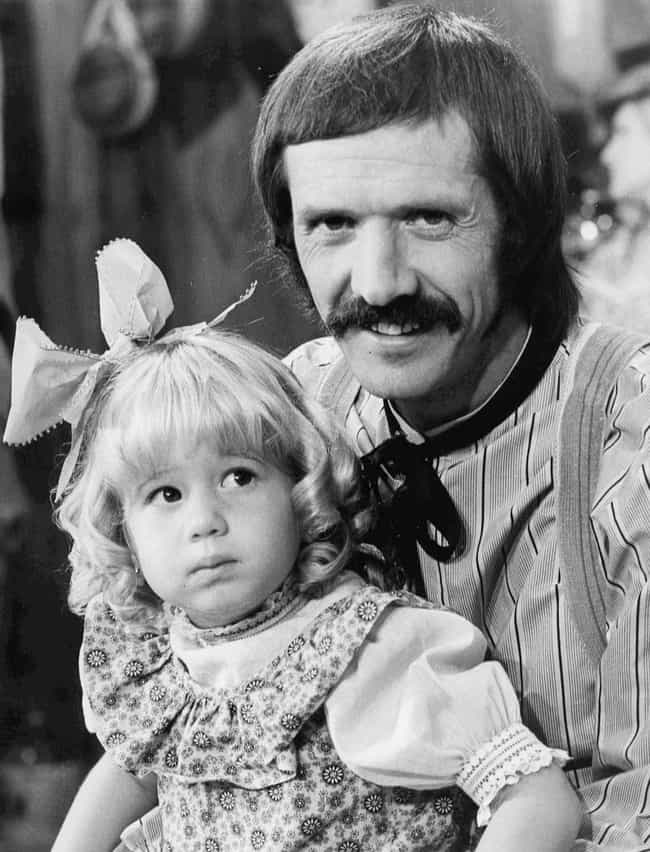 Known as one half of the infamous duo Sonny & Cher, Bono later got involved in politics. His aspirations were cut short when he perished in a freak skiing accident at South Lake Tahoe's Heavenly Ski Resort. While on the slopes, Bono collided with a tree, sustaining fatal injuries.
The most bizarre aspects of Bono's passing were the eerie similarities to Michael Kennedy's (son of Robert F. Kennedy) demise, which occurred less than a week prior. Kennedy also perished in a skiing accident.
Age: Dec. at 63 (1935-1998)
Birthplace: Area code 313, Metro Detroit, Wayne County, Michigan, Contiguous United States, + more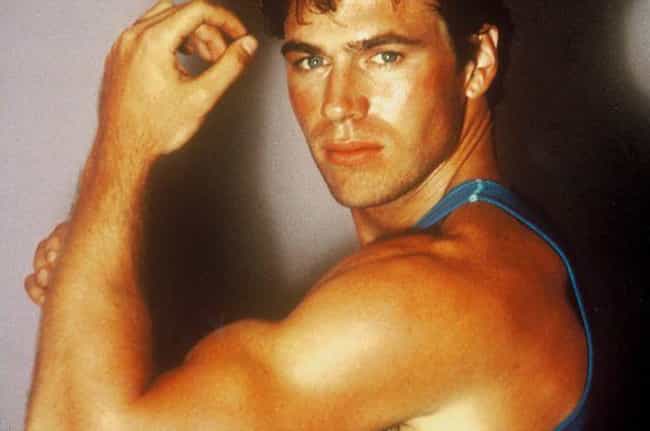 While on set filming the CBS television show Cover Up, muscle stud Jon-Erik Hexum became restless throughout takes. Hexum began fiddling with a prop gun and then spun a blank cartridge, held the barrel to his head in a mock game of Russian roulette, and pulled the trigger.
The wadding from the empty barrel shot out of the trigger and impacted Hexum's temple. He was rushed to the hospital, where he underwent five hours of surgery. Six days later, he was pronounced brain dead. Hexum donated many of his organs before being cremated.
Age: Dec. at 27 (1957-1984)
Birthplace: Englewood, New Jersey, USA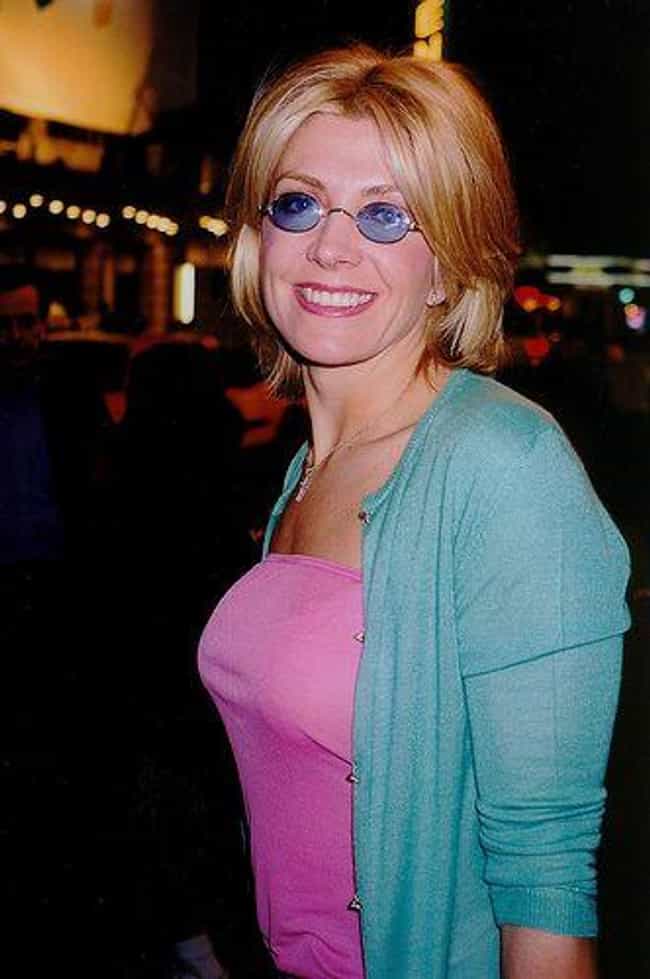 Best known for her roles in The Handmaid's Tale movie and The Parent Trap reboot, Richardson was a prominent English actress and charmer. While taking a skiing class on vacation in Canada, Richardson fell and sustained injuries. In a state of lucid confusion, she reportedly refused medical help, stating she felt fine and returned to her hotel room.
She later complained of a headache and was rushed to a hospital where she perished from epidural hematoma.
Age: Dec. at 46 (1963-2009)
Birthplace: Marylebone, London, United Kingdom