Entertainment
The Weirdest Gifts Celebrities Have Given Each Other

1.3k votes
262 voters
32.7k views
12 items
How many celebrities do you know who are famous for being totally normal? Not many, right? Hollywood stars are not your average Joes, and that's frankly pretty obvious when you look at some of these weird gifts celebrities have presented to their famous friends. It turns out that in Hollywood, famous people who give weird gifts may actually be the norm.
Consumers of pop culture, movies, TV, and the like tune in because we want to be entertained by things we don't see in our daily lives. So if celebs become famous for their not-so-average qualities and skills, why would we ever expect them to act like average people in their personal lives? Spoiler alert: many of them don't.
In fact, many stars seem to have a habit of giving each other particularly weird and original presents, of the kind you wouldn't see on any normal gift registry. When you're a rich and famous celebrity the sky's the limit, and that definitely shows on this list of some of the weirdest and most bizarre gifts celebrities have given each other. Vote up those that you think are truly strange, and put together your own weird gift list in case Eminem ever wants to honor your marriage with a present.
Lady Gaga Gave Ryan Murphy a Bag of Her Own Vomit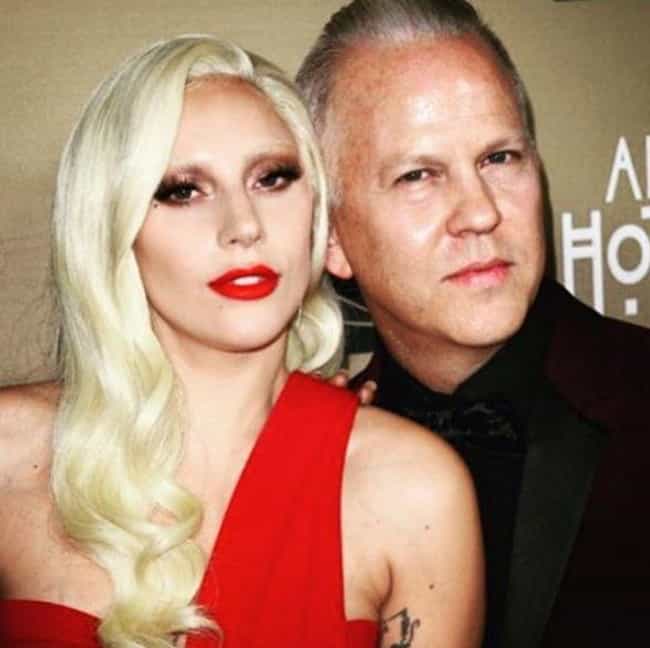 Think Lady Gaga can't shock you anymore than she already has? Think again. In an effort to prove her "gross out" chops, the pop star gifted her new boss, American Horror Story co-creator Ryan Murphy, a bag of her own vomit on the set of the extra-creepy Season 5, American Horror Story: Hotel.

Is this weird?
Scarlett Johansson Gave Ryan Reynolds a Human Tooth Necklace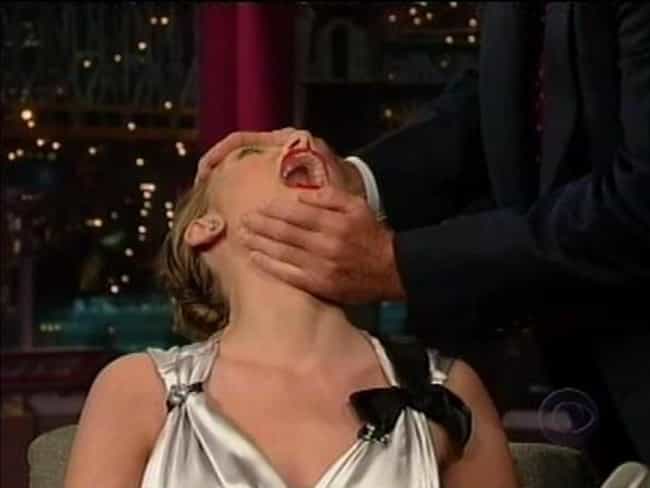 Who's a fan of nasty necklaces? Actor Ryan Reynolds was the recipient of a piece of jewelry, but it was no boring pendant - it was oh so personal. On the star's birthday in 2007, then-girlfriend, actress Scarlett Johansson, presented him with one of her recently removed wisdom teeth dipped in gold and strung onto a necklace. So who do you think got to keep it in the breakup?

Is this weird?
Angelina Jolie and Billy Bob Thornton Gave Each Other Bloody Necklaces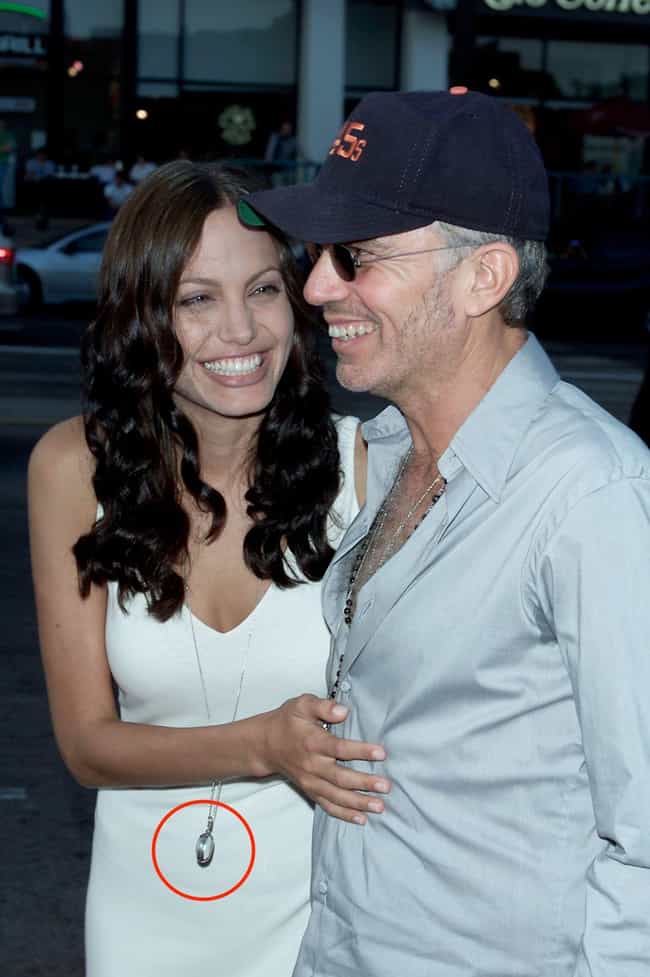 How can you forget this dark tidbit about the young and wild Angelina Jolie, and her then-husband/creepy old dude, Billy Bob Thornton? For the three years they were married (2000-2003), this oddly matched couple was known for acting a little bizarre. Perhaps their most famous gross-out moment was when they rocked the tabloid news world by sharing that the lockets they wore were gifts, "smeared" with each other's blood. As long as it's all in the name of love?

Is this weird?
Eminem Gave Elton John Two Diamond Cock Rings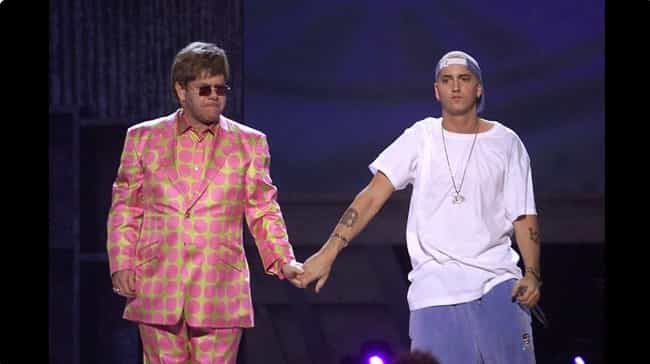 "Why would Eminem give Elton John a gift at all" you might be wondering. The pair has a friendly yet antagonistic rapport and often goad each other with joking insults. So it was totally normal when Eminem presented the twin bejeweled cock rings to John and his partner, David Furnish, on the occasion of their civil partnership. How thoughtful, Marshall!

Is this weird?