internet

Celebrities with the Weirdest Websites

591 votes
156 voters
14.4k views
30 items
Follow
For celebrities and Internet personalities like ourselves, websites are an integral part of letting the world know what you're up to. In the last few years, most actors and musicians have turned to places like Twitter, Facebook, and Instagram to get the word out about their personal brand. But there are still a few holdouts that are either maintaining their web presence or they just forgot that they have a website and haven't touched it in years. Those are the websites that we're telling you about today – the most strange, weird, and poorly conceived celebrity websites online today.
It's honestly a tad embarrassing to look at the weird celebrity websites on this list. We can almost give a pass to the terrible websites for grandpa stars like Bruce Willis and Gary Busey, but shouldn't someone tell Miley Cyrus that her personal web portal looks like someone spilled bong resin on a Lisa Frank poster? And surely Melanie Griffin is in on the joke of her insane website, right? Okay probably not, and that's what makes digging through these weird celebrity websites so much fun.
Although, if we could offer our services to just one website on this list it would be the Smashmouth website. Please please please let us make you tumblr or something. It's embarrassing that the Hawaiian-shirts-come-to-life who sang "All Star" don't have a webpage.
Vote on the weirdest celebrity website, and even tell us about an even weirder famous actor site if you think one exists.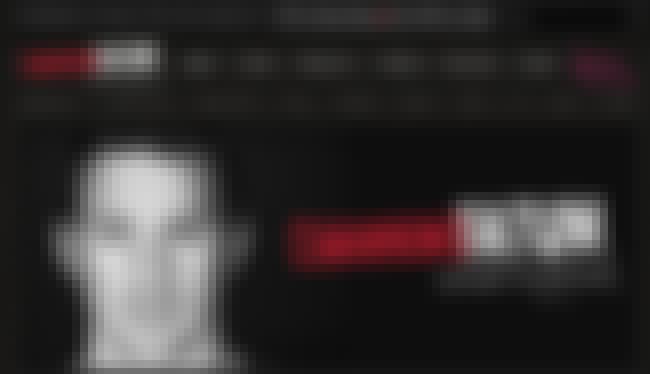 HAHAHAHAHAHA! Sorry, we can't get over Channing Tatum naming his website, Channing Tatum ~Unwrapped~. Well Magic Mike, you've sufficiently creeped us all out.
Also Ranked
#27 on Who Is America's Boyfriend in 2018?
#11 on Who Is The Most Charming Man Alive?
#64 on Famous Men You'd Want to Have a Beer With
#37 on Celebrity Men You Think You Might Have A Shot With

Agree or disagree?
see more on Channing Tatum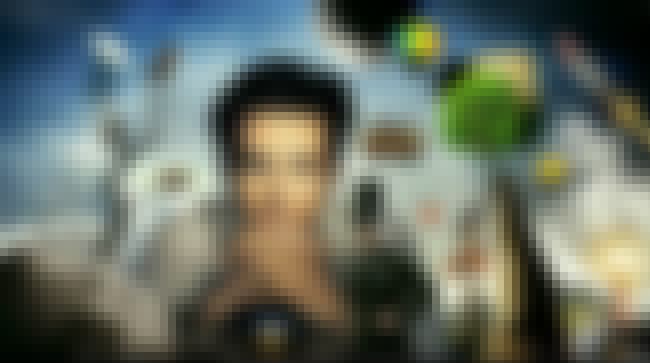 Remember how every website in the late '90s/early 2000s made you suffer through a loading screen and then had you deal with a needlessly overwrought site that lacked actual information? Well take all of those sites and slap Jim Carrey's face onto them and you've got jimcarrey.com.
Also Ranked
#93 on The Best Actors in Film History
#5 on The Funniest People of All Time
#81 on The Best (Male) Actors Working Today
#48 on The Greatest Actors Who Have Never Won an Oscar (for Acting)

Agree or disagree?
see more on Jim Carrey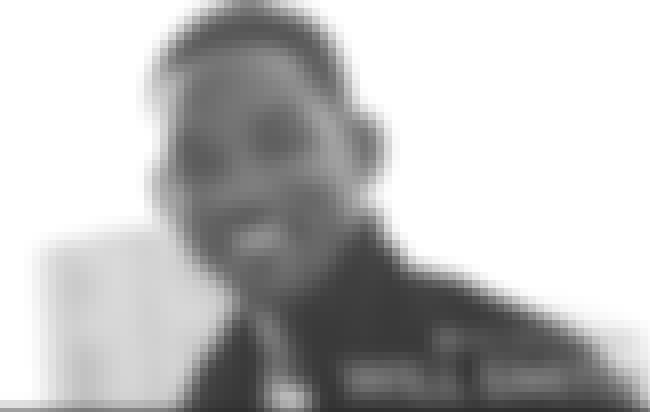 Why aren't you on Will Smith's Facebook page?! According to his website, it's the only thing on the Internet that matters!
Also Ranked
#84 on The Greatest Actors & Actresses in Entertainment History
#83 on The Best Actors in Film History
#49 on The Coolest Actors Ever
#43 on The Greatest Actors Who Have Never Won an Oscar (for Acting)

Agree or disagree?
see more on Will Smith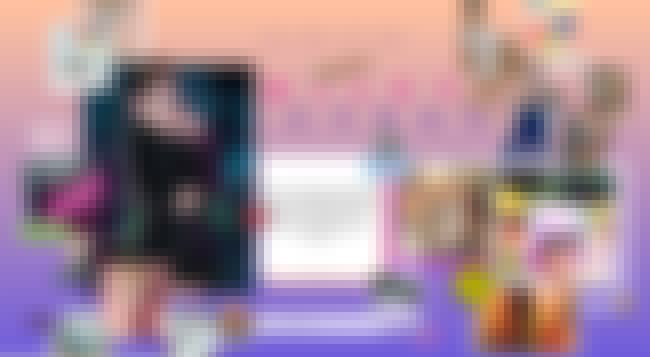 This is what you get when you let your stoner best friend design your website.
Also Ranked
#29 on The Best Current Female Singers
#89 on The Greatest Former Child Stars
#43 on The Best Current Pop Groups/Singers
#55 on The Greatest New Female Vocalists of the Past 10 Years

Agree or disagree?
see more on Miley Cyrus