Graveyard Shift
20 Famous Figures With Unusual Final Wishes

Updated May 14, 2020
1.8M views
20 items
Some celebrities are known to have some pretty eccentric demands, as seen in their on-set must-haves. So it makes sense that the occasional famous figure might have a few unique final wishes in their wills as well. From odd cremation requests to memorial guidelines and giving an unhealthy amount of money to beloved pets, here is a look at a few final requests that might seem out of the ordinary.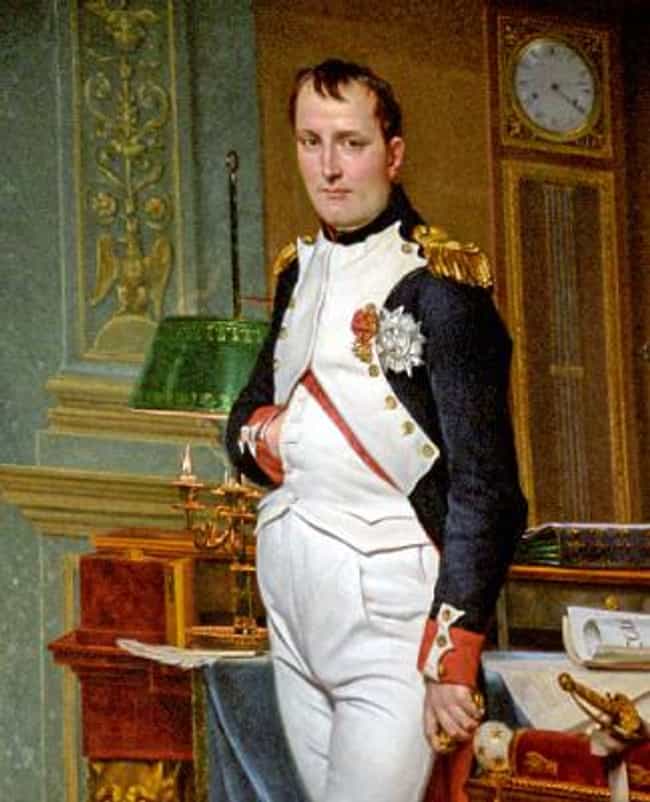 The French military leader and 19th-century emperor asked that his head be shaved after his death, and his hair divided up among his friends.
Age: Dec. at 52 (1769-1821)
Birthplace: Ajaccio, France
Profession: Politician, Military Officer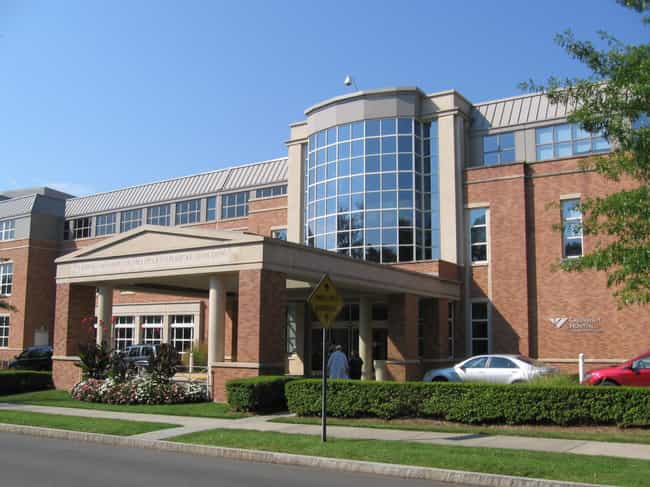 When hotel owner Leona Helmsley passed in 2007, she left $10 million to her brother, $5 million to her grandsons, and a whopping $12 million to her Maltese, Trouble.
Age: Dec. at 87 (1920-2007)
Birthplace: Marbletown, New York
Profession: Businessperson, Real estate entrepreneur, Real Estate Broker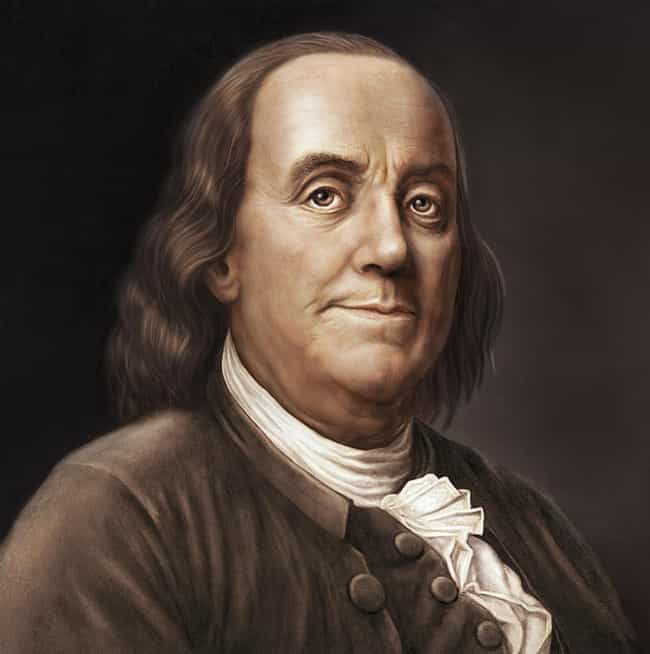 Founding Father Ben Franklin left his daughter 408 diamonds - on the condition that she never turn them into jewelry "and thereby introduce...the expensive, vain, and useless fashion of wearing jewels in this country."
Age: Dec. at 84 (1706-1790)
Birthplace: Boston, Massachusetts, United States of America
Profession: Statesman, Librarian, Politician, Diplomat, Musician, + more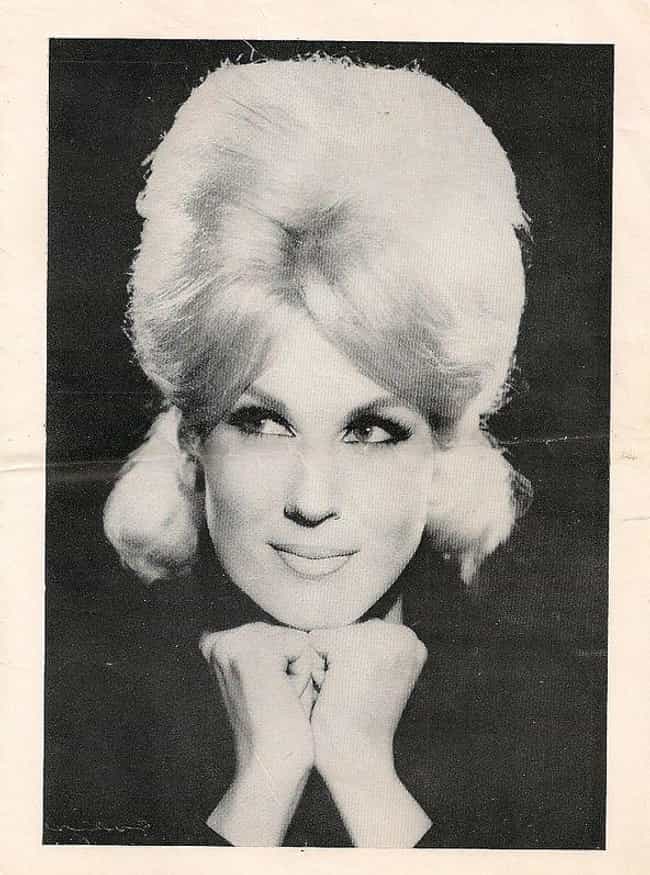 Pop singer Dusty Springfield left very specific instructions in her will. Not about her estate or family, but about her cat Nicholas. The '60s singer asked that her feline be fed imported baby food, live in an indoor treehouse, be serenaded at night with Dusty's old records, have his bed lined with Dusty's pillowcase and nightgown, and get married to a friend's female cat.
Age: Dec. at 60 (1939-1999)
Birthplace: West Hampstead, London, United Kingdom
Profession: Arranger, Record producer, Musician, Singer, Presenter