Weird

17 Weird Chinese Cars You've Gotta See

2.2k votes
343 voters
21.3k views
17 items
List Rules Vote up the strangest and most ridiculous cars from China
For Americans, Chinese cars can be as hard to figure out as China itself. The nation has been through a lot of evolutionary changes in the last century, from monarchy to communist regime to pseudo-communist capitalist oligarchy. It's been grindingly impoverished and obscenely rich. China's been brutally oppressed, starved, and finally exposed to the hope of a better life.
China's been a lot of places in the last century, and its taste in automobiles reflects that. The Chinese auto market can be a funhouse mirror for the country as a whole. Remember, up until pretty recently, private vehicle ownership was actually forbidden in the People's Republic. Technically, it still is. That's put a heavy focus on practicality and ingenuity. Cars that do the job they're supposed to do and no more. It's also allowed China to develop a breed of lightweight, electric people-movers that seems almost prophetic by today's standards. And some of its home-built cars are almost heartbreakingly beautiful as statements of aspiration and purpose.
But all that stuff aside, most of the strange Chinese cars on this list aren't exactly pleasing to the eye. And can someone please explain the Chinese obsession with putting shopping cart wheels on everything?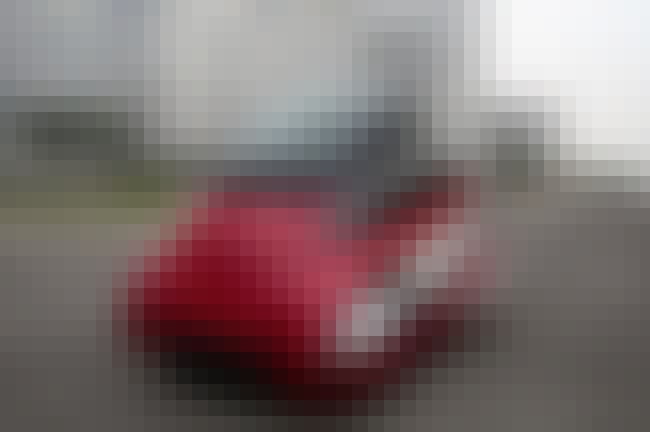 Technically not a Chinese car, since it was engineered by Chevrolet for the Chinese market. Still, as city cars go, it's at least less embarrassing than a Smart car. And its got a front-opening door like those micro-cars from the 1950s. There's something kind of cool about that.

Is this ridiculous?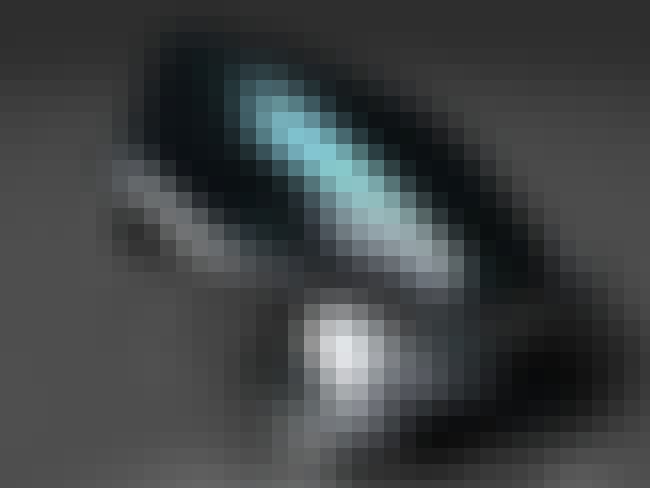 One from the Beijing Auto Show based on that three-wheeled European slalom thing a few years ago. The entire body rotates on a pivot to lean into corners, because apparently that does something when you have four wheels.

Is this ridiculous?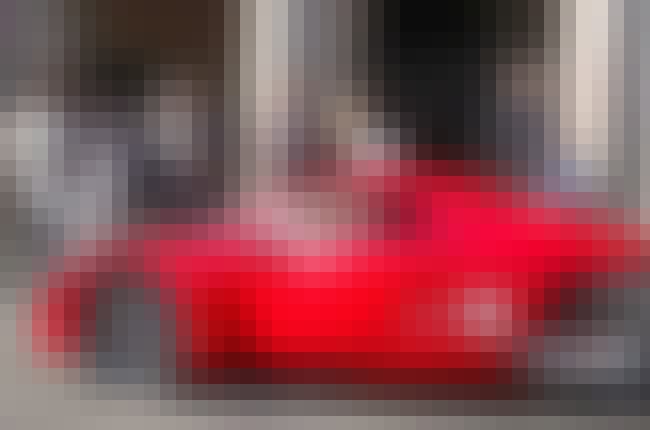 This is an all-electric trike first displayed at the 2009
National Automobile Dealers Association in New Orleans. If China could manage a little better than 7.8 seconds to 60 mph and 100 miles worth of range, they might really have something with this one. Also, it needs a bigger rear wheel; this one looks like it came from a LEGO set.


Is this ridiculous?