America

Weird And Wonderful County Fair Traditions And Games That Will Make You Say "What?"

50 votes
24 voters
13 items
List Rules Vote up the strangest things at the fair.
There's nothing more American than a county or state fair, but the amount of weird stuff you can see at the fair is higher than the calories in a batch of deep fried Oreos. In fact, the crazy fair food seems relatively tame in comparison to some bizarre country fair traditions.
Sure, there are lots of carnival games, but many of the funnest activities involve weird contests and interesting interactions with animals. In fact, the fair is full of intriguing, occasionally gross attractions. Your eyes will never be the same when you leave one of America's famed fairs.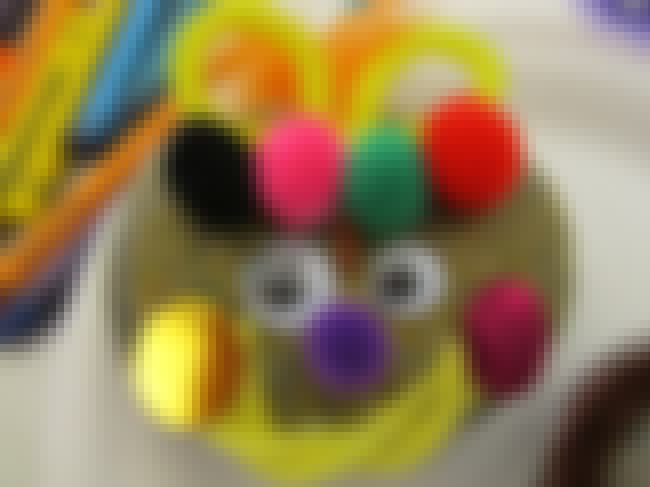 Did you think pet rocks disappeared when the '70s ended? Well, that's not the case at the Colorado State Fair, where they have the Pet Rock Olympics. There are only two categories in this competition - Best Dressed and Farthest Distance Roller.

Is this odd?
Husband And Mom Calling Contests
You've likely heard of bird calls or even hog calls. However, there are also contests for husband calls and mom calls. For the husband calling contest, wives must take turns calling out for their respective husbands. Usually, they yell as loudly and aggressively as possible. One Illinois woman actually won the calling contest by performing an original song about why her hubby should come home.
During the mom calling contest, kids step up to a mic and shout to their respective mothers. One kid threatened to take away his parent's Oprah-viewing privileges if his mom didn't come running.
Is this odd?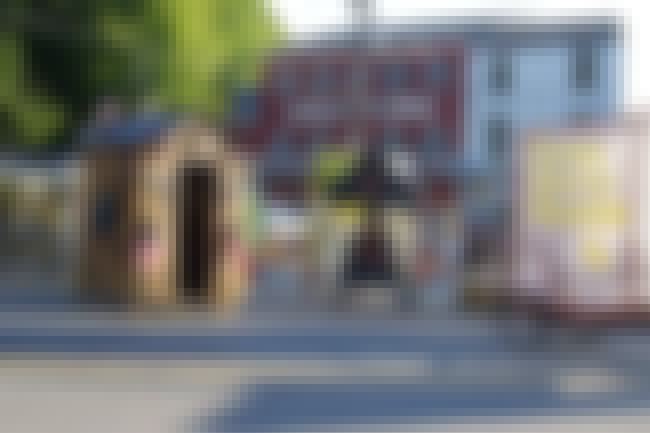 There are outhouse races at places like the Iowa State Fair. Contestants speed along inside tiny bathrooms that have been placed on wheels. First place gets $300, second gets $200, and third place gets $100.

Is this odd?
Moo-La-palooza Mooing Contests
Some people are adept at impersonating celebrities or politicians, but not as many individuals can imitate a cow. However, at the Wisconsin State Fair, cow mimicry takes center stage during the Moo-la-palooza Mooing Contest. The winner gets a cash prize.
Is this odd?