Graveyard Shift The Most Bizarre Things On Display At The Cryptozoology Museum

1k votes
313 voters
29.6k views
13 items
List Rules Vote up the weirdest objects at the International Cryptozoology Museum in Portland, Maine.
The International Cryptozoology Museum in Portland, Maine was founded by Loren Coleman, a cryptid enthusiast with a collection of myth and monster paraphernalia so large he decided to open a museum. Cryptozoology is the study of hidden or unknown animals referred to as "cryptids." There are more famous examples like Bigfoot, the Loch Ness Monster, or the Yeti, but then there are countless more you probably haven't heard of. Well, the Cryptozoology Museum displays them all, and is still actively collecting stories and samples from around the nation, and indeed, the globe.
The U.S. is full of weird-ass museums, but the ICM is the only one of its kind in the world. Sure, there are other museums with equally odd (and often nasty) things on display, but none other devoted solely to cryptids.
So, without further ado, let's check out the weirdest, most bizarre things on display at the Cryptozoology Museum. Get excited – you're about to see some yeti poop!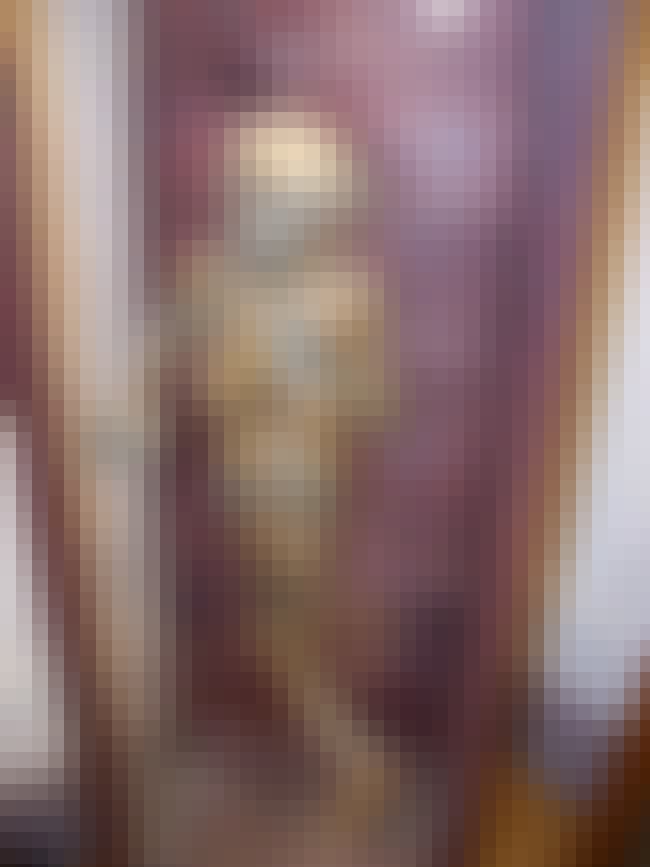 This "FeeJee Mermaid" (an odd misspelling of Fiji) was actually an attraction in P. T. Barnum's circus. It is a mythical creature said to exist in the waters around the islands of the South Pacific and is, essentially, a hybrid between a monkey and a fish. This particular specimen was created by Erik Gosselin as a movie prop for the 1999 A&E film, P. T. Barnum.

Is this weird?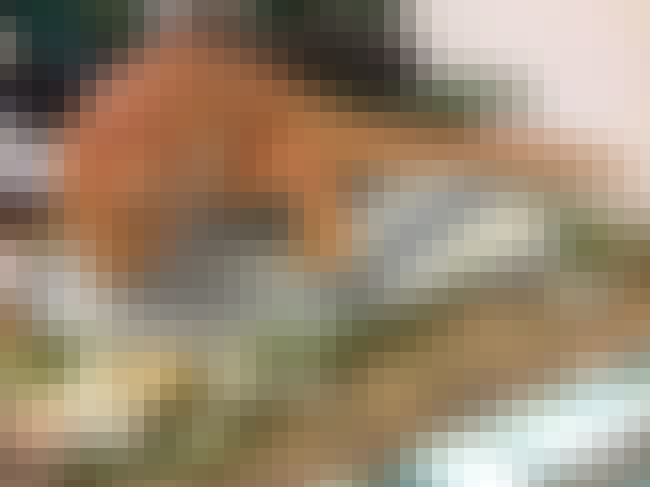 The tatzelwurm may not look incredibly strange... that is, until you realize that it only has one pair of legs. The tatzelwurm is a giant lizard with no hind legs to speak of. It can grow up to six feet long and supposedly can be found in the Alps.
The museum's specimen was created by artist Kim Parkhurst.

Is this weird?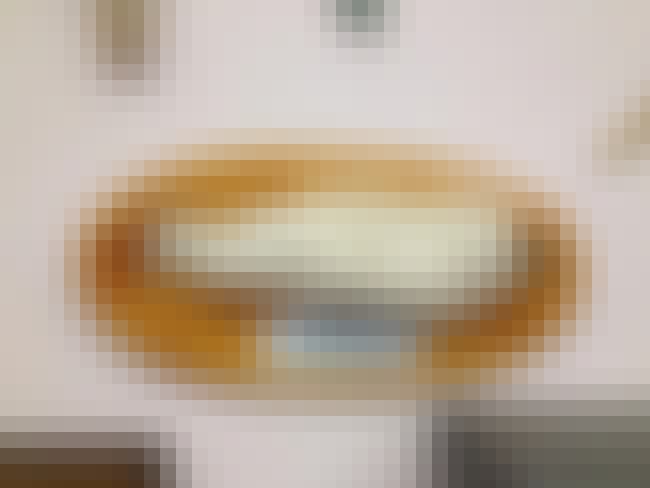 Not only is the fur-bearing trout's awesomeness self-evident, but its whole being is pretty much summed up in its name. This mythological PETA complex is said to exist in the waters of the North Atlantic around Iceland, as seen on the plaque.

Is this weird?
If you're wondering what an Orang Pendek is, think of a cross between Bigfoot and a leprechaun, and there you go. These pygmy creatures supposedly exist on the island of Sumatra; its name, translated from Indonesian, means "little person."

Is this weird?