Graveyard Shift The Most Bizarre Things On Display At The Cryptozoology Museum

279 votes
146 voters
18.7k views
13 items
Follow
Embed
List Rules Vote up the weirdest objects at the International Cryptozoology Museum in Portland, Maine.
The International Cryptozoology Museum in Portland, Maine was founded by Loren Coleman, a cryptid enthusiast with a collection of myth and monster paraphernalia so large he decided to open a museum. Cryptozoology is the study of hidden or unknown animals referred to as "cryptids." There are more famous examples like Bigfoot, the Loch Ness Monster, or the Yeti, but then there are countless more you probably haven't heard of. Well, the Cryptozoology Museum displays them all, and is still actively collecting stories and samples from around the nation, and indeed, the globe.
The U.S. is full of weird-ass museums, but the ICM is the only one of its kind in the world. Sure, there are other museums with equally odd (and often nasty) things on display, but none other devoted solely to cryptids.
So, without further ado, let's check out the weirdest, most bizarre things on display at the Cryptozoology Museum. Get excited – you're about to see some yeti poop!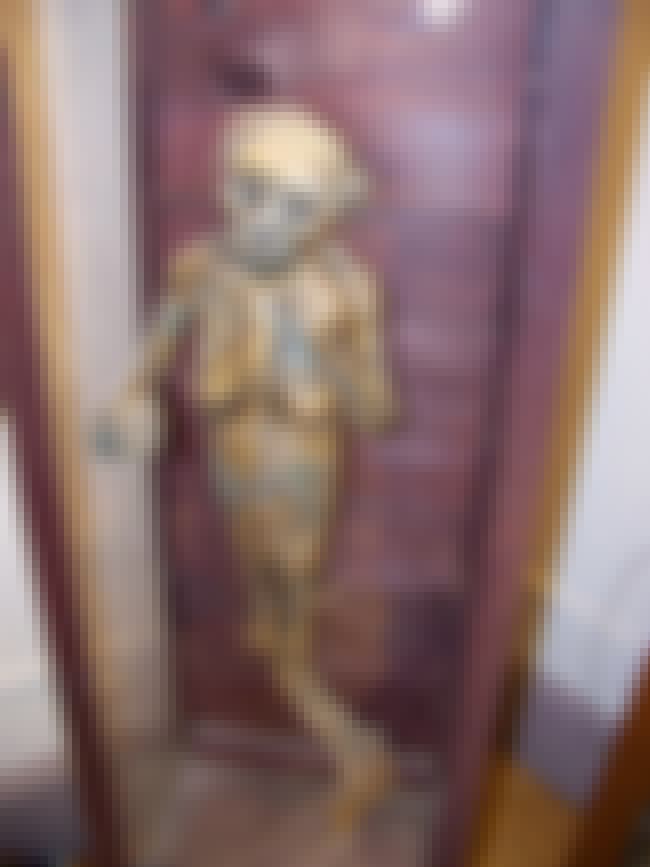 This "FeeJee Mermaid" (an odd misspelling of Fiji) was actually an attraction in P. T. Barnum's circus. It is a mythical creature said to exist in the waters around the islands of the South Pacific and is, essentially, a hybrid between a monkey and a fish. This particular specimen was created by Erik Gosselin as a movie prop for the 1999 A&E film, P. T. Barnum.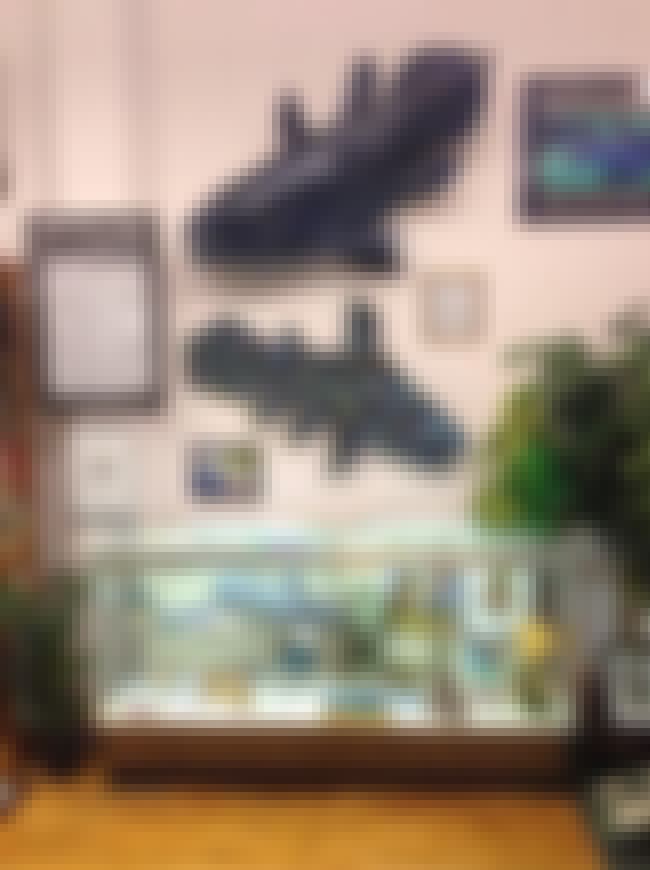 The coelacanth is an example of a cryptid that actually exists. The ICM has a 5.5-foot long, life-size model of the first coelacanth discovered in the modern era. It was found off the East coast of Africa in 1938. The coelacanth was originally thought to be a "living fossil," but researchers have since found more diversity in the species. The coelacanth is front and center in ICM's logo.
see more on Coelacanth
The Civil War Pterodactyl, Or "Thunderbird"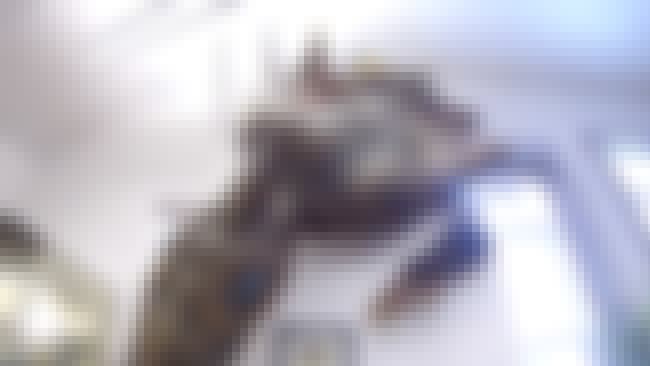 Zapdos?! No. This pterodactyl was purportedly found by a group of Union soldiers during the Civil War, but it turned out to be a hoax perpetrated by a '90s TV show called Freaky Links. However, the ICM's model is, in fact, the very same one designed by Haxan Productions for the filming of the show.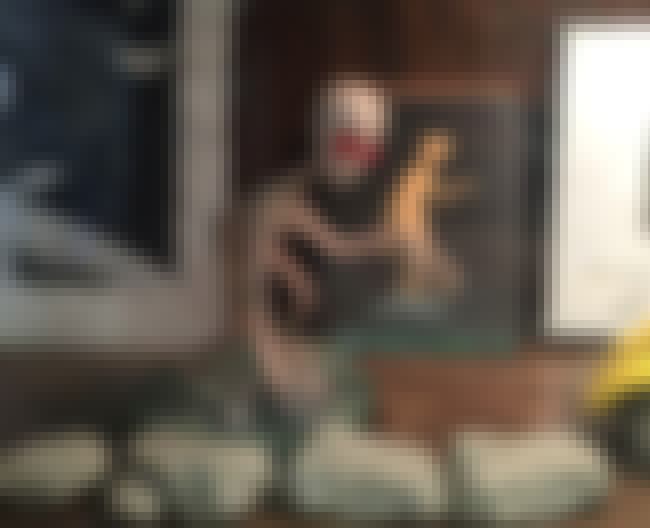 The Dover Demon is named for the town of Dover, MA, where sightings of the creature were first reported. ICM Founder Loren Coleman investigated it in the late '70s.