Interesting
15 Bizarre Facts About the Tragic Life of Edgar Allan Poe

No Edgar Allan Poe biography would be complete without examining the frequently bizarre circumstances surrounding his life. Although today Poe is universally admired and respected, his journey was a difficult and frequently depressing existence fraught with poverty, misfortune, and the death of numerous loved ones. Perhaps it is fitting that such an inventive writer who frequently created tales involving mystery, murder, and the macabre would endure such a haunted reality.
Poe epitomized "the starving artist," a man who literally lived and died for his art. These weird, bizarre, and strange facts will help explain, "Who was Edgar Allan Poe?"
Poe Was an Orphan by Age Two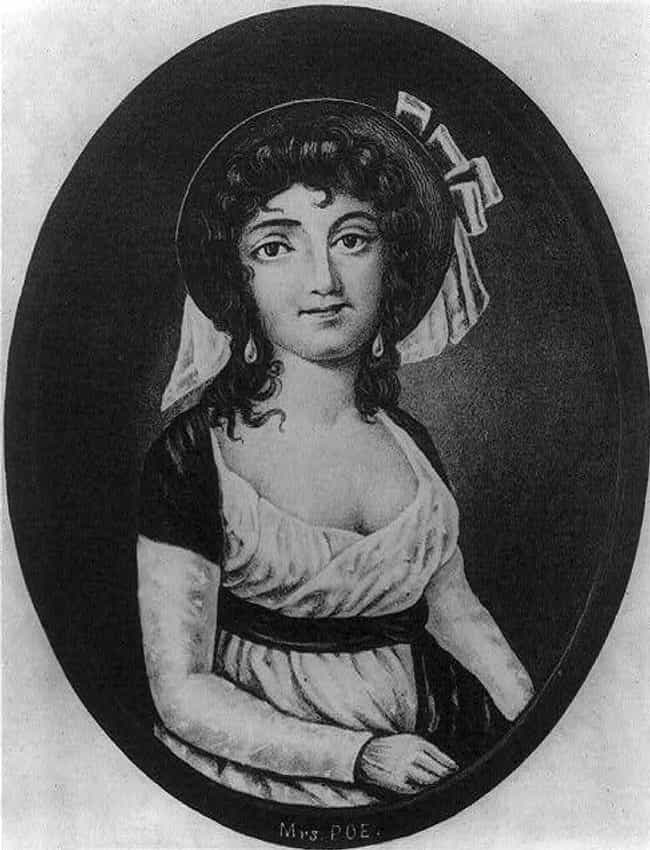 Edgar Allan Poe was born in Boston on January 19, 1809. His parents, David and Eliza, were stage actors who lived a transient life along the East Coast. In the summer of 1809, Poe, his parents, and his older brother, Henry, relocated to New York City. Six weeks later, David Poe, an alcoholic, abandoned the family. Eliza then moved to Richmond, VA to work in the theater but quickly contracted tuberculosis and died on December 8, 1811.
Although the exact date is speculative, it is believed that David Poe died three days later in Norfolk, VA. Eliza had given birth to a daughter, Rosalie, in December 1810. Upon Eliza's death, her three children were split up. Henry went to live with grandparents in Baltimore, and Rosalie and Edgar went to two different families in Richmond, VA.
Poe's Relationship with His Guardian Was Terribly Dysfunctional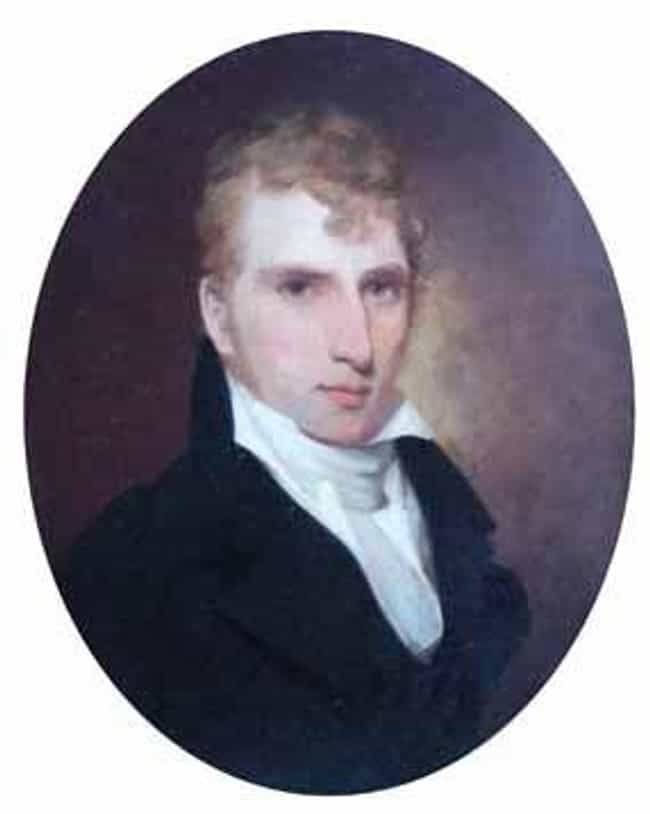 Edgar Allan Poe was taken in by John and Frances Allan, longtime residents of Richmond, VA. This is where the "Allan" in Edgar Allan Poe comes from. John Allan was a modestly prosperous merchant until 1825 when an inheritance from his uncle made him quite wealthy. Nevertheless, he considered himself a self-made man who had become successful without much formal education. His relationship with his ward was already stormy during Poe's adolescence. Allan wrote to Edgar's brother in 1824,
...why I have put up so long with his conduct is little less wonderful. The boy possesses not a Spark of affection for us not a particle of gratitude for all my care and kindness towards him. I have given him a much superior Education than ever I received myself.
The relationship became openly hostile when Poe enrolled at the University of Virginia. Allan provided only a small portion of the funds needed for Poe to attend school. When he ran out of money, Poe attempted to win it by gambling on card playing, but he lost and quickly ran up a $2,000 debt. Evidently, some of Poe's creditors approached John Allan for payment directly, but he refused to pay and yanked the undergraduate out of school in only his second semester. When Allan then demanded that Poe work for nothing at his trading firm, Poe left the household and moved to Boston with dreams of becoming a poet.
Poe's Only Occupational Success Was in the Army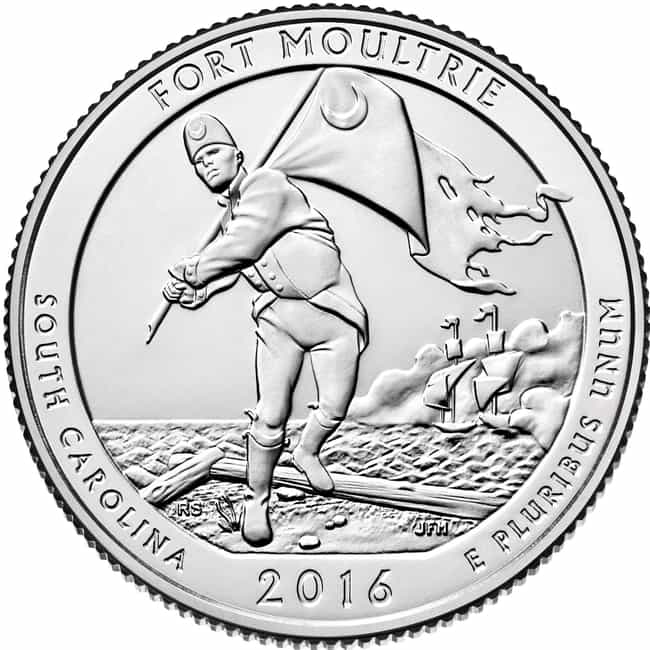 Like many enterprises involving Edgar Allan Poe, his plan to move to Boston and become a successful poet was unrealistic and underfunded. The 18-year-old did self-publish a pamphlet of poetry entitled Tamerlane and Other Stories, but it went nowhere and merely exhausted whatever money Poe had. With no education or marketable skills, Poe's only solution, again made more out of desperation, was to enlist in the Army, which he did in May 1827.
He used the alias "Edgar A. Perry" so that neither John Allan nor his creditors from Virginia would know where he was. Surprisingly, Poe flourished in the Army. He served in three locations, including Fort Moultrie, SC, eventually one of the settings for the short story "The Gold Bug." He was considered reliable, competent enough to handle bureaucratic record-keeping and was quickly promoted to the rank of Sergeant-Major.
Tamerlane Is Now the Holy Grail of Rare American Books
Edgar Allan Poe's first attempt at literary success was Tamerlane and Other Poems a self-published pamphlet he released in 1827. Again, to retain his anonymity in Boston, he assumed the pseudonym "A Bostonian." The publisher, Calvin Thomas, typically printed handbills and apothecary labels. Tamerlane and Other Poems received no formal distribution, was not formally reviewed, and quickly disappeared. Even Poe's initial literary executor, Rufus Griswold, publicly doubted that the book even existed until a copy was found in the British Museum in 1876.
Of the approximately fifty copies originally printed, only twelve are known to exist today. Francis Wahlgren, a rare books specialist, told The Baltimore Sun it could be considered "the Holy Grail of 19th-century American literature." Christie's auctioned off a copy in 2009 for $662,500, breaking the previous record for the American literature genre by over $400,000. The previous record holder? Another copy of Tamerlane.