Total Nerd Things You Didn't Know About Nathan Fielder

The Canadian comedian Nathan Fielder might have a bold personality when it comes to his comedy and business tactics on TV, but the man behind the quirky persona is actually awkward and a bit elusive. So what is Nathan Fielder really like when he's off the air? While he keeps his personal life hidden from cameras, the things you didn't know about Nathan Fielder give a more realistic and in-depth look at what makes the man behind the peculiar and hilarious television show.
Exposing the weird facts about Nathan Fielder just goes to show that there aren't many differences between his on-screen and off-screen personas. Fans have lovingly embraced Fielder and his one-of-a-kind comedy series, Nathan for You. Fielder's off-kilter parody of business-revival reality programs quickly made it one of the edgiest and most daring high-brow comedy shows on air. He quickly gained a massive cult following for his outlandish public stunts, all for the sake of booming business and of course a good laugh.
He Founded A Non-Profit That Sells Soft-Shell Jackets For Holocaust Awareness
In season 3, episode 2 of Nathan for You, Nathan Fielder finds out that his favorite jacket company was founded by a Holocaust denier. In retaliation, he starts his own outdoor apparel company called Summit Ice. To keep his clothing store "historically ethical," all the proceeds from its sales are donated to Holocaust awareness organizations and help fund the Vancouver Holocaust Education Centre in Canada.
It may seem absurd to use an outdoor clothing company to promote Holocaust awareness, but the fundraising efforts are actually successful. Selling soft-shell jackets, t-shirts and toques has raised hundreds of thousands of dollars for the VHEC.
Not All Of His 'Nathan For You' Ideas Make It On Air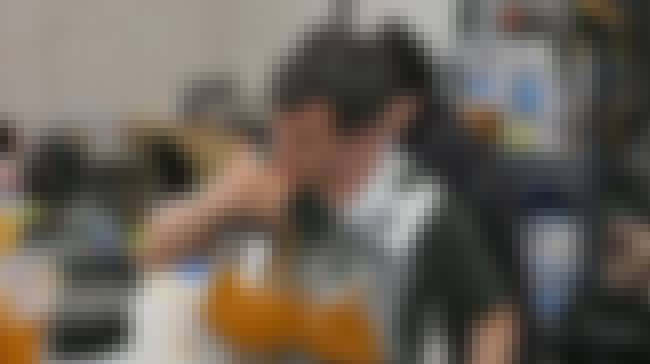 Not all of Nathan's schemes pan out as intended. In fact, some of the ideas he concocts fall flat. The crew may spend an entire episode's worth of time and production budget trying to strike gold as they dig into subjects and their businesses, only to hit a wall.
In a failed attempt to make a spiritual worker's business extra money, Nathan came up with a plan for the Reiki healer to charge a fee to bottle her patient's negative energy and throw it away. After filming the practice and realizing it didn't translate to camera, the crew cut it completely.
He Dropped Out Of The University Of British Columbia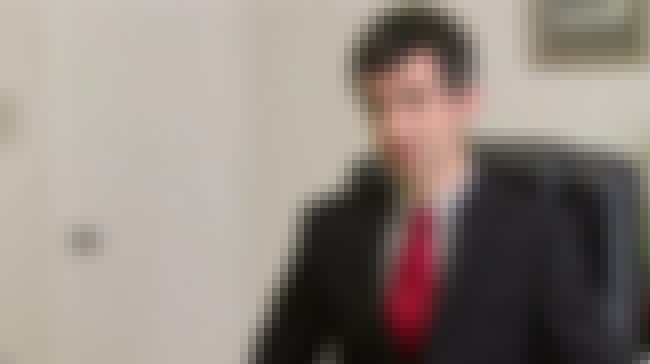 When Nathan first university, his first choice wasn't the University of Victoria, as he likes to brag about in the introduction to Nathan for You. Instead, he attended the University of British Columbia for general sciences, thinking that he'd go on to pursue a career in the medical field.
He hated it and successfully petitioned his dean for an incomplete grade on his remaining classes. After his transcripts were cleared, Nathan was able to transfer into a business major at the University of Victoria. He didn't exactly like it, but at least he graduated.
He's Been Friends With Seth Rogen Since High School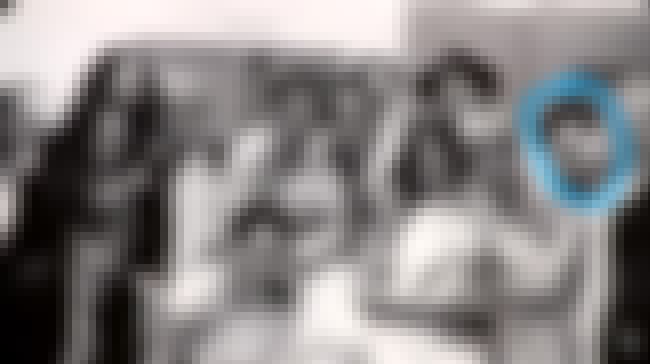 Nathan Fielder and Seth Rogen are long-time buddies that go way back to their high school days. The two joined an improv team and regularly practiced together. Their comedy style clicked so well that their group made it all the way to the national competition in Ottowa, Canada. They were relatively inexperienced, but Nathan and Seth walked away with an impressive third place win.