Graveyard Shift
16 Wild Behind the Scenes Facts About 'The Exorcist'

When The Exorcist opened in 1973, people were fainting and vomiting in the aisles. The story of an innocent girl possessed by a demon continues to horrify audiences to this day. Terrifying imagery, brilliant acting, an inspired soundtrack, innovative special effects, and an amazing script came together to create this masterpiece of horror. As with many beloved horror classics, such as The Shining, The Exorcist conspiracy theories abound (such as the one about the film being cursed).
What appears on screen isn't the entire story, however. Things were equally as strange and shocking with The Exorcist behind the scenes—just ask the cast. From extreme acting techniques to rumors of a curse, these weird facts about The Exorcist will shock and amaze you. This list goes to show that to make such an impactful film, extreme measures must be taken.
The Movie Is Closely Connected To Several Real Life Demises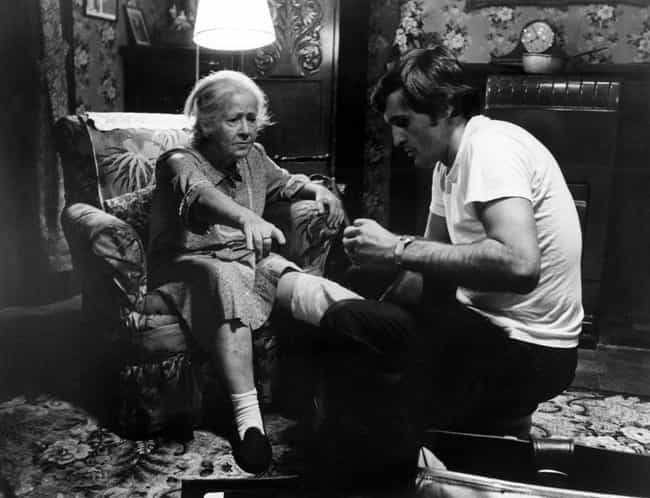 Actor Jack MacGowran and actress Vasiliki Maliaros both passed shortly after filming wrapped on The Excorcist - MacGowran of the flu, Maliaros of natural causes. Linda Blair's grandfather and actor Max Von Sydow's brother passed during production. The son of Mercedes McCambridge, who voiced the demon, ended his wife and two daughters before taking his own life after being accused of fraud in November of 1987.
All told, nine people associated with the movie perished violently, mysteriously, or during or immediately after filming.
Linda Blair Received Threats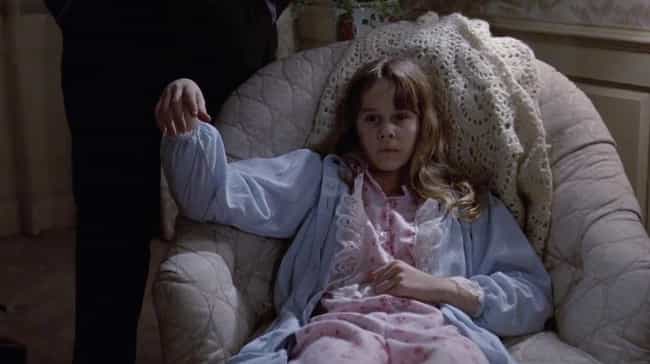 Linda Blair was 14 years old when The Exorcist hit theaters in the United States, but that didn't stop people from threatening her life. The threats were so plentiful, Warner Bros hired police bodyguards to live with the Blair family, and follow them everywhere they went, 24 hours a day, seven days a week, for six months after the film premiered.
These threats continued for years, in part encouraged by sequels, and Linda's parents were forced to hide her with friends in Vermont, New Jersey, and Connecticut.
Director William Friedkin Fired Arms Behind Actors To Startle Them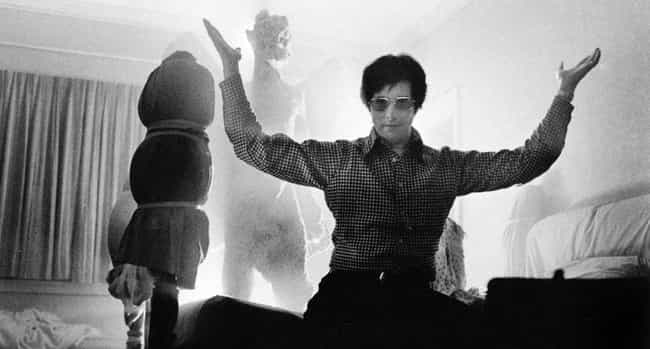 William Friedkin had no qualms about scaring his actors. He routinely fired guns without warning to startle performers into genuine reactions of horror. At one point he was reproached by actor Jason Miller, who said, "Never do that again. I'm an actor, I don't need all these artificial stimulants."
Check out the documentary Lost Souls, about the making of the cinematic excretion The Island of Dr. Moreau, for more tales of Friedkin's antics.
Friedkin Insisted On Seeing The Actors' Breath, So Regan's Room Was Refrigerated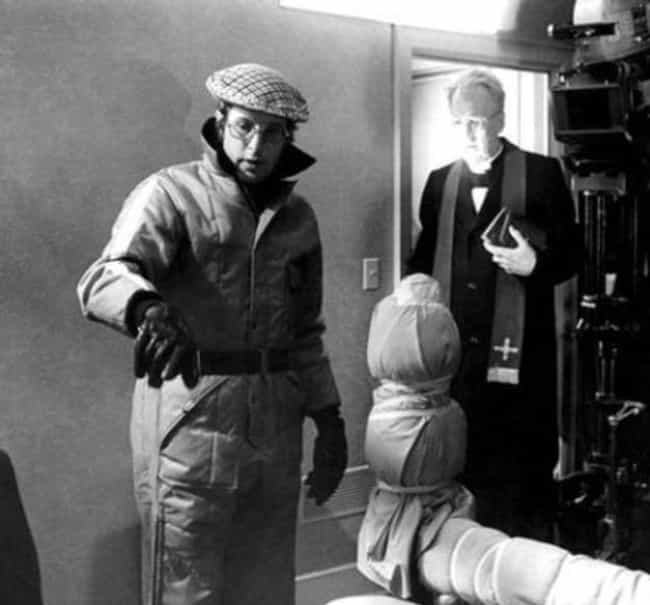 In order to achieve the effect of seeing the actors' breath, Friedkin had the set for Regan's bedroom refrigerated. Four giant air conditioners were run all night, reaching temperature of -30 or -40 degrees. The air on set got so cold, when cast and crew members sweat, it froze on their skin. At one point it snowed on the set, on account of all the moisture in the air from the cast and crew crammed into the small space.
This was all particularly uncomfortable for Linda Blair, who was wearing nothing more than a thin nightgown.