Travel

Interesting Festivals Celebrated Around the World

If you're into travel then chances are you know that there is a huge variety of fun, amazing, and incredibly unique festivals around the world each year. If there's one thing almost every culture and nationality has in common, it's the love of celebration, no matter how far out or weird the reason is. Who doesn't like to party? Here you'll find a list of some of the wackiest, most beautifully unique, and occasionally just plain weird festivals the world as to offer. Take a look and book your trip to some of the word's wildest parties today!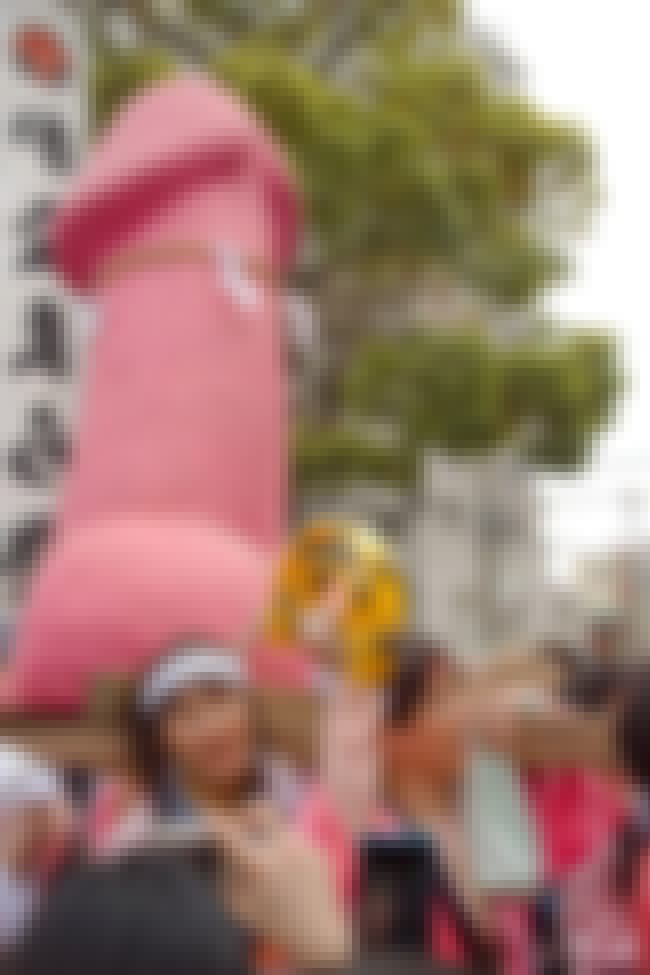 Each year the town of Kawasaki, Japan erupts into one huge penis-fest. Penis shaped candy, masks, and decorations flood the town as the celebration ensues around a huge penis shrine once popular among prostitutes who prayed around it for protection from STDs. Over the years its legend has enlarged to include the ability to transmit everything from business success to harmony among married couples.
Baby Jumping (El Colacho), Spain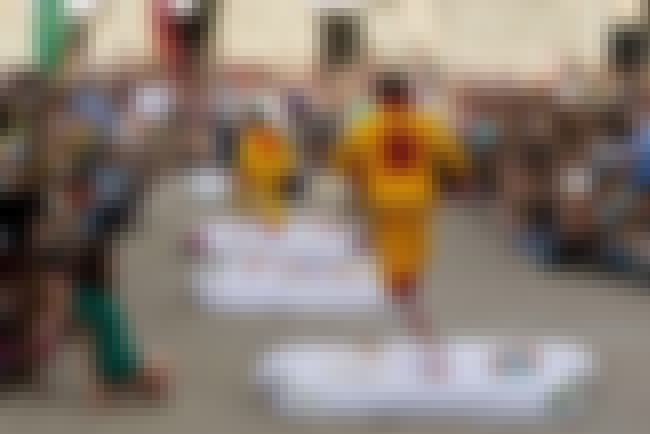 This traditional fiesta which dates back to 1620 takes place each year in Castrillo de Murcia near Burgos as a celebration of the Catholic feast of Corpus Christi. The newborn babies of the town are said to be cleansed of original sin and protected from evil via a process in which they are placed on mattresses, sprinkled with petals and confetti, and then leapt over by men in yellow and red suits.
The Thaipuism Festival - Malaysia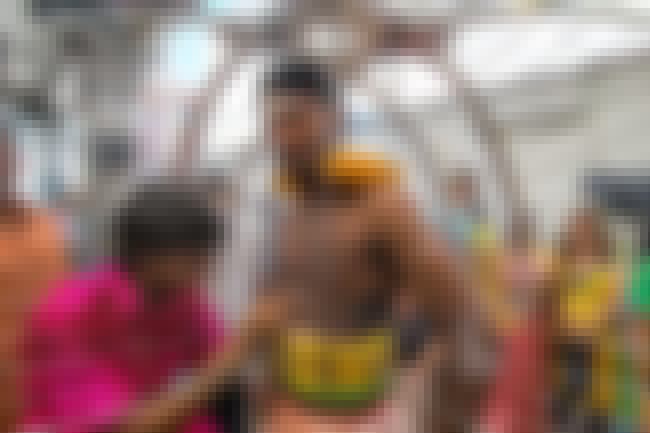 The annual Hindu festival of Thaipuism is a colorful yet hardcore party dedicated to Lord Murugan, the Hindu god of war. Not for the faint of heart, devotees undergo some of the most intense body piercings ever in order to test their endurance, faith, and stamina. Tradition has it that the more pain you endure, the more blessings you will incur.
Dia De Los Muertos Festival - Mexico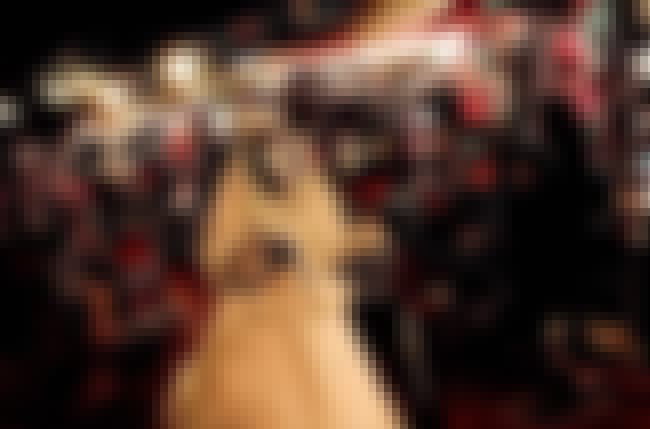 The Mexican Dia De Los Muertos, or Day of the Dead, Festival is a 500 year old tradition dedicated to celebrating the lives of loved ones who have passed away. During the festival each year, people roam the streets in ghostly looking make-up and bust out all kinds of otherworldly skeletal decorations.