Weird

21 Completely Insane Festivals from Around the World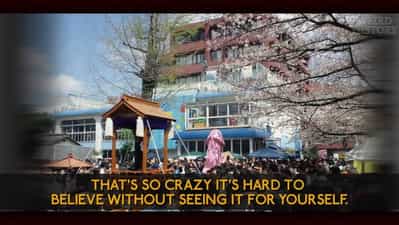 It's no secret that human beings will look for pretty much any excuse to throw a party, and every culture has its own particular reasons to celebrate. Many of these weird festivals from around the world can be described as merely quirky or maybe gross, but some of these bizarre festivals are actually pretty disturbing.
While most international festivals share similar characteristics, like food, games, music, and drinking, that's about where the similarities end. From epic food fights, flame-throwing, and goose pulling to city-wide water gun battles and "baby jumping," people attend some pretty strange festivals. This list contains a round-up of some of the most insane things people do in the name of tradition.
Penis Festival in Kawasaki, Japan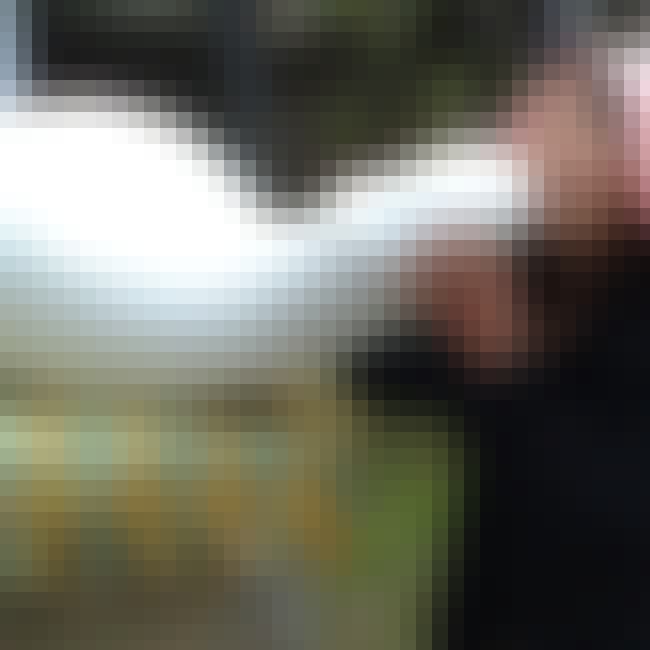 According to legend, during the Edo period (1603-1867), a sharp-toothed demon fell in love with a woman who chose to marry a human man instead of him. The demon took up residence inside the woman's vagina prior to her wedding night. When the happy couple tried to consummate their marriage, the angry demon took a huge bite out of the groom's penis. After the woman remarried, the demon consumed yet another penis. So a local blacksmith made a steel phallus for her. The demon chomped down on the steel penis, lost all of his teeth, crawled out of her body, and ran off forever.
Now each spring Kawasaki, Japan, hosts Kanamara Matsuri, also known as the "Festival of the Steel Phallus." Giant penis costumes and Shinto shrines parade through the streets as patrons stuff their mouths with penis-shaped popsicles and lollipops in celebration of fertility and safe sex practices. The festival dates back to the 17th century when prostitutes prayed at the Kawasaki Kanamara shrine for protection from sexually transmitted disease.
Thaipusam Festival in India and elsewhere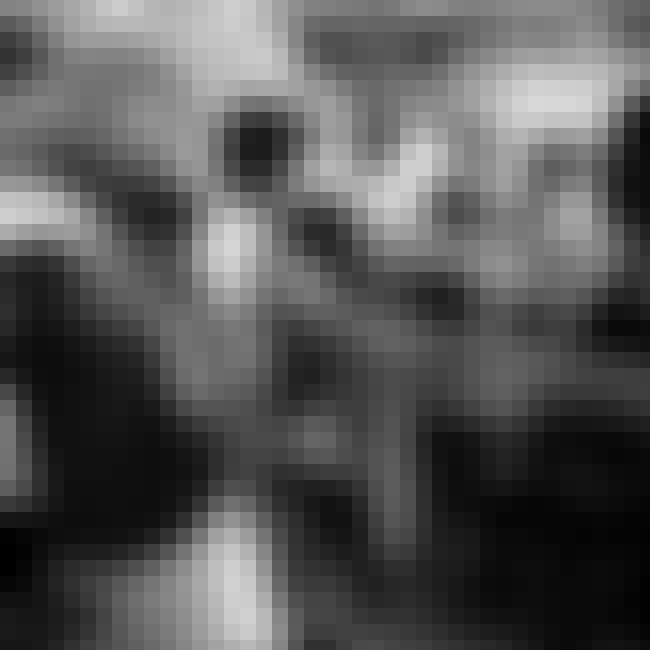 This intense Hindu festival is a tribute to Lord Murugan, the god of war, and involves some of the most insane body piercings imaginable. Apparently, the more pain you can endure, the more blessings you shall receive. People attach heavy objects to their piercings and in some cases, they actually tow tractors from hooks embedded in their skin.
It's typically celebrated in southern India, but since this is a religious celebration, it occurs wherever there is a large Tamil community. It's celebrated in countries such as Thailand, Malaysia, Sri Lanka, South Africa, and parts of the Caribbean, among others. It begins the on the full moon in the Tamil month of Thai, which is around January or February.
Wife-Carrying Championship in Sonkajärvi, Finland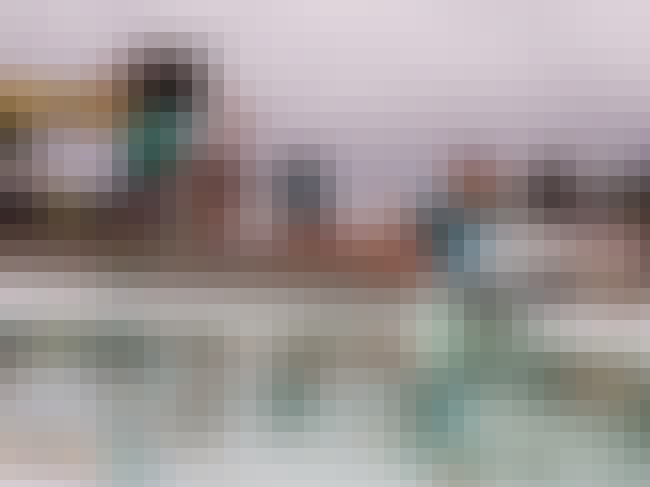 This festival is exactly what it sounds like: men hoist their wives up over their shoulders and carry them through an obstacle track. Why on earth would anyone want to do this? For free beer, of course (only beer could motivate such a thing). For almost three decards now, couples have been partaking in a ritual that stems back to tribal wife-stealing practices in order to win their wife's weight in beer.
La Tomatina in Bunol, Spain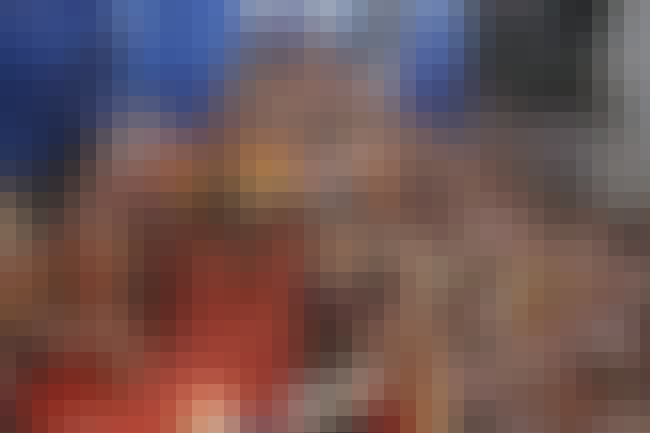 It all began with some teenagers grabbing tomatoes and various vegetables off street stands and launching them at each other back in 1945. Now it's a town-wide food fight, prominently featuring tomatoes as the weapon of choice (probably for their epic splattering abilities). The last Wednesday of August each year, people get to pelt each other with over-ripe tomatoes. Then the fire department steps in and hoses everything off.
No, this isn't just a really cool way of getting through "hump day"- the town chooses to incorporate this cathartic activity as a part of their annual week-long local festival honoring the Virgin Mary and the town's patron saint, San Luis Bertràn.