Interesting
The Most WTF Things That Happened in Florida in 2014

List Rules Vote up all the stories that make you contort your face into WTF confusion the most!
There's weird, and then there's Florida weird, as in the craziest, most WTF things that happened in Florida this year. Reading the Florida news section is like opening a can of hilarious worms. This list contains the strangest, most insane moments from Florida in 2014. How many "Florida Men" are there in this state anyway? And why are so many of them exposing themselves or are inexplicably covered in tar? "Florida Man," "Florida Woman," "Florida Teen," and even "Florida Manatee Who's Exhausted By Sex" all struck in 2014.
Hilarious police reports from Florida surround men and women who plan the crappiest robberies of all time. In fact, one of the guys on this list couldn't even stay awake while burglarizing. Another weird Florida criminal got distracted by kittens when running from the cops, while another man fleeing authority literally ran into the police academy. Enjoy these crazy news pieces out of the Sunshine State that won't just make you question the state of Florida, but also the state of humanity itself.
Don't worry, these headlines are no fluke, the Florida man is still up to weird news in 2019.
1
Sexual Predator Wins $3 Mil Lottery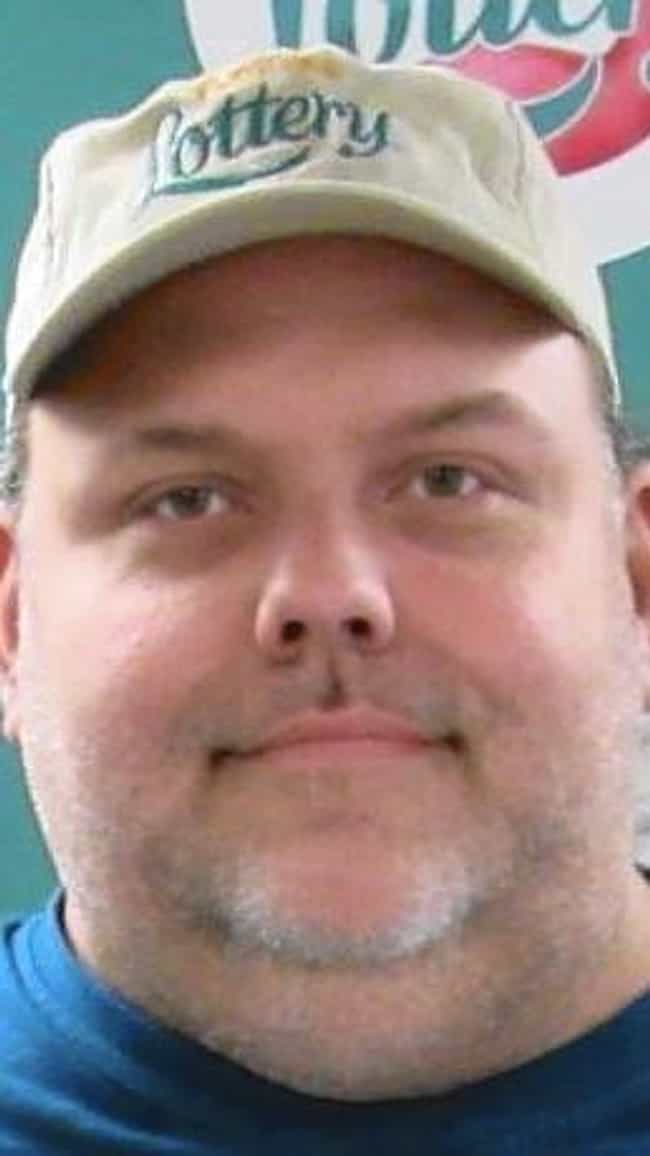 Timothy Poole, a 43-year-old convicted sexual predator, claimed a $3 million jackpot from the Florida Lottery. In 2001, he was charged with sexual battery on a victim younger than 12. In total, he has been arrested 12 times. There is no justice in the world.
2
Ninja Robs Store of $300 (Worth of Sex Toys)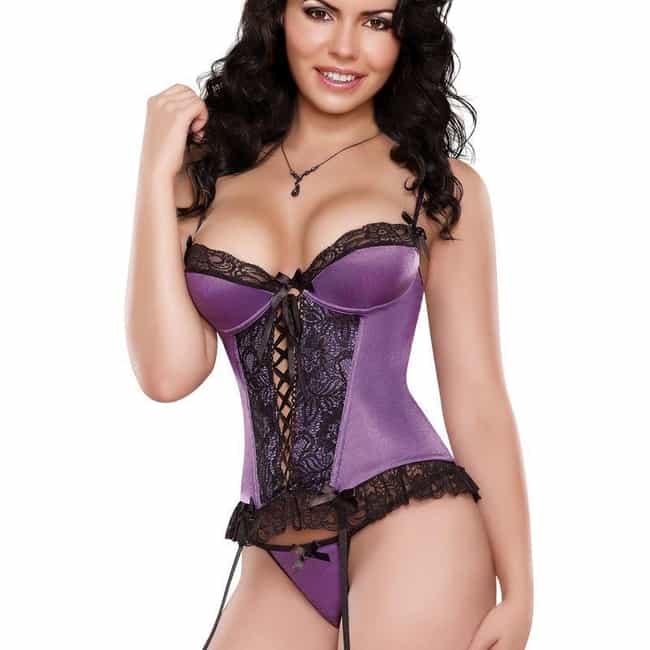 Straight out of

Eyes Wide Shut

, a man in a mask broke into a lingerie store and walked out with a bunch of sex toys. He failed to pay for these toys, which cost about $315, after he snuck in by crawling into a hole. Surveillance footage caught the sex-crazed ninja, and the Wild Things Lingerie store was never the same.

Source: Ocala Star Banner
3
Special Needs Bus Driver Honks for Hookers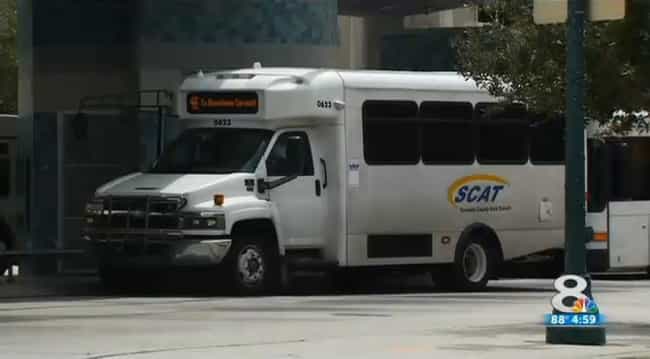 The only person with special needs in this story is the Sarasota County Area Transit driver. This on-duty school bus driver tried to make a quick stop in Florida, which involved him requesting a $20 sex act with a hooker. Only it wasn't a prostitute, it was an undercover officer.
Source:
NY Daily News
4
Dude Falls Asleep While Robbing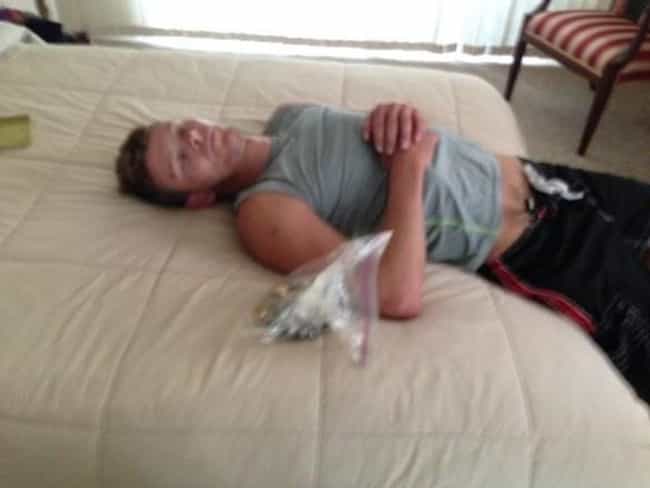 A guy in Florida woke up on someone else's bed surrounded by deputies as well as a bag of jewelry he almost got away with stealing. That is, if he had stayed awake to walk out the door. Who can blame the police for sharing this photo on Facebook? Profile pic worthy.
Source:
Complex