Weird

The 19 Most WTF Florida Stories of 2017 (So Far)

3k votes
751 voters
108.9k views
19 items
List Rules Vote up the wildest, most Florida news stories of them all.
It's no wonder the strangest headlines come from Florida. Every year, "America's wang" tops the news with another ridiculous story that makes other Americans question, "Should Florida still be part of the US?" If it weren't for Disney World's Epcot and the Harry Potter theme park, the US might have kept the "Sunshine State" a secret. After reading this list of weird things that happened in Florida in 2017, you will totally understand why.
In addition to topping crime charts ranked by state, Florida consistently provides the most bizarre yet hilarious news. Maybe they put something in the water down at the Everglades because these strange events are definitely caused by abnormal people. Crazy and funny are just understatements for these WTF things that happened in Florida this year.
Here are the most unbelievable and weirdest things that happened in Florida in 2017. If you want to see more of this state's strangeness, this is a collection of Florida mugshots that will show you why "America's wang" is a fitting nickname and why the Florida man is still making headlines in 2019.
Opossum Breaks Into A Liquor Store And Gets Drunk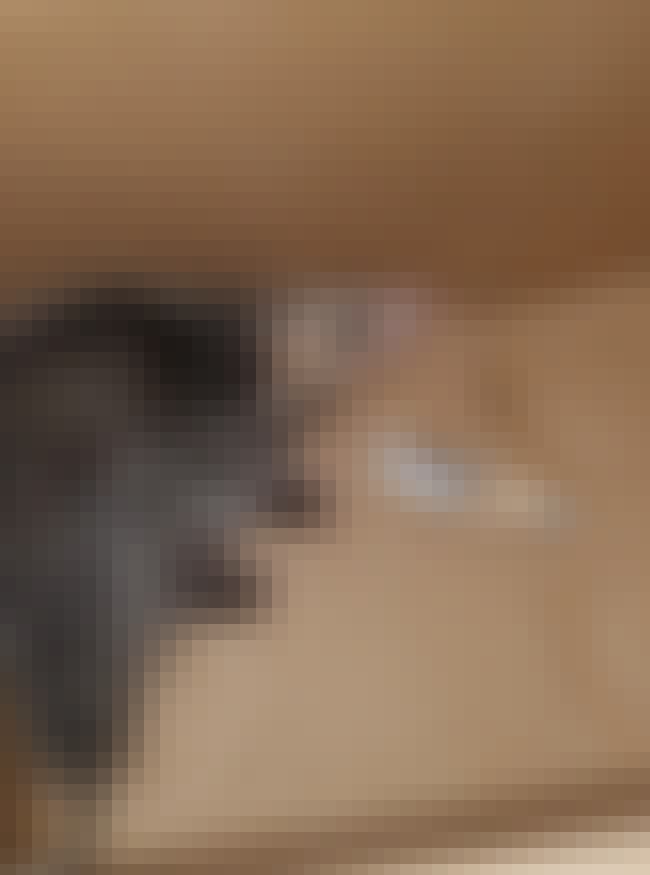 On November 24, an opossum broke into a liquor store in Fort Walton Beach, FL. The owner described the scene that greeted him when he came inside:
"She came in from the outside and was up in the rafters, and when she came through she knocked a bottle of liquor off the shelf... When she got down on the floor she drank the whole damn bottle."
The animal's drink of choice? A 750ml bottle of Courvoisier cognac. The opossum was captured by a police officer, who took her to Emerald Coast Wildlife Refuge. She was given plenty of fluids and released back into the wild a few days later.

Is this wacky?
Horseback Rider Receives A DUI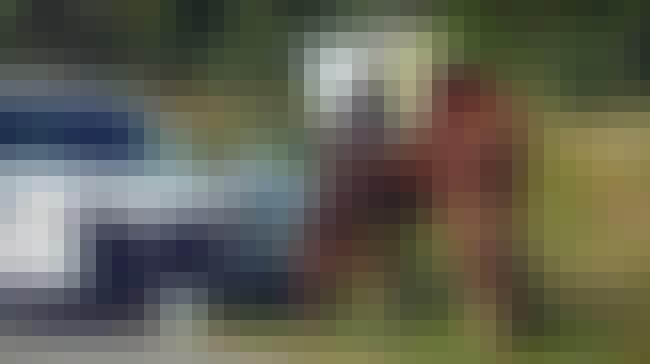 On November 2, 53-year-old Donna Byrne was arrested while riding her horse down a road in Lakeland. Someone had called the authorities, saying she looked like she was confused. Arriving officers gave Byrne a breathalyzer, and she was found to be drunk. Bryne was charged with a DUI and animal neglect.

Is this wacky?
Miami Lawyer's Pants Caught On Fire While Defending A Client Accused Of Arson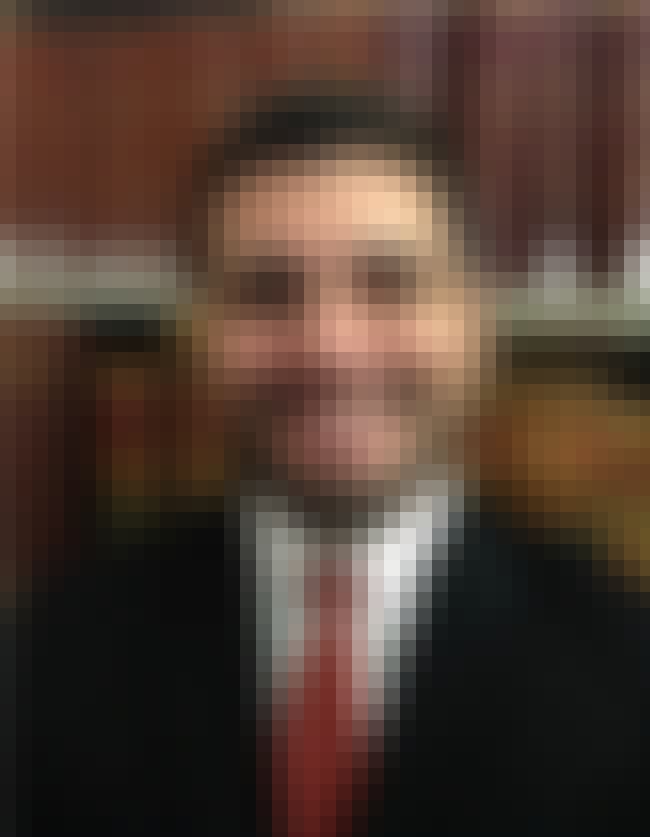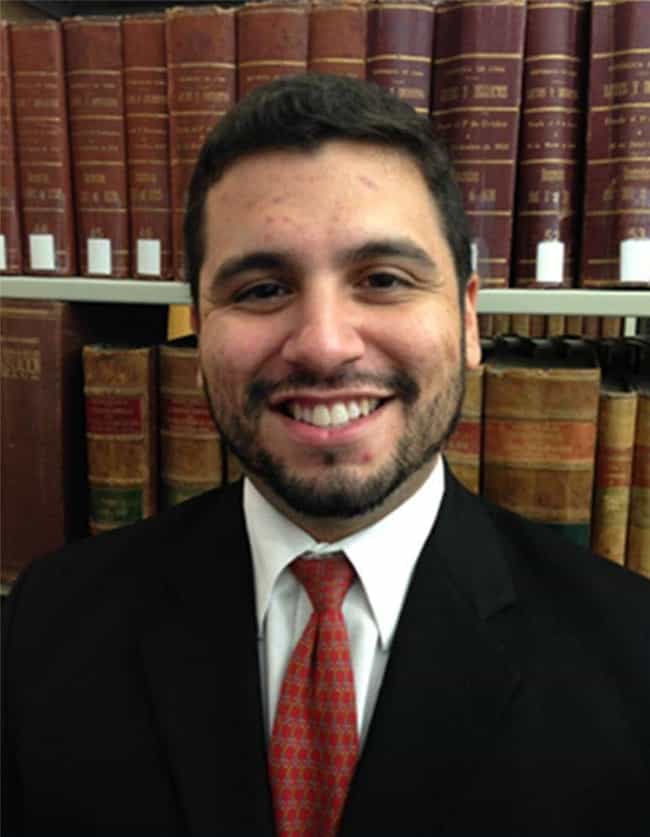 Stephen Gutierrez was in a Miami-Dade courtroom defending his client - accused of arson - when all of a sudden he started feeling the heat.
No, literally, he felt heat. That's because the electronic cigarette batteries in his back pocket suddenly ignited, setting his pants ablaze. While some accused Gutierrez of staging the situation - and even more joked about how all lawyers are "liars, liars, pants on fire" - he said he sincerely didn't know electronic cigarette batteries could combust.
Luckily Gutierrez was able to rush to a bathroom, throw the batteries in the sink, and return to court - just with one less pant's pocket.

Is this wacky?
Miami 'Robin Hood' Kidnaps Uber Driver, Robs A Bank, Gives Out Cash On Street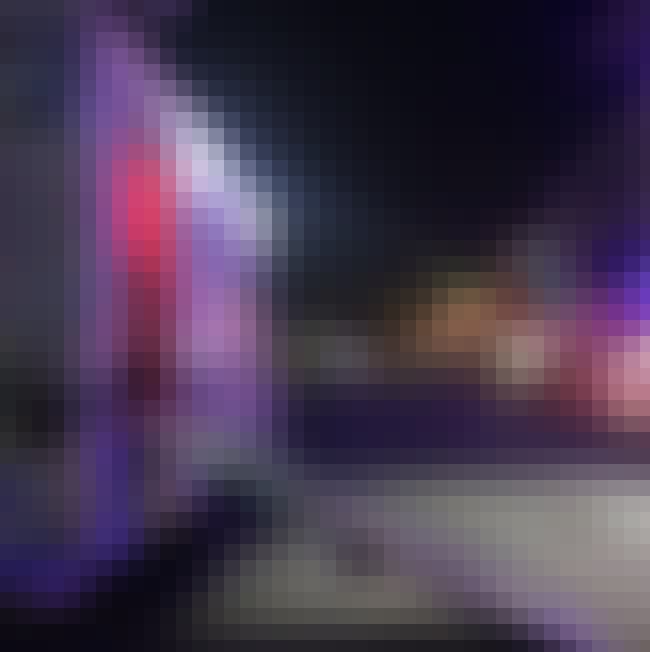 Buckle in - this story has multiple elements of surprise.
An unidentified man in Miami hailed an Uber on January 9. Not a strange event by itself, right? He then forced his Uber driver to help him rob a bank. And then the Uber driver, called Mikebilly So-Focused, broadcasted it on Facebook Live. And that's not even the craziest part. The man - dressed in a suit and tie - took the cash he stole from a South Beach credit union and started handing it out to people on the street, all while Mikebilly kept filming.
"I'm going to surrender once I give away this money to people who are poor, then I'll surrender," the man said on the video. Why was he so riled up? He explains: "I want people to listen to me and for them to stop lying to us. They're lying to us. They're telling us that Russia hacked the election and they're trying to start a war."
Naturally he finished his crime spree by calling in a bomb threat.

Is this wacky?