weird

WTF? Weird Things That Happened in Florida in 2018

Florida is generally considered one of the weirder places in America, so it's no surprise weird Florida news seems to be a staple of the headlines. Crazy Florida news stories often involve bizarre arrests, strange accidents, and more. If you're wondering what the strangest happenings in the Sunshine State were in 2018, browse this list of Florida stories 2018.
The latest Florida news 2018 ranges from weird Florida stories to funny Florida stories. Some Florida news stories will leave you laughing, while others will leave you rethinking your faith in humanity. If you're fascinated by the continual wtf news stories from Florida, read on to satisfy your itch.
For whatever reason, Florida seems to attract oddballs who often illustrate the most abnormal sides of humanity. These funny Florida stories from 2018 will leave you scratching your head, wondering how such things are even possible. Read up on these weird Florida 2018 stories below and add anything you feel is missing.
Someone Donated A Loaded Grenade Launcher To Goodwill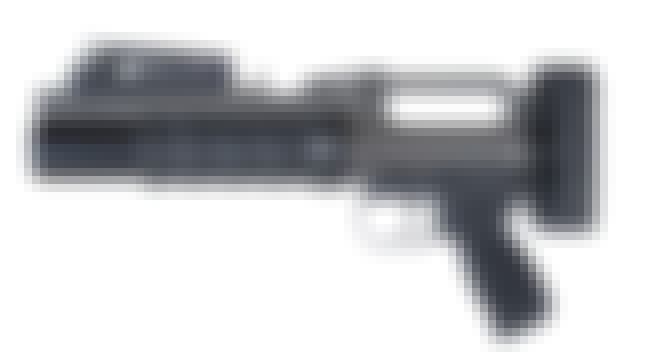 A grenade launcher – complete with a live grenade – was found in the donation pile at a Tampa, FL, Goodwill on January 28. Employees immediately reported the weapon to the authorities. Fortunately, no one was hurt.