2019

WTF? Weird Things That Happened in Florida in 2019

January 14, 2019
3.4k views
4 items
The Sunshine State is known for its theme parks, the intense weather, its hundreds of miles of beaches and the crazy news stories. Florida news headlines often involve bizarre arrests, strange accidents, and more. If you're wondering what unusual events The Florida Man has been up to, browse this list of 2019's weird Florida news.
The latest Florida stories in 2019 range from unbelievable and weird to strange and funny. For whatever reason, Florida seems to be a beautiful balance of strange happenings and thorough reporting, so the whole world can see the wild events residents of the Sunshine State get up to. If you're fascinated by unusual news stories from Florida, read on to satisfy your itch.
These Florida headlines from 2019 will leave you will leave you laughing and rethinking your faith in humanity. Read up on these weird Florida 2019 stories below and keep current on the latest wtf events.
Florida Man Wields Dangerous Cookie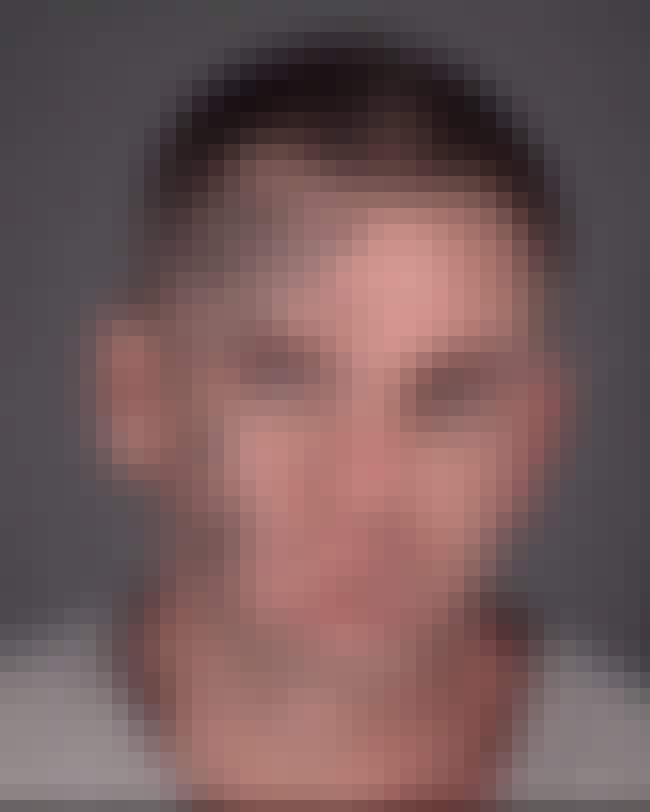 Although his history is less delicious - including various domestic incidents - the alleged behavior that brought Wade Alan Smith, also known as "Tattoo Wade" into the custody of the Pasco County Sheriff's Office on February 24, 2019 involved baked goods. According to the victim's statement, Smith threw a hard piece of cookie at his girlfriend's forehead, striking hard enough to leave a mark.
In the arrest affidavit, it was made clear that Smith threw the cookie without his girlfriend's consent. The two live together and the police visited their home on a disturbance call. In the report, the cookie chunk used as a projectile was classified as "Other-Dangerous."
Florida's Own Doorbell-Licking Incident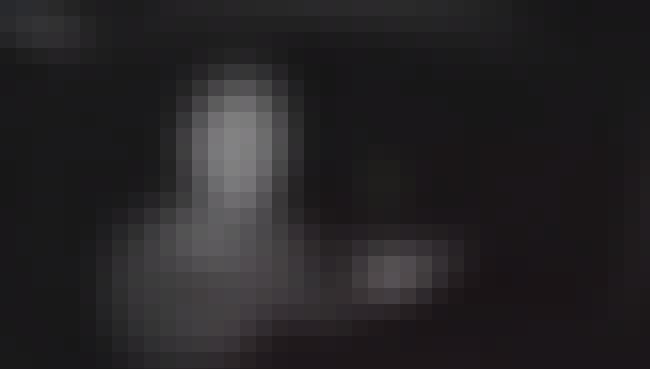 Not many weeks after a man was caught spending three hours licking a doorbell in Californa, Florida provided its own version of what is hopefully not a trend. On January 24, 2019, man approached the front door of a home in Lake Worth, Florida, holding a stack of what appears to be printed flyers and alternated between pointing out various sections and leaning in to lick the video doorbell.
The man, who was known to the homeownder but not named, did not put as much time into the doorbell-licking as his west coast compatriot. An individual that the public information officer for the Village of Palm Springs Police Department says they "encounter on a frequent basis," he will not be facing any charges.
The Machete Named "Kindness"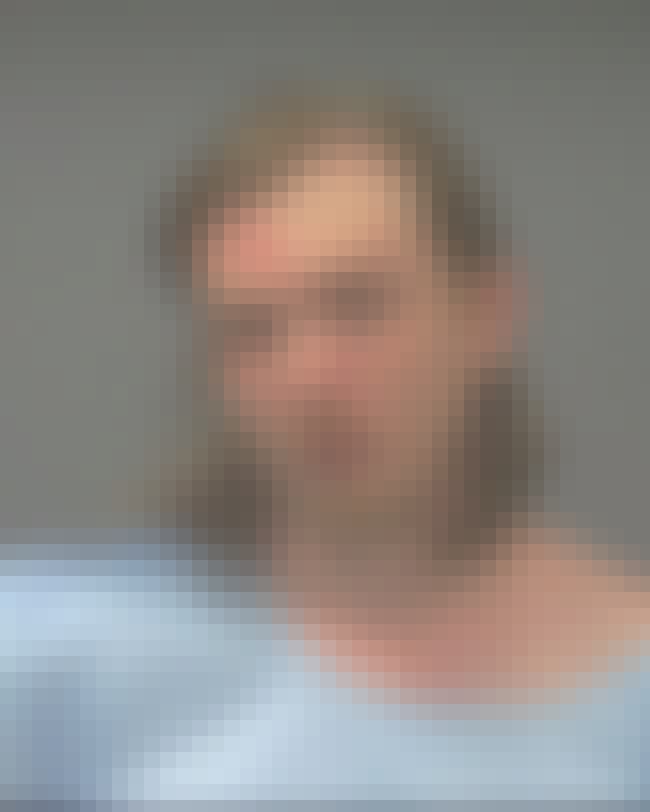 According to a police report from the Santa Rosa County Sheriff's office, Bryan Duane Stewart told his neighbor that he was going to "kill 'em with kindness" shortly before attacking him with a machete with the word "kindness" written on it. The victim was unharmed other than a small cut on his hand. Stewart was charged with aggravated assault and booked into the Santa Rosa County Jail on January 10, 2019.
Three days later, on Twitter, writer Rob Rousseau shared a joke tweet from 2013, which strangely anticipated this attack.
My philosophy in life is to kill them with kindness. *pulls out giant machete with 'kindness' bedazzled on the handle*

— Rob Rousseau (@robrousseau) April 25, 2013
Improper Disposal of Hazardous Waste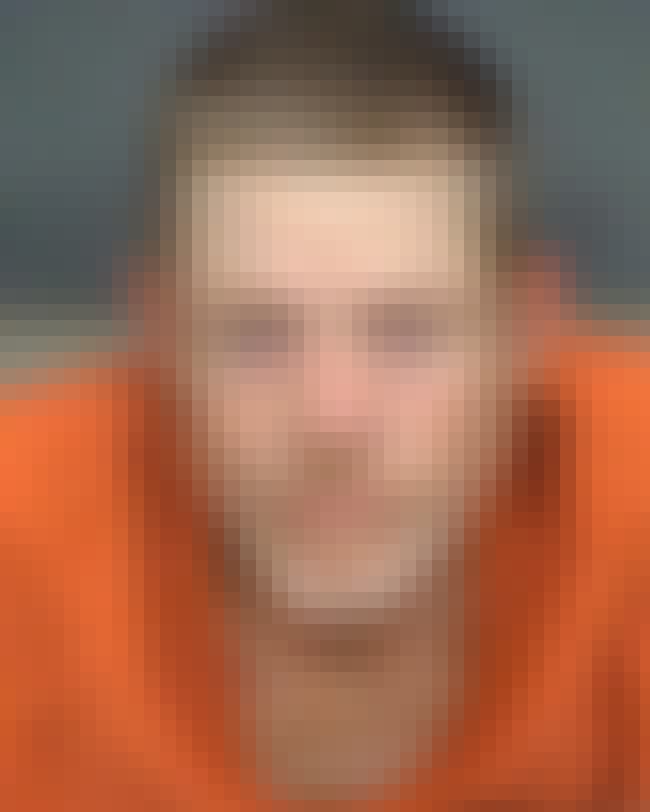 While being admitted to jail in Pinellas County on January 04, 2019, a strip search of Wesley Scott revealed three syringes hidden in his rectum. Scott, who had been arrested on an outstanding warrant, insisted the syringes were not his. It is not clear why Scott told the deputies he had nothing on him before he was brought to jail, although he had been asked if he knew what would happen if he brought anything into the jail.
An additional charge of introducing contraband was added to Scott's charges and his bail was set at $5,000.