Fails

34 WTF Lawn Ornaments You Would Not Want in Your Neighborhood

294 votes
56 voters
1.6k views
28 items
Follow
List Rules Vote up the photos of lawn ornaments that are the most concerning.
Ever have one of those "eccentric" neighbors who for whatever reason seems to think that weird lawn ornaments are hilarious? If so, then you've come to the right place for a little reassurance that you're not alone. Here you'll find a collection of some of the most WTF lawn ornaments ever to come out of the ceramics factory.
Perhaps you're considering investing in your own funny lawn ornaments and are out to see just how horribly wrong such a venture can go? Fear not, for you're about to get an unfortunately vivid education in what not to do when it comes to decorating your lawn via odd and quirky statuettes.
So whether you're actually experiencing your own lawn ornament disaster or are just looking for a good laugh, come on in and get a load of some of the biggest lawn antics ever to trash up a neighborhood.
Dear Neighbors: It's Probably Time to Move Away at This Point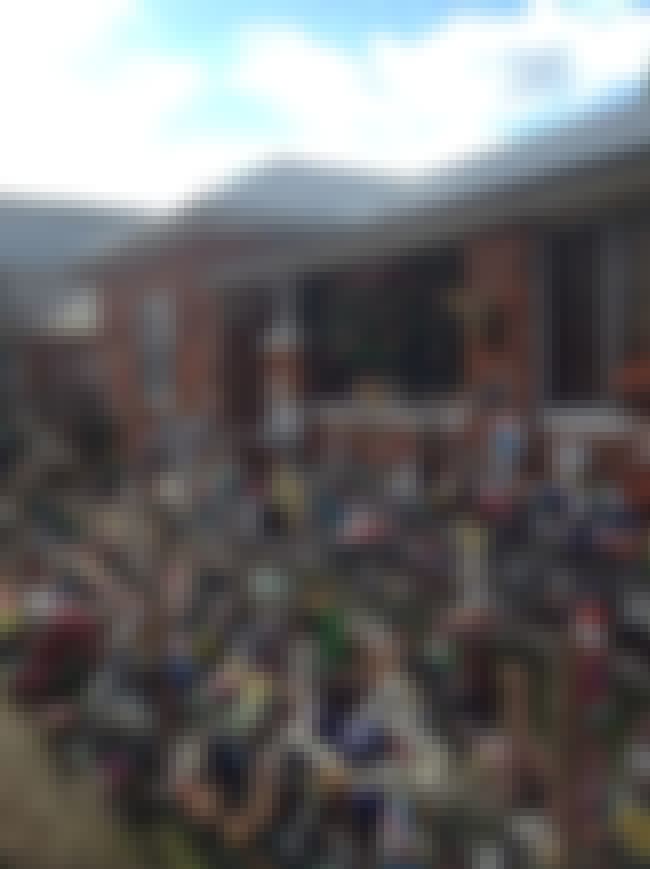 Agree or disagree?
World's Cheapest Security System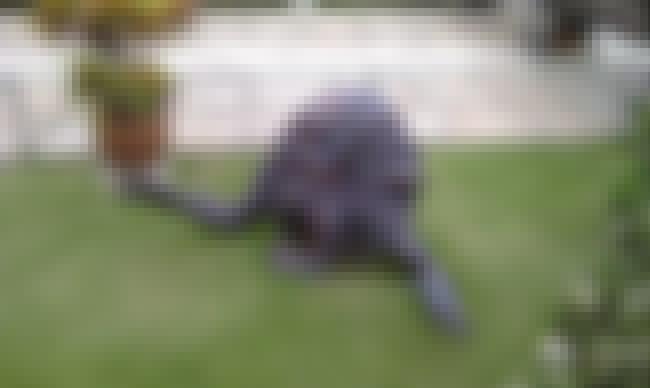 Agree or disagree?
Humpty Dumpty's Lesser Known Cousin, Bob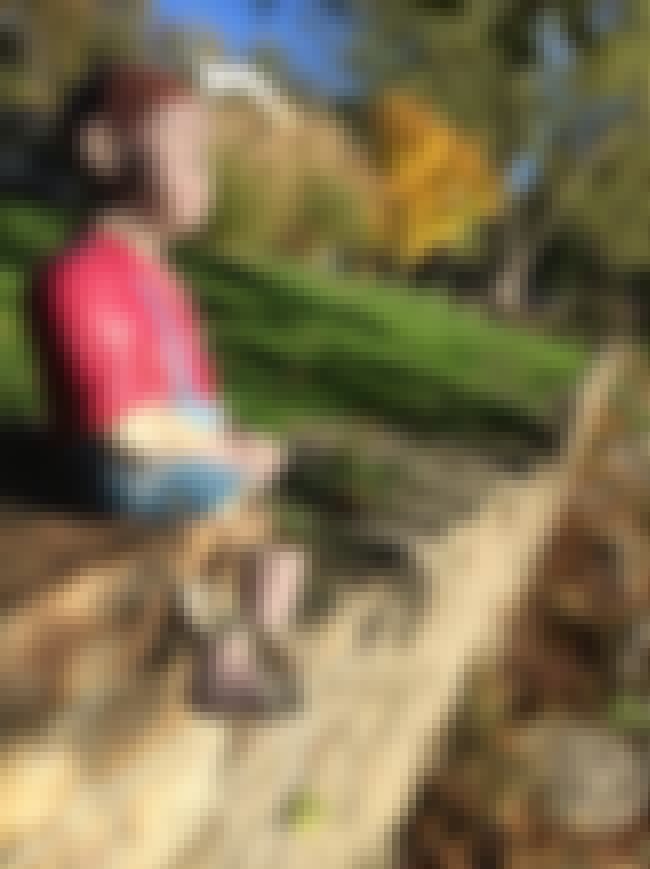 Agree or disagree?
The Zombie Apocalypse: The Gnomes Will Be The First To Go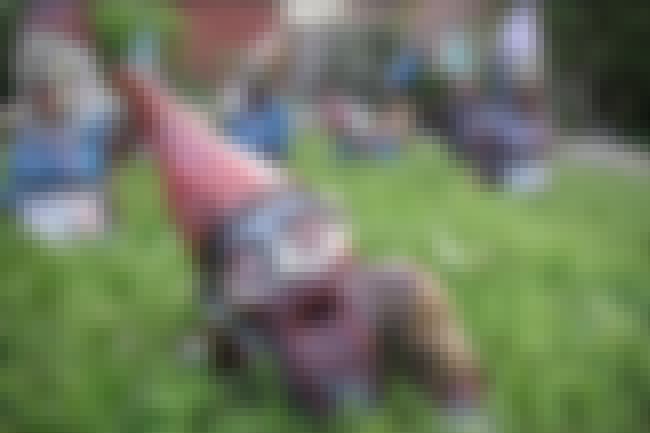 Agree or disagree?