Interesting
Real Government Programs That Sound Fishy... But Aren't

Updated November 12, 2018
36.7k views
11 items
If there's one complaint every taxpayer loudly voices about the government, it's that there's way too many agencies, boards, and programs. But what if some of those weird government departments were actually doing things that helped society? For instance, there's a government agency whose sole purpose is to help you get free money. That's all they do!
Most of the obscure government agencies on this list came out of the New Deal idea of giving people jobs in order to jump start the economy. And it's hard not to be on board with anything that makes life strange while boosting the economy. Keep reading to learn about even more obscure government agencies, departments, and programs. They sound made up, but they're all really real.
When you start looking at all of the weird government agencies that make up America, the hyper-efficient world and bureaucratic world of Terry Gilliam's
Brazil
comes to mind. It turns out that no matter what you do, there are a couple of weird federal government agencies policing your strange interests. And as obscure as some of the agencies are on this list, they could get even weirder. Where are the government agencies for ghost hunters and competitive eaters? After you read this list of weird government agencies remember to go get your free money.
back to page 1
The Office of General Counsel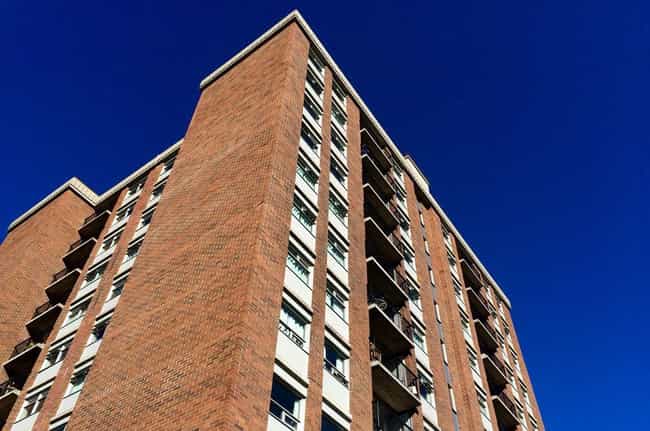 Despite winning the award for "Blandest Government Name" five years running, the Office of General Counsel actually does some good for a lot of communities.
Their main jam
is providing resources for families who need affordable housing while enforcing fair housing laws.
The Office of Professional Responsibility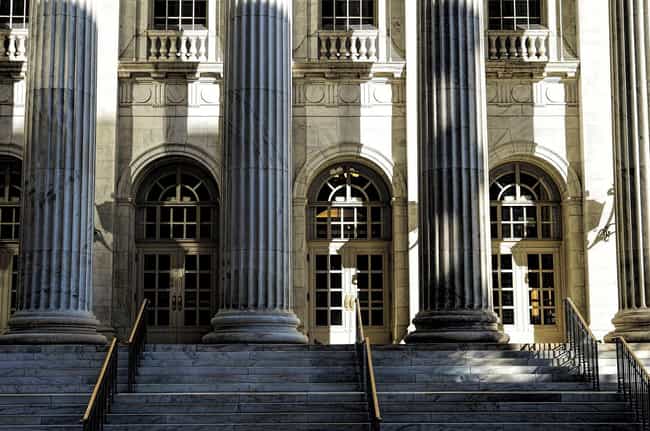 Even though the Office of Professional Responsibility sounds like a Monty Python sketch their whole deal is to make sure that lawyers who work for the government are maintaining the ethical standards set forth by the US Constitution.
The Bureau of Outdoor Recreation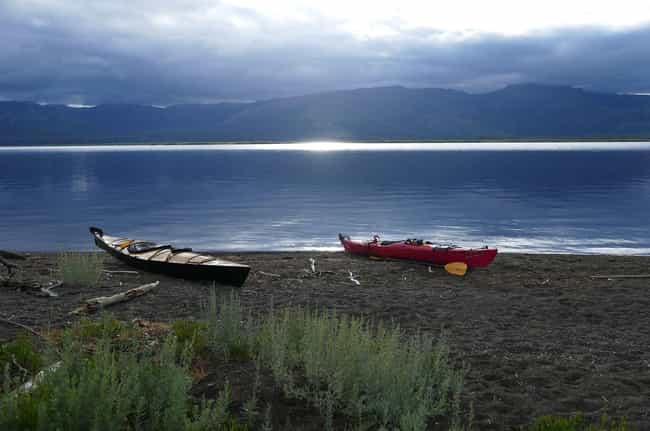 What's better than some good ol' outdoor recreation? How about a Bureau to make sure that you're partaking in what's left of our fresh air in an appropriate manner. Before being absorbed into the National Park Service, the BOR spent the '70s surveying Alaska and creating "
The Alaska Paddle Guide
." Thanks, Bureau of Outdoor Recreation!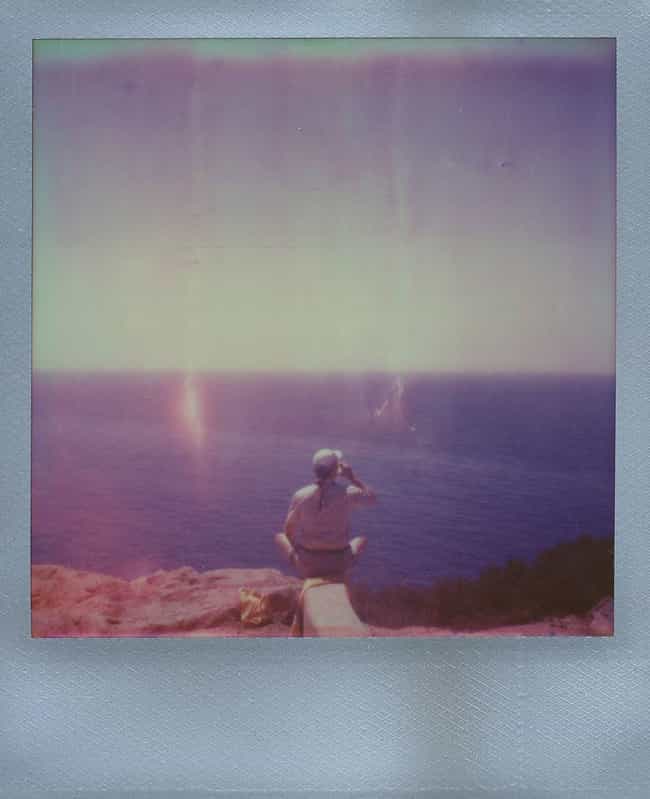 Never mind that Brand USA sounds like an outdoor mall or a shabbily named B-movie, it's actually a government agency (formally known as Corporation for Travel Promotion - not as catchy) that gets matching funds from the federal government equivalent to what it raises from the private sector in order to promote tourism.