Food/Drink

Sperm Candy And Other Bizarre Treats From Around The World

325 votes
106 voters
7.1k views
14 items
Follow
List Rules Vote up the oddest confections.
What's your favorite type of candy? Chances are you didn't answer "sperm gummies" or "foaming toilet pixie-sticks." Yet these are only two of the really obscure, and ingeniously grotesque, sweets you can find at specialty stores or online.
For all the tried-and-true traditional treats the world has to offer, there's a veritable confectionery smorgasbord of weird candies out there. Camel testicles, breast milk, human cremains: the strangest things can inspire a whole new snack, if they get to the desk of the right marketing visionary (and into the minds of the right Wonka innovator). Some of these bizarre treats from around the world might even be available at your local corner store - but are you brave enough to sample them?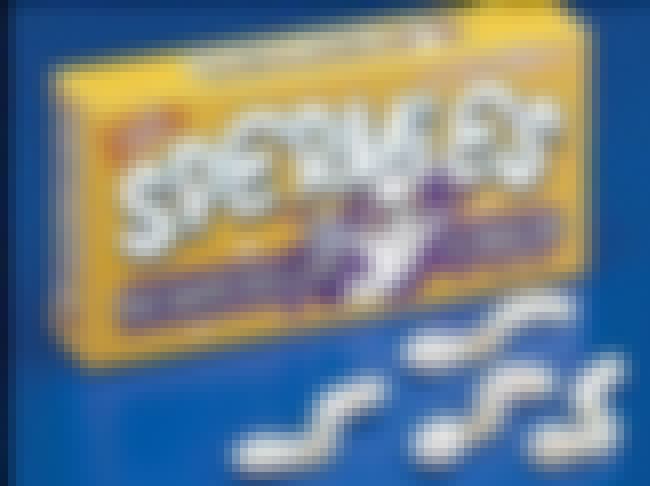 With a tagline like "The Candy You Love to Swallow," how could you pass up Spermies? These candies are more of a gag gift (no pun intended) than an item you'd expect to find in the candy aisle of your local convenience store, and there's no description of their taste and consistency ... though you could always use your imagination.

Agree or disagree?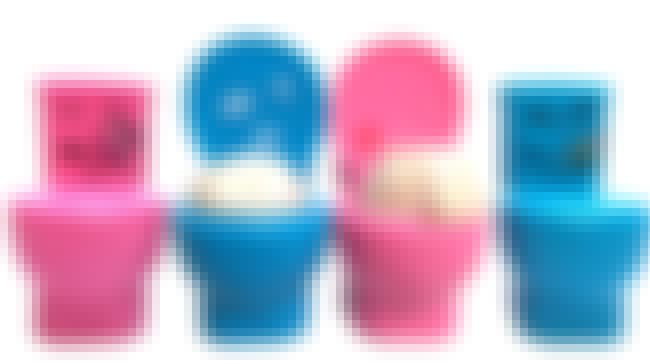 This is exactly what it sounds like: a sweet, foaming substance you can "grow" in a whimsical, customized toilet-shaped container. According to thousands of enchanted consumers, Moko Moko Mokoletto Toilet Foam Candy is really good. But that doesn't diminish the grotesque genius of its product description:
"The kit includes stickers so you can personalize your toilet with a face and motifs. Once it's built, you can empty one of the three included powder sachets (soda, strawberry and melon soda) down the tank, then pour in some water, and wait while the toilet magically fills up with expanding foam, which you can suck out of the bowl with the included straw!"
The fun doesn't stop there, though. The candy's makers hasten to assure consumers that, once assembled, the delicious little toilets can be "re-used."

Agree or disagree?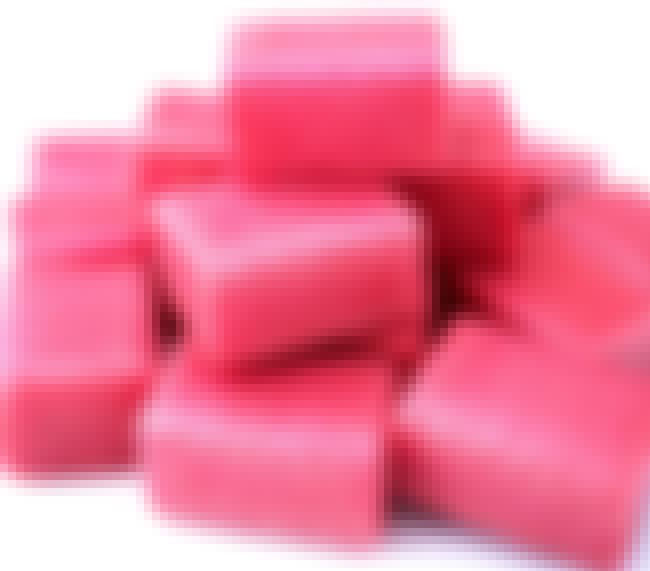 Shopping around for a new push-up bra? A new pack of push-up gum might be a better idea. In Japan, those looking to plump up their bosoms can always avail themselves of Bust-Up, a sparkly pink bubblegum designed to enlarge the chewer's breasts. Just Food claims that the product can be chomped up to four or five times a day. Its active ingredient is "a derivative of the Pueraria mirifica (Kwao Krua) plant, which contains phytoestrogens, a chemical that acts in a similar way to estrogen." The gum has apparently been a great success, and is now widely available in convenience stores.

Agree or disagree?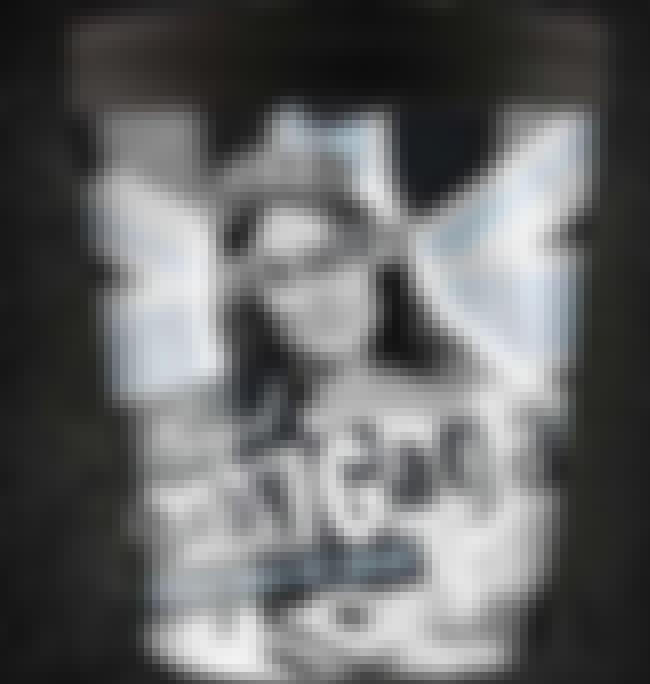 In 2011, London sweet shop Icecreamists made headlines when they launched "Baby Gaga" ice cream, a pasteurized, luxurious indulgence made from the breast milk of medically-screened mothers. Though a controversy of sorts ensued, and the product was confiscated and inspected for safety, no issues were found.
The company has since changed hands, but it's still pumping out the dessert, which has pretty much gone to to achieve cult status, at this point. Oddly enough, the ice cream shop was almost sued by Lady Gaga over both its quirky name and its "nausea-inducing product," as the singer put it; one would assume that an avant-garde artist would be into the work of an equally avant-garde confectionery-visionary.

Agree or disagree?