Graveyard Shift The Weirdest and Most Haunted Places in Texas

4.6k votes
1.6k voters
234.3k views
17 items
Follow
Embed
List Rules Vote up the most terrifying Lone Star haunts.
There are some weird Texas places out there. The Lone Star State may be best known for football, cowboys, and super-sized everything, but creepy Texas should definitely be in the conversation, too, as this list shows.
Texas checks all the boxes when it comes to creepy locations. Hospitals, lakes, ships, mental hospitals - the major cities in Texas have countless locations that are haunted or just give off strange and creepy vibes. And that's without even looking into the most haunted Texas hotel, for which there are dozens of candidates.
If you are an aspiring ghost hunter, or if you just want something a little different to do on your next visit to Texas, then this is the list for you. Some of these spots offer guided tours, while others leave you to discover the ghosts on your own, if you dare...
El Paso High School - El Paso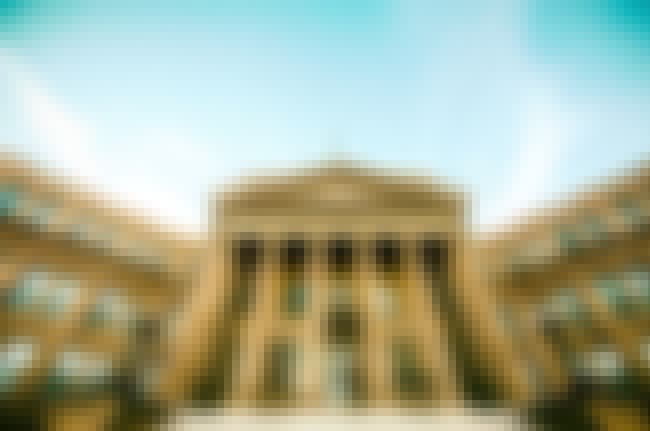 El Paso High School is located in a very impressive building that opened for classes in 1916. The "Lady on the Hill," as it is known, has seen dozens of the most prominent citizens of El Paso, and the school's sports teams have won countless trophies and honors that line the corridors.
But the school is also known to be haunted. Hallways and balconies have been closed off because of strange sightings throughout the school's history. There are even two sealed-up classrooms in the basement that were abandoned in such a hurry, personal belongings and trash were never even removed - and no one can explain why this is.

Is this terrifying?
Texas Killing Fields - Texas City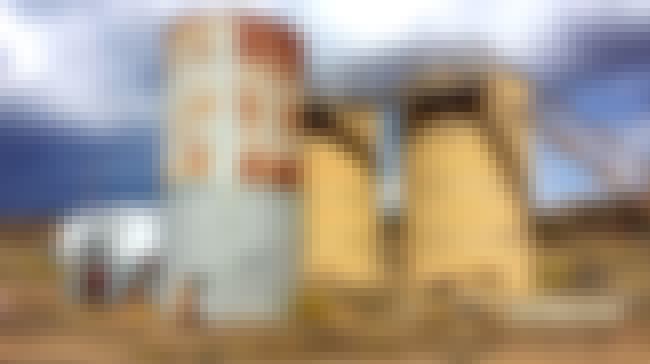 The Texas Killing Fields are modern-day creepy. This 50-mile desolate patch of extremely rural Texas between Houston and Galveston has seen 30 young women go missing, or be found murdered, since the 1970s. The area has been described as the perfect place to commit murder and get away with it, and the sheer eerie feel of this southern Texas expanse is enough to get it on this list.

Is this terrifying?
Victoria's Black Swan Inn - San Antonio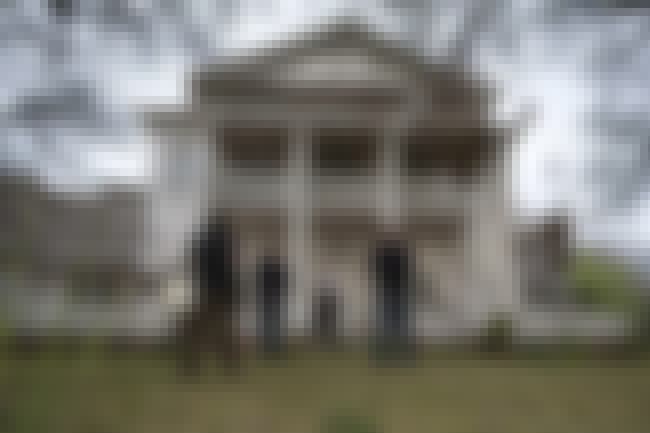 Building a hotel on the site of a bloody battle just isn't the most advisable thing in the world. Victoria's Black Swan Inn is built right on top of the grounds of the Battle of Salado Creek in San Antonio. This battle was fought in 1842 between volunteers of the Texas Republic and the Mexican army. The dead from the battle are said to scream at night.
As if that wasn't enough, the Inn is also said to be on the site of an old Indian burial ground from as long as 5,000 years ago. Again, history has shown that building on Native American land is asking for trouble. No wonder there are regularly sold-out ghost tours at the inn.

Is this terrifying?
USS Lexington - Corpus Christi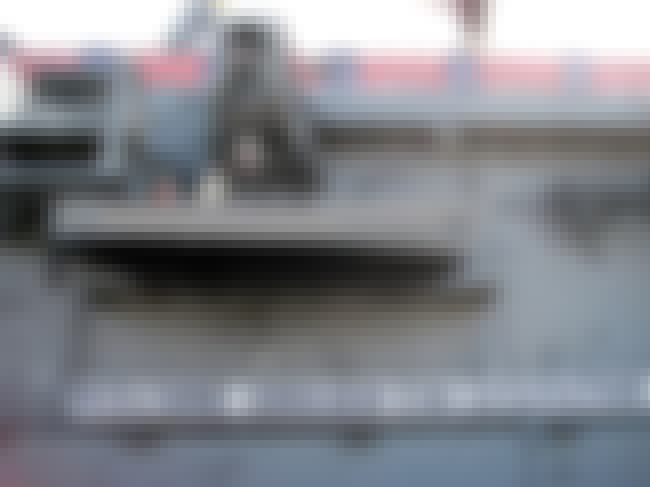 The USS Lexington is docked in Corpus Christi and today serves as a museum for those interested in learning about military history. Commissioned in 1943, the Blue Ghost, as she was known, served in 21 of the 24 naval battles that took place during her time in the Second World War.
A Japanese plane once wrecked into the side of the ship, causing major damage and loss of life. Many of those who died were in the ship's engine room, and to this day, apparitions and screams can be seen and heard in the depths of the ship's machinery.

Is this terrifying?