Weird History
15 Weird Forgotten Holidays We Should Totally Bring Back

Updated July 31, 2019
2.1k votes
445 voters
81.8k views
15 items
List Rules Vote up the fallen-by-the-wayside holidays you'd like to see make a comeback.
Are you happy with the holidays we currently have? Or do you think it's time to bring in some new blood? We don't necessarily have to start from scratch - there are dozens of holidays from history we could just revive. It turns out there are plenty of old-fashioned holidays people basically don't celebrate anymore.
This list features alternatives to Groundhog Day, a Thanksgiving prequel, cross-dressing for fun and profit, and much, much more. Looking for a change from the tired old traditions your family has been pretending to enjoy all these years? Any one of the following old-school holidays is guaranteed to shake things up.
Lughnasadh: Three-Faced Gods and Trial Marriages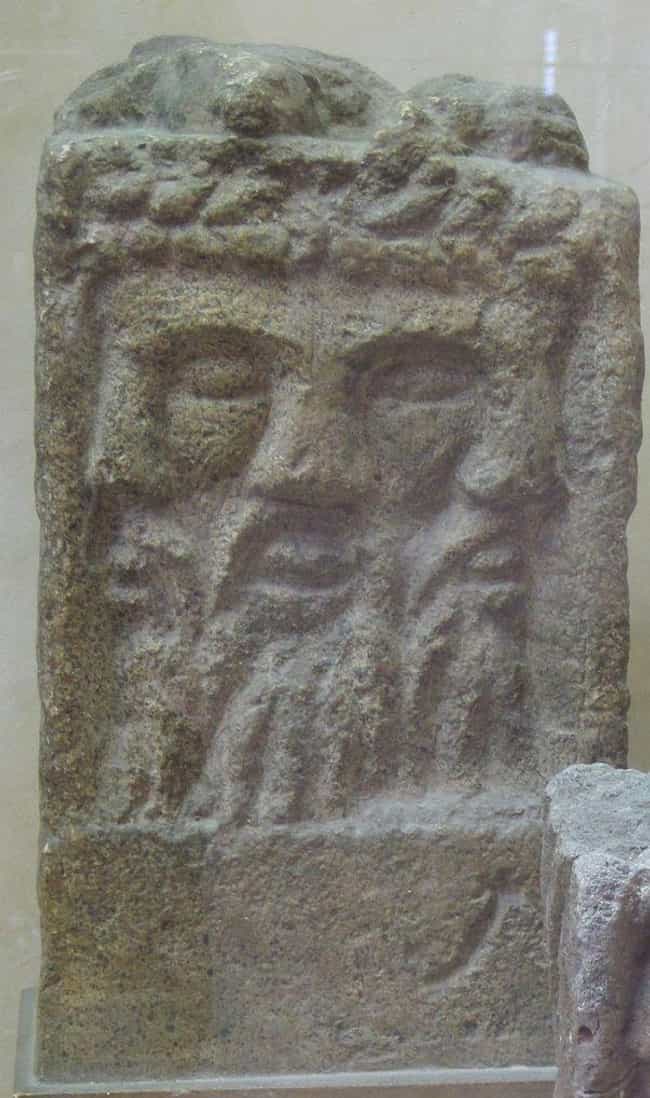 We should bring back Lughnasadh because it's a day where you can get married for just one year, no strings attached.
Lughnasadh (August 1), like Imbolc, is another of the old Celtic seasonal holidays. Lughnasadh marks the beginning of the harvest season and honors a three-faced god named Lugh. One of the most peculiar celebrations is the trial marriage ceremony: for one day only, by joining hands with your beloved through a hole in a wooden door and exchanging vows and gifts, you would be married for just one year and one day. At the next Lughnasadh, if you don't want to be married anymore, you can just call it off without consequences.
Meal Monday: Feeding Hungry Students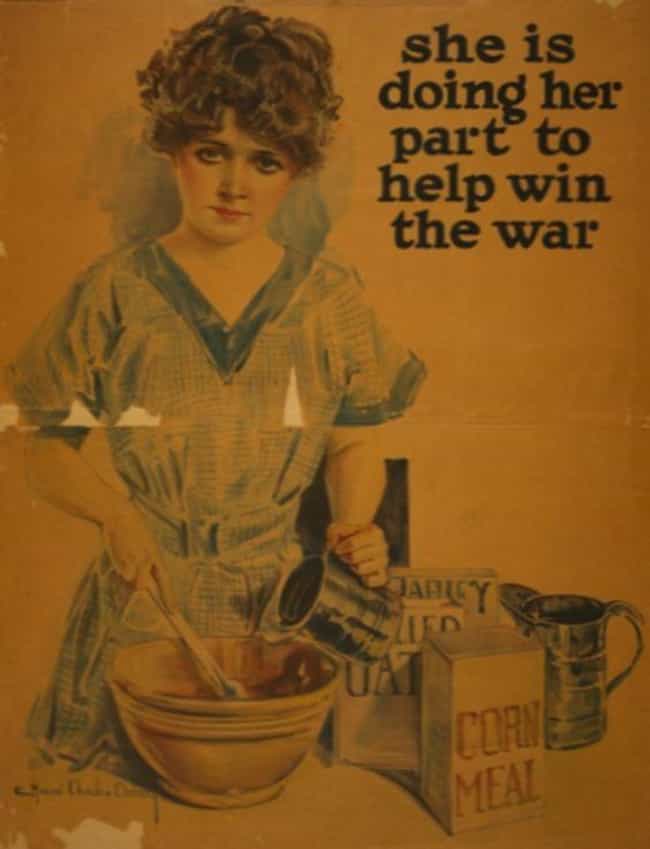 We should bring back Meal Monday because college students are still dirt-poor.
We might have to change the name to Ramen Noodle Monday, but the old Scottish academic holiday known as "Meal Monday" is definitely ripe for a comeback. The "meal" part specifically refers to oatmeal, which was the "main grain" of Scotland by the end of the 18th century. Meal Monday was the autumn mid-term break, a time for students to schlep back home and replenish their supply of oats.
The tradition survived at least into the 1970s, but reportedly "nobody used it to fetch oatmeal." Instead of just a day off, why don't parents today surprise their kids with a big box of ramen noodle cups, Combos, Hot Pockets, and a Chipotle gift card? It could be a hit!
Handsel Monday: New Year's Day, Part II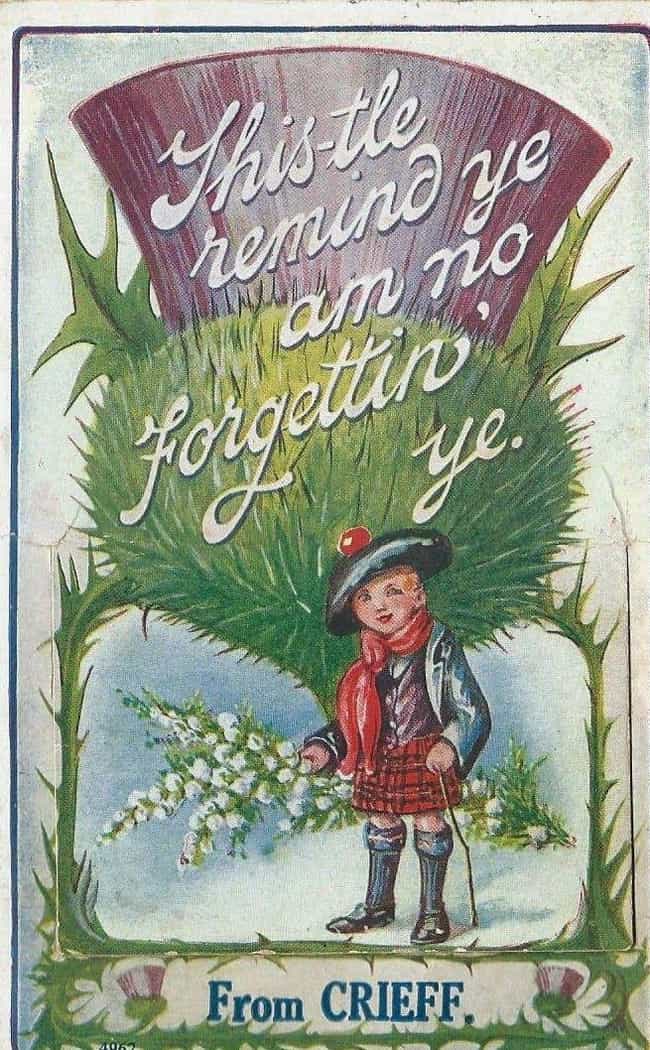 We should bring back Handsel Monday because it's a cool cross between New Year's Day and Christmas.
Handsel Monday, the first monday after January 1, was an old 18th century Scottish tradition where masters would give their servants presents and give them the day off. Sweet!
"Handsel" is a Middle English word meaning good luck or good omen. The handsel present was typically money, meaning even the poorest servant had a little extra cash to spend on Handsel Monday. There were feasts, drinking, and music starting at midnight, with young people marching through town playing fiddles and tin horns.
Inevitably, things would get a little wild. In 1845, one minister noted: "The early part [of the holiday] is generally devoted to the less innocent amusement of raffles and shooting of firearms, which, being often old and rusty, as well as wielded by inexperienced hands, have occasioned some disagreeable accidents."
Imbolc: Groundhog Day, But with a Divine Hag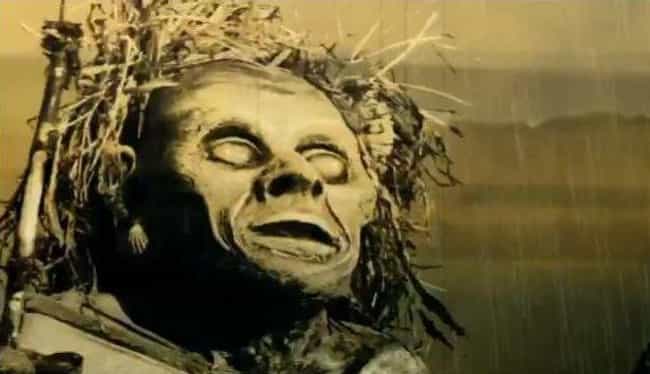 We should bring back Imbolc because everyone is sick of that damned groundhog.
The Celtic holiday known as Imbolc (February 1) marks the beginning of spring and is one of the four major seasonal "cross-quarter" holidays that mark the midway points between the solstices and equinoxes. Imbolc also features the threat of winter personified as something a whole lot scarier and cooler than that tired old groundhog Punxsutawney Phil: Cailleach, a "divine hag" that gathers her firewood during Imbolc. If conditions are bright and sunny, that means the horrific old hag is gathering a lot of firewood, and we're all in for a crappy, long winter. If the weather is foul, it means Cailleach is only gathering a little, and the winter should be short.