Weird History 15 Weird Forgotten Holidays We Should Totally Bring Back

Are you happy with the holidays we currently have? Or do you think it's time to bring in some new blood? We don't necessarily have to start from scratch - there are dozens of holidays from history we could just revive. It turns out there are plenty of old-fashioned holidays people basically don't celebrate anymore.
This list features alternatives to Groundhog Day, a Thanksgiving prequel, cross-dressing for fun and profit, and much, much more. Looking for a change from the tired old traditions your family has been pretending to enjoy all these years? Any one of the following old-school holidays is guaranteed to shake things up.
Plough Monday: Cross-Dressing and Fundraising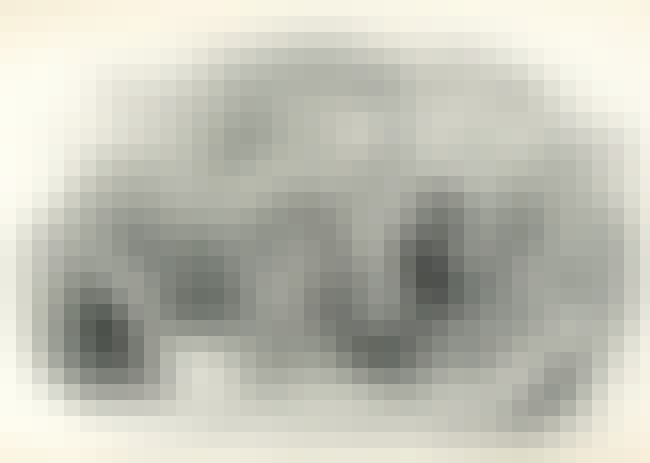 We should bring back Plough Monday because it's cooler than Kickstarter.
Plough Monday (the first Monday after January 6) used to mark the traditional start of the English agricultural year with some unorthodox partying/fundraising, but the tradition died off in the 19th century. A boy dressed as an old woman (called the "Bessy") and man dressed as an animal (called the "Fool"), accompanied by roving musicians, would drag a plough from house to house to ask for money for the harvest. The celebration continued into the night with dancing, something called sword-dancing, drinking, and all-around revelry.
Old Clem's Night: A Crazy Blacksmith Party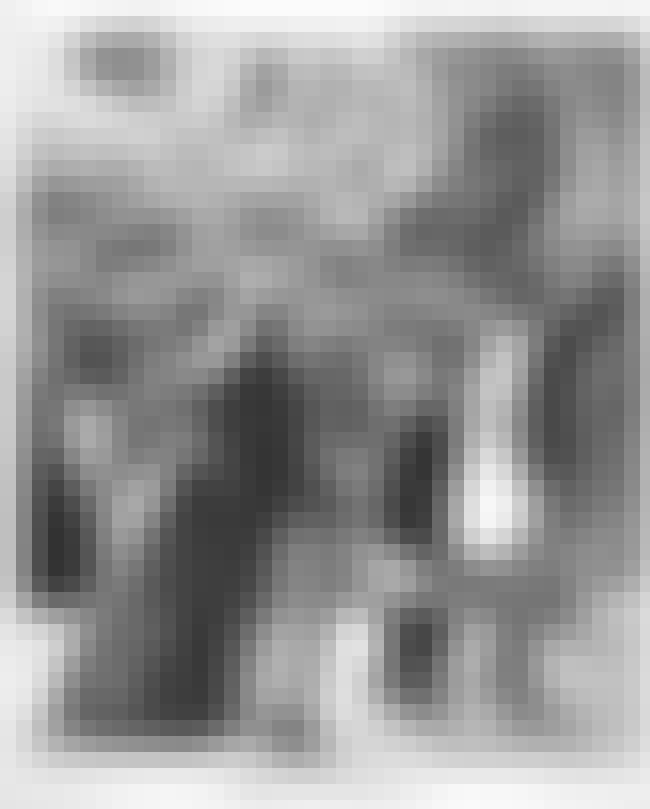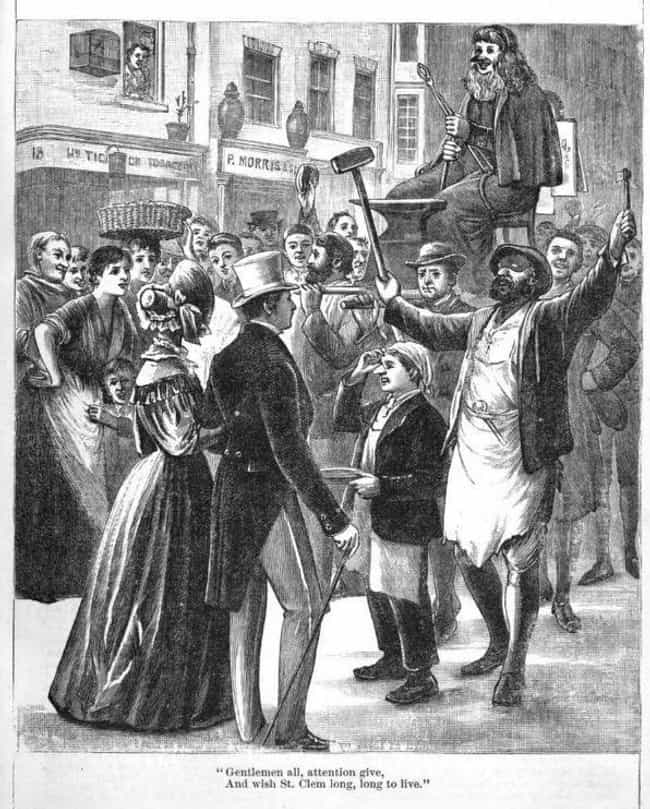 We should bring back Old Clem's Night because it's like a mix between the Fourth of July and Halloween, but with blacksmiths.
It essentially died off by the beginning of the 20th century, but St. Clement's Day/Old Clem's Night (November 23) formerly celebrated Pope Clement I, the patron saint of blacksmiths, in an absolutely bonkers fashion. The night began with the ritual firing of the anvil, a proto-fireworks display generated by packing gunpowder into anvils and then hammering away at them like a madman. The night continued with plenty of singing and drinking, but also a Halloween-like ritual where the blacksmiths would dress up like "Old Clem" and knock on doors, begging for beer, fruit, nuts, or money.
Lughnasadh: Three-Faced Gods and Trial Marriages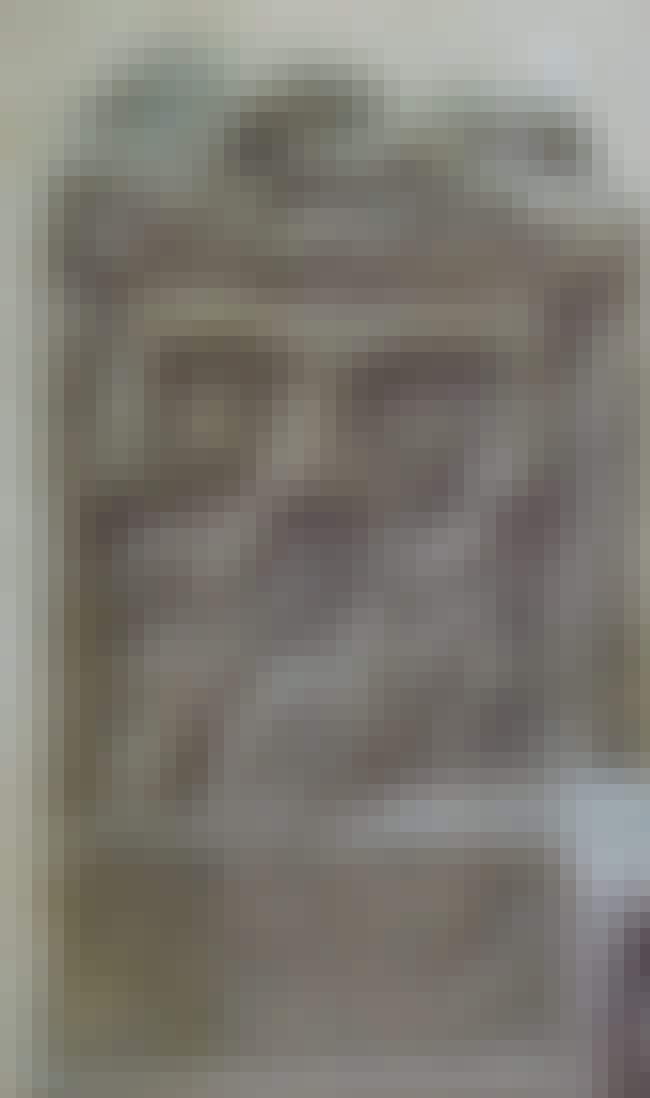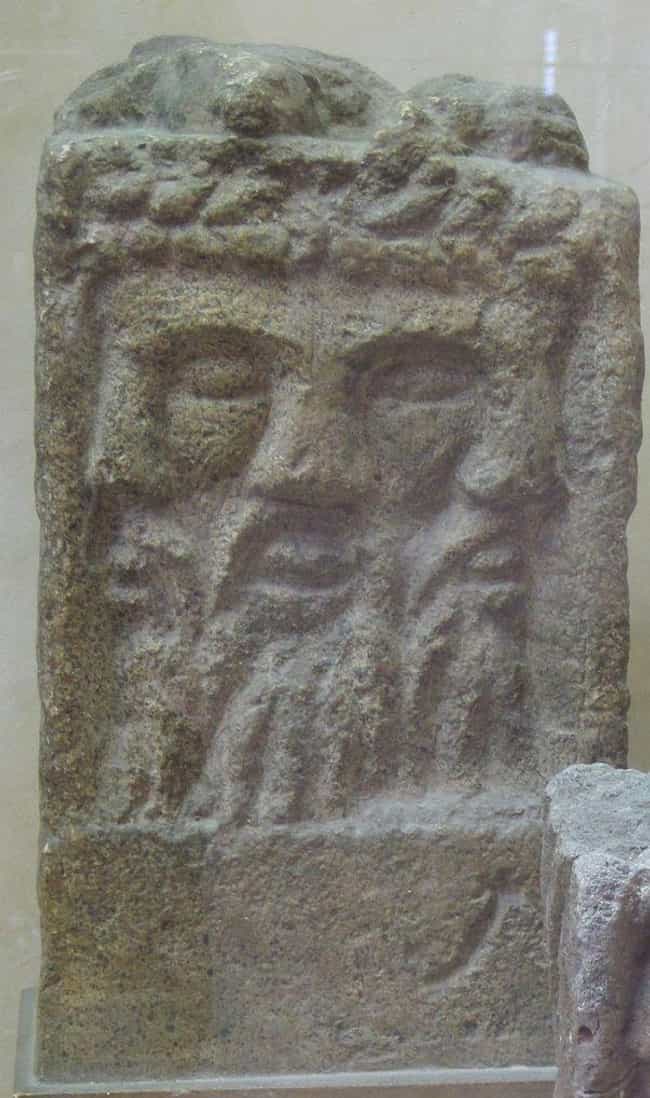 We should bring back Lughnasadh because it's a day where you can get married for just one year, no strings attached.
Lughnasadh (August 1), like Imbolc, is another of the old Celtic seasonal holidays. Lughnasadh marks the beginning of the harvest season and honors a three-faced god named Lugh. One of the most peculiar celebrations is the trial marriage ceremony: for one day only, by joining hands with your beloved through a hole in a wooden door and exchanging vows and gifts, you would be married for just one year and one day. At the next Lughnasadh, if you don't want to be married anymore, you can just call it off without consequences.
Michaelmas: Stubble-Geese and Devil's Spit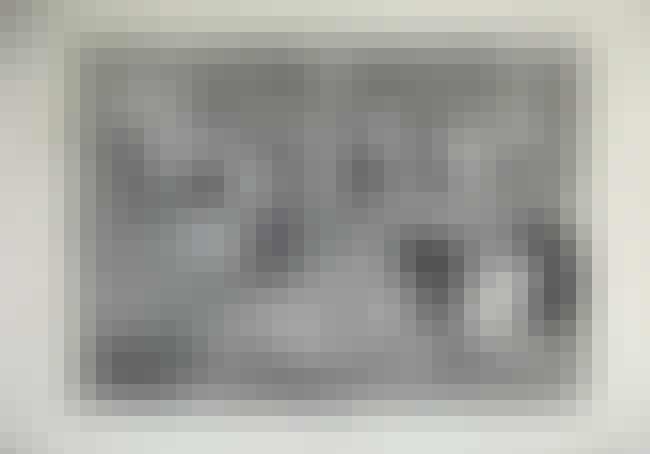 We should bring back Michaelmas because it would be yet another reason for Americans to sit around and eat a giant roasted bird.
Michaelmas (September 29) is meant to celebrate St. Michael and all of the angels, but it's also been associated since the Middle Ages with buying, selling, cooking, and eating so-called "stubble-geese," which are geese that are leaner than the ones traditionally eaten at Christmas because they're prepared at harvest time. Celebrating Michaelmas in the UK fell out of fashion over the last century, meaning it's ripe for Americans to appropriate as another opportunity to gorge ourselves silly. Think out it as a warm-up to Thanksgiving. (Americans also love angels.)
Speaking of ripe: Michaelmas is also the last day blackberries should be harvested, according to English folklore. That's why the day is also known as "Devil's Spit Day": because the devil supposedly ruins blackberries after this day by breathing fire and/or urinating on them.