Actor Trivia
16 Facts You Didn't Know About Joaquin Phoenix, Hollywood's Reclusive Genius

Updated April 14, 2020
143.8k views
16 items
There are certainly plenty of eccentric actors in Hollywood. But few match the sheer wackiness of Joaquin Phoenix.
In reality, there are a plethora of wild Joaquin Phoenix stories. Perhaps none of which are more bizarre than the time he gave up several years of his acting career to make a "documentary" that featured his dramatic turn from Academy Award-nominated actor to wannabe rapper. During the span of the doc's two years of filming, Phoenix had to publicly stay in character and could not even tell his friends that his performance was just a ruse.
Despite all the batsh*t Joaquin Phoenix exploits, there's no denying the actor's incredible talent. In fact, his talent may be why he can be among the highest-ranking of all Hollywood weirdos and still get cast by the industry's top directors. Read all about the childhood prodigy turned A-list actor in the list below, then check out our Joaquin Phoenix movies list.
His Parents Were Missionaries For A Cult
In the 1970s, Phoenix's parents joined the extremely controversial Christian group the Children of God. After joining, they brought all five of their children (Joaquin, River, Rain, Liberty, and Summer) into what is commonly referred to as a cult. The family spent years traveling across Central and South America.
"My parents had a religious experience and felt strongly about it," Phoenix said during a 2014 interview with Playboy. "They wanted to share that with other people who wanted to talk about their experience with religion. These friends were like, 'Oh, we believe in Jesus as well.' I think my parents thought they'd found a community that shared their ideals. Cults rarely advertise themselves as such. It's usually someone saying, 'We're like-minded people. This is a community,' but I think the moment my parents realized there was something more to it, they got out."
He Placed The 911 Call When His Brother River Suffered A Lethal Overdose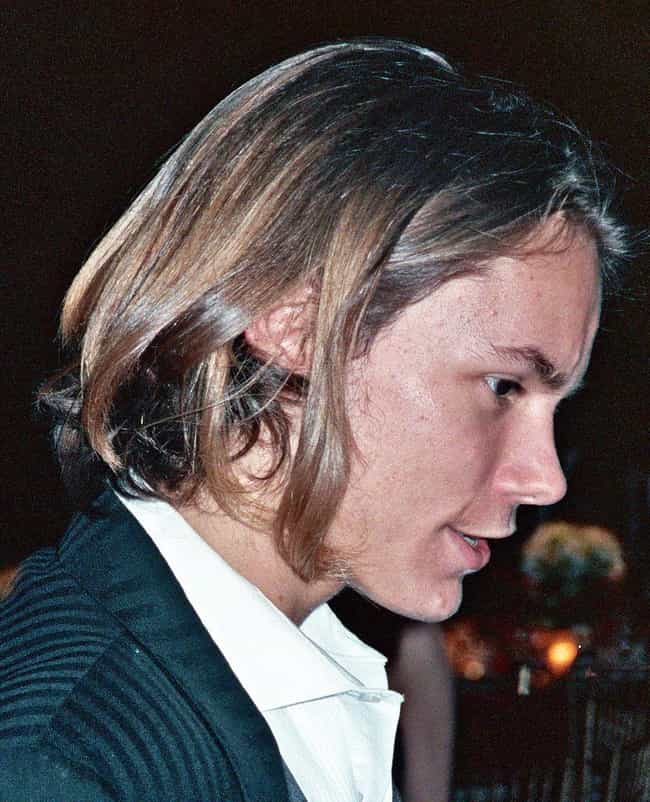 Both Joaquin and his sister Rain were present at Johnny Depp's Los Angeles nightclub, The Viper Room, on the evening that their brother River died from an overdose in 1993. The talented 23-year-old actor had apparently fallen into a dangerous substance use routine.
On that fateful night, it would be Joaquin who placed the chilling 911 call.
He Gave Up Several Years Of His Acting Career For I'm Still Here
In 2008, Joaquin Phoenix announced his official retirement from acting in order to pursue a career in hip hop. One of his first outrageous public appearances in pursuit of this purported ambition featured Phoenix rapping, very poorly, at a Miami nightclub, where he ultimately fell off the stage. You may also remember an extremely uncomfortable but rather hilarious interview on the Late Show with David Letterman. During the interview, Joaquin seemed totally out of it. His face was covered by a straggly beard, his hair was dreadlocked, and he could not coherently answer any of Letterman's questions.
Casey Affleck (Joaquin's brother-in-law) directed a documentary called I'm Still Here charting Phoenix's transition from Academy Award-nominated actor to wannabe rapper. In the doc, we see Phoenix's attempt to get P. Diddy to produce his music; we watch the actor snort coke, chain smoke, have delusions, engage in sexual assault, and party with sex workers.
It was revealed just weeks after I'm Still Here's 2010 premiere that the documentary was actually a mockumentary. Phoenix's shenanigans and his appearances in character in public for two years were all an elaborate hoax in an attempt to criticize the media's desire to cover celebrity breakdowns and scandals. Additionally, after his performance in the indie Two Lovers that hit theaters in 2008, Phoenix would not appear on the big screen in a feature film until 2012's The Master.
The mockumentary wound up grossing only about $400,000 domestic. Critics also generally dismissed the project. Even though Phoenix lost almost four years of his career to the elaborate ruse that was I'm Still Here, he was thankfully able to rebound due to his immense talent as an actor.
Werner Herzog May Have Saved His Life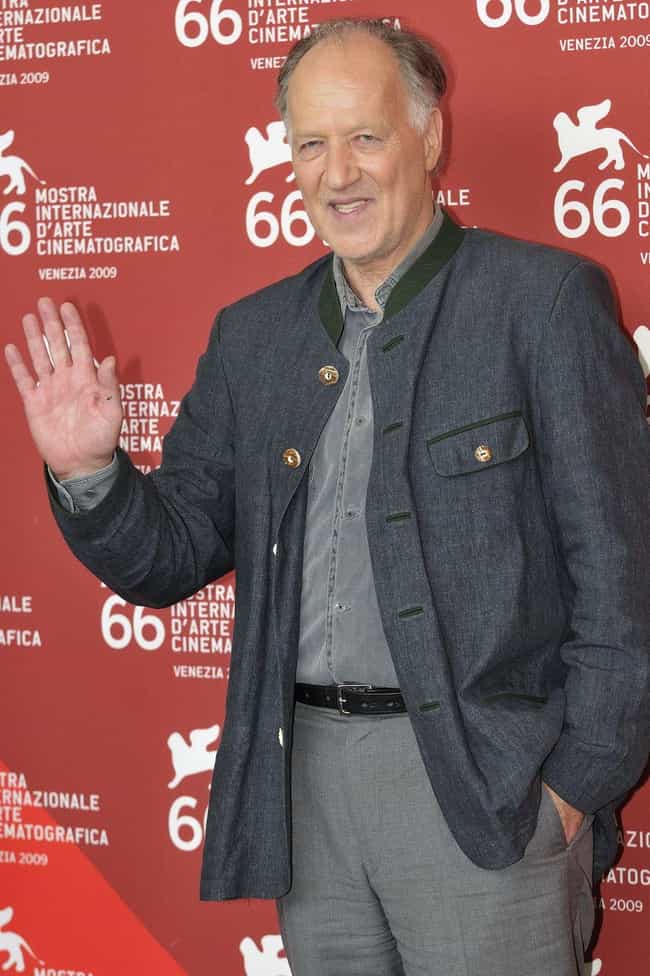 In 2006, the Gladiator actor overturned his car while driving on a windy road in Hollywood. Then, just like out of some kind of movie, legendary filmmaker Werner Herzog, who has a home in the area, happened to be driving by and rescued Joaquin from the wreckage. Phoenix lay disoriented inside the flipped vehicle when he heard a tap on the window.
"There was this German voice saying 'Just relax'," recalled Phoenix. Herzog then helped Phoenix out of the car. "There's something so calming and beautiful about Werner Herzog's voice," Phoenix said. "I felt completely fine and safe."
Of course, Herzog is a bit of an eccentric himself. He took off the second he realized that Joaquin was okay. "I got out of the car and I said thank you," Phoenix said. "And he was gone."