Politics
All The Utterly Bizarre Jobs Trump's Administration Appointees Have Had Before The White House

Updated December 13, 2017
4.3k views
12 items
It's not uncommon for US presidents to hire a few campaign workers and longtime supporters for administration roles, but what Donald Trump has done in his hiring practices is truly a first. He has stocked his staff with people grossly unqualified for the roles and departments in which they serve, which can be illustrated by simply looking at the past jobs of Trump's administration appointees.
Did no one read these resumes? If they didn't, that's troubling enough. If they did and chose to ignore the glaring lack of qualifications, that's an even bigger issue. And that's likely what happened. By ignoring the bizarre jobs Trump's administration appointees had prior to coming onboard, the President isn't just subverting the rules and practices of good hiring. He is, in a very fundamental way, undermining and dismantling the departments for which each of these appointees work. How else can you explain why Rick Perry, who famously couldn't remember the name of the Department of Energy, is now running that department?
But Perry's strangeness is just the tip of the iceberg. Get a load of the weirdest jobs people had before joining Trump's White House.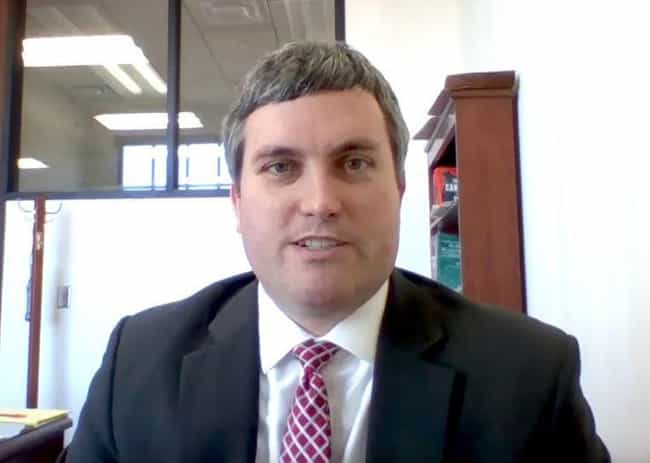 Brett Talley Was A Ghost Hunter
Brett Talley made headlines in November 2017, when Trump nominated him for an Alabama federal judgeship. He was ultimately rejected for the position, but the fact that he was even considered is surprising. Talley, who has only been practicing law since 2014, has never tried a case in court. His wife is also a White House lawyer.
Before practicing law, Talley was a right-wing blogger, but this isn't actually the oddest job he'd held. He was also a ghost hunter. Talley was a member of the Tuscaloosa Paranormal Research Group in 2009 and 2010, and he authored several works of horror fiction.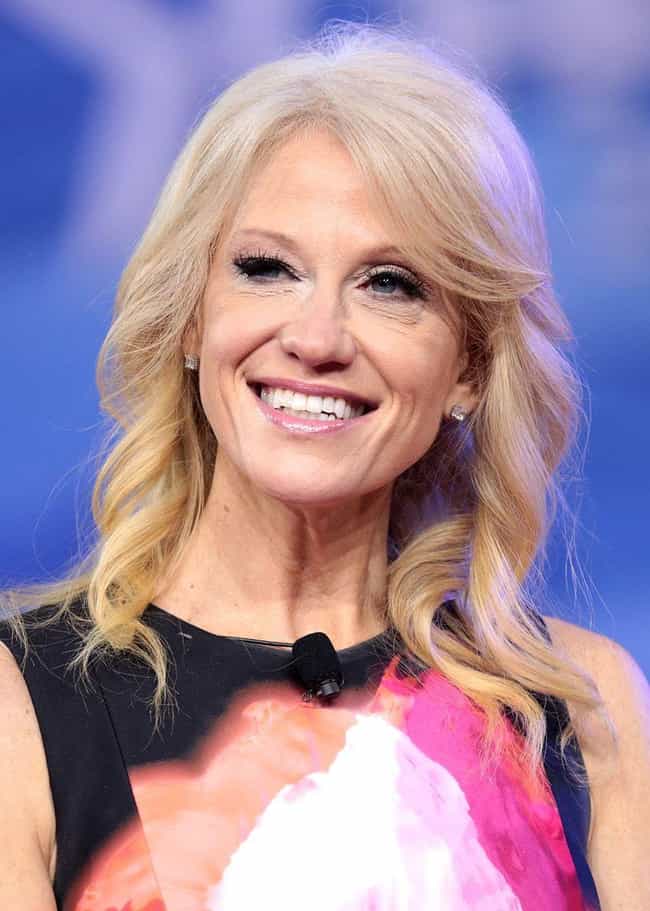 Presidential counselor Kellyanne Conway isn't exactly known for her sense of humor. But before she got into politics, she tried her hand at standup comedy. One of her early (and perhaps only) attempts at comedy was at a 1998 fundraiser called D.C.'s Funniest Celebrity Charity Event. Her set is full of jabs at the left and '90s-era references to Ally McBeal and the rise of female punditry. For her finale, Conway sang an a capella tune that she composed herself. Should you wish to watch it, her entire routine can be found online.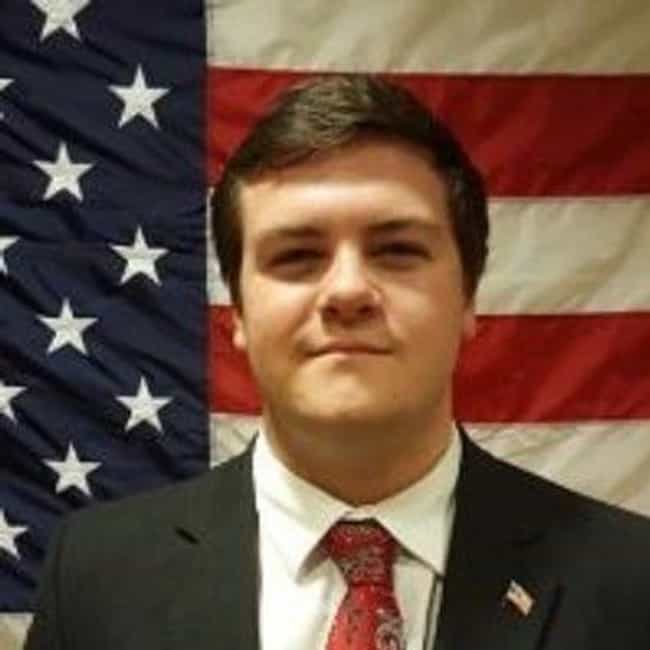 Christopher O'Hagan Was A Cabana Attendant
Christopher O'Hagan's appointment to the position of Confidential Assistant for the Agricultural Marketing Service is particularly puzzling. He is a 2016 graduate of the University of Scranton with just one previous job listed on his resume prior to joining the Trump campaign: he was a cabana boy at Westchester Country Club.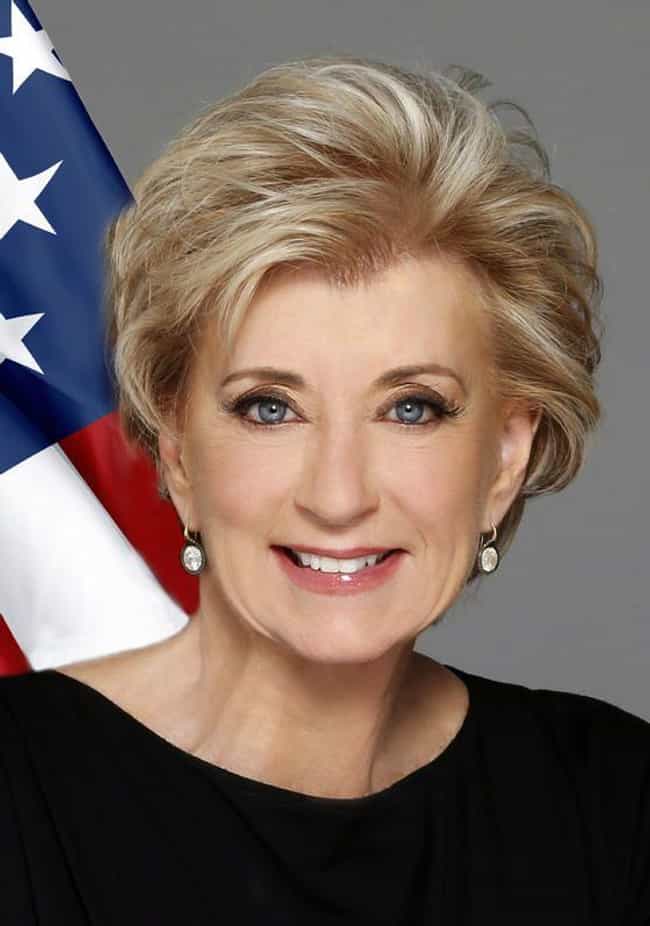 Linda McMahon was a Connecticut businesswoman famed for heading World Wrestling Entertainment (WWE). Not content to oversee a 'roided-out empire, she unsuccessfully tried for years to be elected to public office. It's estimated that she spent $100 million on her two failed senate campaigns.
After Trump took office, McMahon finally got her job in Washington. She's now head of the Small Business Administration.