Unspeakable Times
The Craziest Things Drug Lords Have Done With Their Money

What would you do if you went from the lowest rung of poverty to unbelievable heights of wealth in the blink of an eye? For some of the world's most fearsome drug lords, the question was answered with lavish and bizarre shopping sprees. In the past several decades, every narco from Pablo Escobar to El Chapo has proudly displayed their most insane collections. You'd be seriously surprised the amount of crazy things narcos bought and covered in gold.
These insane drug lord collections are larger than life, proving that while dangerous the narco lifestyle pays. From exotic animals to French castles, these crazy drug lord possessions are sure to blow your mind. Drug lords are always quick to re-invest their ill-gotten gains into some truly weird, yet awe-inspiring trinkets.
Here are some of the most insane things narcos collected before they got caught.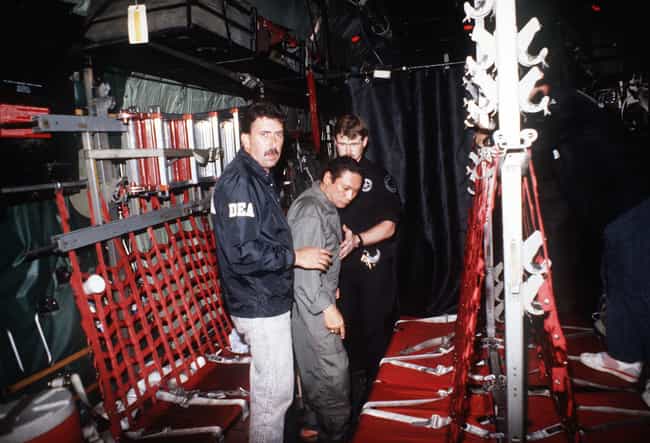 Before he was indicted on drug trafficking charges in 1988, Manuel Noriega was a lot of things: Dictator, CIA collaborator, and most of all, drug runner. To be totally honest, you at least have to admire the scope of Noriega's ambition and empire.
Where Escobar was content to have the locals love him, Noriega took over Panama with the power and proceeds he gained from his business relationship channeling guns to US-backed insurgents.
see more on Manuel Noriega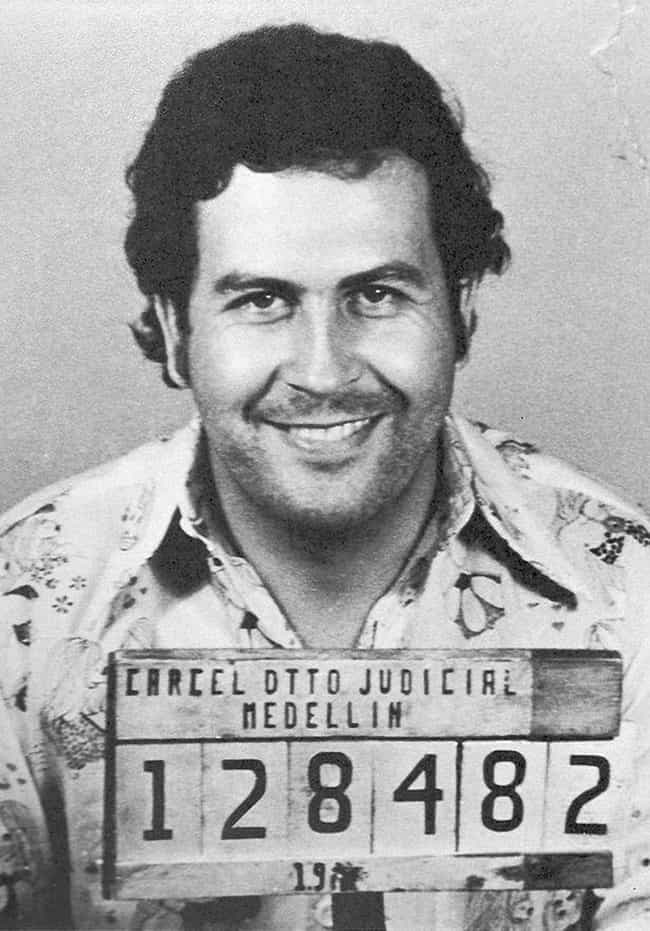 During his time on top, Pablo Escobar used a portion of his funds to surround himself with exotic animals of all stripes. Among the menagerie he collected was a small herd of hippos. When Escobar died in a gun battle in 1993, his menagerie was confiscated and dispersed to zoos across the world. Not the hippos, though.
They were left behind to make their own way. And make they did. As it turns out, Colombia is a perfect climate for hippopotami and they've been breeding regularly.
At least twelve have even slipped custody and made it into the Colombian wilds.
see more on Pablo Escobar
Amado Carrillo Fuentes gained the nickname "El Senor de Los Cielos" or The Lord of The Skies because he owned so many planes. The Mexican drug cartel used his fleet to transport drugs around the world.
Before his death, he was considered one of the wealthiest criminals in the world, with his net-worth valued at $25 billion.
see more on Amado Carrillo Fuentes
When headlines across the world rang with the brutal stories of Pablo Escobar and "El Chapo" there was one name who managed to escape prosecution, Ismael 'El Mayo' Zambada. Zambada has been on the DEA's radar since 1978, though he has not once been arrested.
Zambada has assured his freedom by spending heavily to buy politicians and the police, but he's also managed to stay free by investing in a series of unsuspecting money laundering fronts. He owns a dairy, a kindergarten, and an aquatic park among a diverse variety of fronts.
see more on Ismael Zambada García