celebrities

Weird But True Mariah Carey Stories

416 votes
143 voters
12.7k views
15 items
Follow
List Rules Vote up the most absurd Mariah Carey stories that are so crazy the must be true.
Pop sensation, actress, producer, songwriter, reality-TV star, talent-show judge, and quintessential diva Mariah Carey has been churning out hit records since the early '90s. Her self-titled debut album generated four #1 hit singles and she managed to continue her success throughout the decade with the albums Emotions, Music Box, and Butterfly.
In 2001, just before making her cinematic debut in the movie Glitter, she suffered a "physical and emotional collapse" and was forced to temporarily retire from the limelight to recover. By the mid-'00s, she had fully bounced back and created her 2008 album, The Emancipation of Mimi, which became a best-selling album in the US that year. Mariah presently ranks as the third best-selling female artist of all time and has even had more chart-topping singles than Elvis.
In addition to her considerable talents, the "Elusive Chanteuse" is also infamous for her outlandish tour-rider demands, lavish lifestyle that would make even royalty jealous, numerous bizarre TV appearances, and apparent lack of awareness of other famous pop stars. Though there are plenty of unsubstantiated, weird rumors floating around about her, these crazy Mariah Carey stories are true.
She Played A Live Version Of One Of Her Own Songs During Childbirth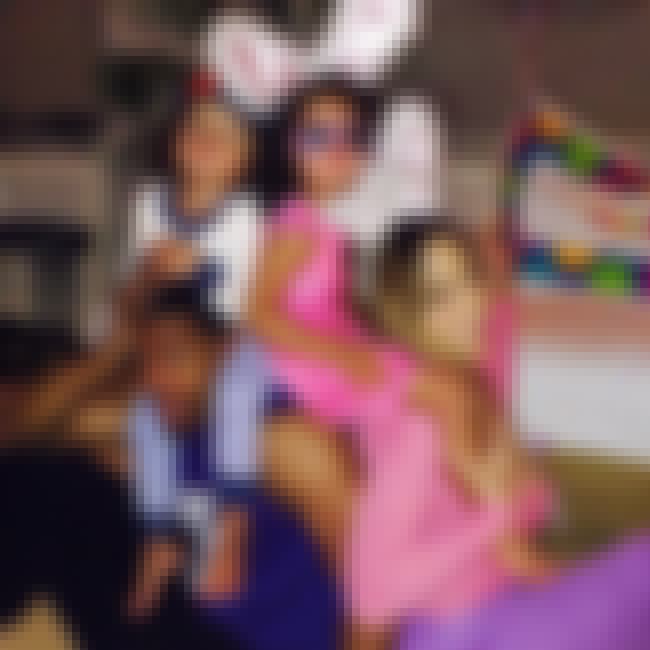 Mariah's then-husband Nick Cannon revealed on The Gayle King Show in 2011 that their twins, Monroe and Moroccan, were ushered into this world by Mariah's own singing voice:
"My wife wanted to make sure that when the babies came out, that they came out not only to a Mariah Carey song, but a live performance from Mariah Carey – her Madison Square performance of 'Fantasy' – so they came out to a round of applause."
If given the option, Mariah probably would have orchestrated her own birth in that exact same way.

Did this surprise you?
She Accepted An Award At A Film Festival While Very, Very Drunk
Mariah was basking in the glow of critical acclaim in 2010, but not for her singing. Her portrayal of the very un-glamorous social worker, Ms. Weiss, in Lee Daniels's film adaptation of Precious was almost good enough to erase the memory of her 2001 flop, Glitter.
Also memorable for a completely different reason was her acceptance speech for an award at the Palm Springs Film Festival. From the moment she squealed her way through a hug with the director to her long pauses between each slurred fragment of a sentence, it became clear very quickly that Mimi was, in the words of one audience member, "f***ed up."
Did this surprise you?
She Once Stripped Off In A Hot Tub For An Episode Of MTV's Cribs
By now, Mariah Carey's episode of the MTV celebrity house-invading series Cribs is the stuff of pop-culture legend. It's hard to choose just one baffling and incredible moment from her 2002 appearance on the show to hold above the others: when she claims she owns Marilyn Monroe's piano, but refuses to let anyone see it; a room-sized closet just for her shoes; a guest room/shrine of self-devotion filled with fan mail and butterflies; or the hundreds of wardrobe changes she accomplishes throughout the show, including one aided by a lowly assistant.
However, stripping off and taking a dip in her hot tub (underneath a bathroom chandelier) while they were in the middle of shooting is an image nobody will ever forget.
Did this surprise you?
She Claims She Was Pregnant For "47 Weeks"
The Elusive Chanteuse's appearance on the popular shopping network HSN back in 2011 yielded so many quintessentially Mariah moments from the diva's that someone kindly edited them together into a four minute super-cut for Gawker.
When talking about the birth of her twins, she even made this ridiculous and science-defying claim:
'My body went through so much - you have to keep those twins in as long as possible, but it's a sacrifice you make for them. I was literally 47-weeks pregnant.'
Did this surprise you?