Weird

Completely Weird and Off-Putting Company Mascots

1.8k votes
345 voters
39.7k views
13 items
List Rules Vote up the company and brand mascots that you can't unsee (except for in your nightmares).
Weird mascots are okay - creepy mascots are not. There's a fine line between them and some companies walk it brilliantly. But below is a list of strange company mascots that ran right across that line at a dead sprint. From disembodied lips to non-human metal cyclopses, you'll only find the best of the worst here.
Whoever came up with these brand mascots would get an earful from Don Draper, that's for sure. Read on to discover what sort of sick mascots companies allow to reach the air and sleep restlessly knowing that this is only the beginning - there are plenty of
creepy sports mascots
, too!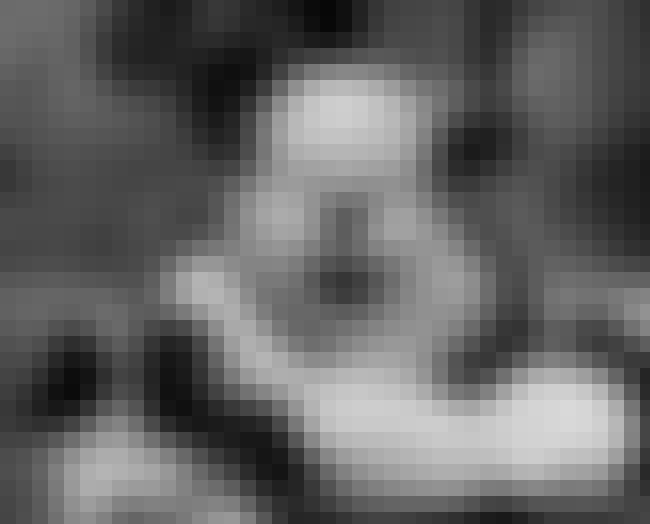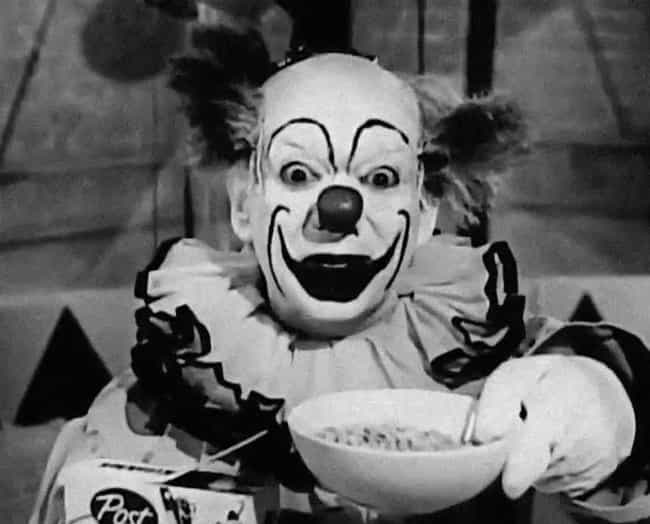 Don't YouTube him. Just don't. Krinkles the Clown was a (possibly murderous) mascot for Post Sugar Rice Krinkles in the '60s. As if the villain in
Air Bud
wasn't traumatizing enough.

Is this totally weird?
The Original (and Horrifying) Ronald McDonald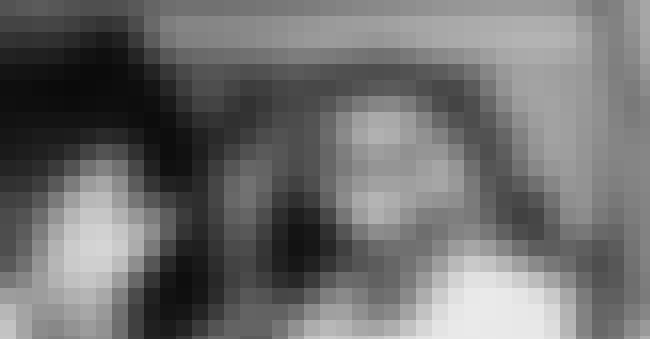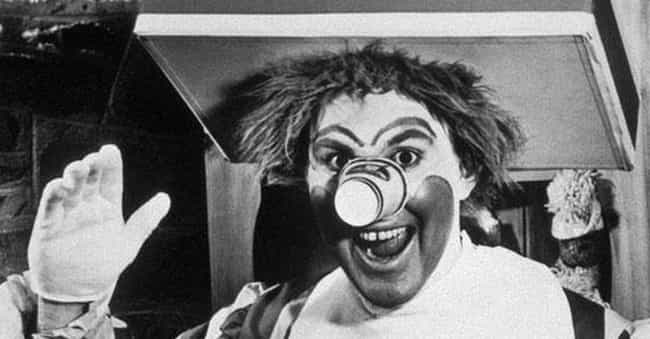 McDonald's actually gets pretty touchy about this guy - they
really don't like
when you call the original Ronald McDonald a nightmare. But if he showed up in a dream, it would take a person of great bravery and self-possession to NOT bolt up in bed screaming bloody murder.


Is this totally weird?
The Inexplicable Spongemonkey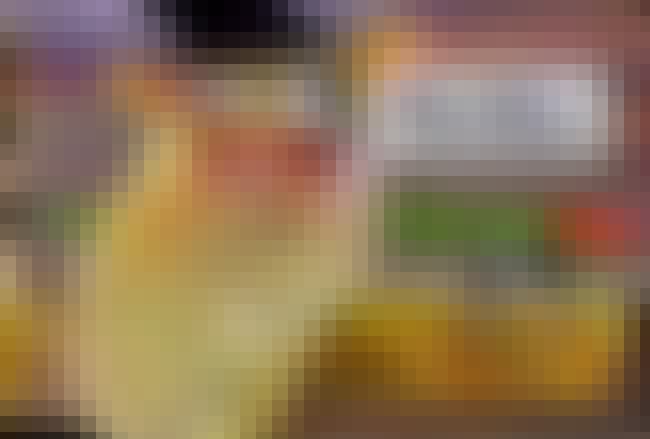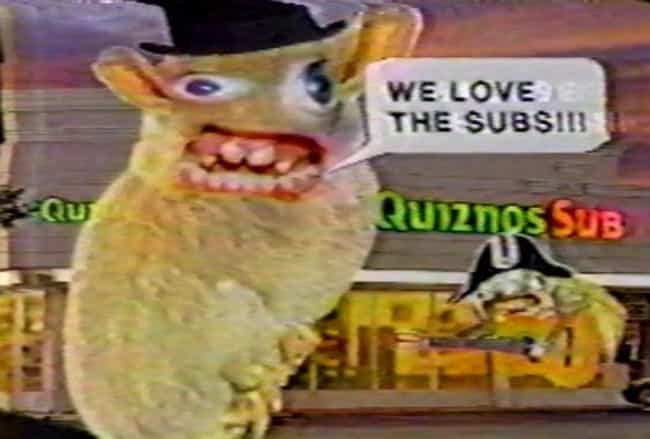 The Internet is awash with articles and blog posts vilifying the Quiznos Spongemonkey. The party responsible for its creation is Britain's Joel Veitch, who invented the "spongemonkey" character in 2003. Once Quiznos picked up this unidentifiable and stomach-turning rodent-like thing as their mascot, the rest was history.


Is this totally weird?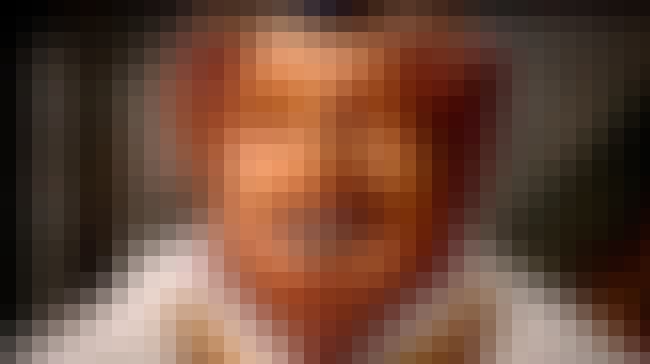 No list would be complete without the Creepy King. One of many iterations of Burger King's Burger King, the Creepy King was laid to rest in 2011. According to CFO Josh Kobza, they retired him because he "scared away women and children."

Is this totally weird?