true stories

The 22 Weirdest Things Miley Cyrus Has Ever Done

1.6k votes
356 voters
55.3k views
22 items
Follow
Embed
You probably have an opinion on Miley Cyrus. Most people do. They either love her, hate her, thinks she's trying too hard, or whatever... but everyone thinks she's weird. From creating shrines to her dead pets, to staging naked concerts with the Flaming Lips, Miley Cyrus stories always leave the reader feeling live they've just read news from another dimension.
Most people probably can't even name one of Cyrus's songs, but they definitely know a few Miley Cyrus facts. Honestly, most of these facts probably involve her wearing thong onesies and smoking weed. But if you're one of the few people who knows zero Miley Cyrus information, you're in for a treat with this list of weird Miley Cyrus stories.
Miley Cyrus stories tend to orbit around a few of the same things: getting high, showing off weird tattoos, being naked, and hanging out with weird old dudes like Terry Richardson and the Flaming Lips. Still, they're all so entertaining that people don't mind hearing variations on the usual themes. Facts about Miley Cyrus are basically the Star Wars films of celebrity news: people love them even if they're all the same.
After you read these Miley Cyrus stories, you'll have to answer the question: is Miley Cyrus weird? Or has she just been pretending to be weird for so long that she doesn't even know who she is anymore? Vote on which Miley Cyrus story is the weirdest, and then leave us a comment telling us how you party in the U.S.A.
She Showed Off Her Sex Toy on Twitter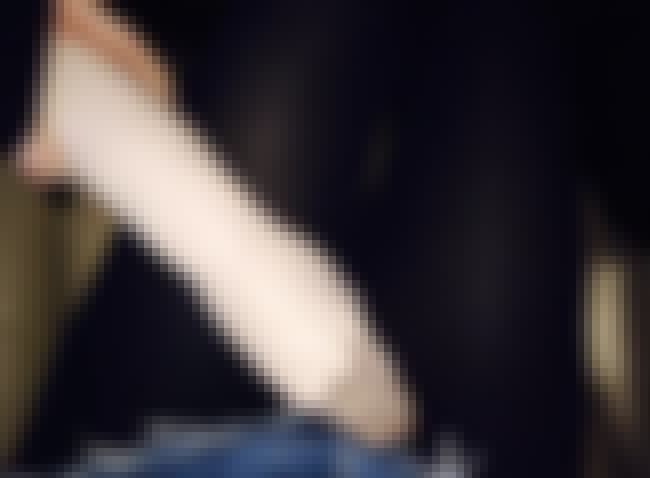 In 2014, when Cyrus became worried that people had stopped thinking about her for a week, she started tweeting out pictures of a sex toy that's the size and shape of a human hand. Thanks for that visual Cyrus.
She Asked People What They Thought About Miley Cyrus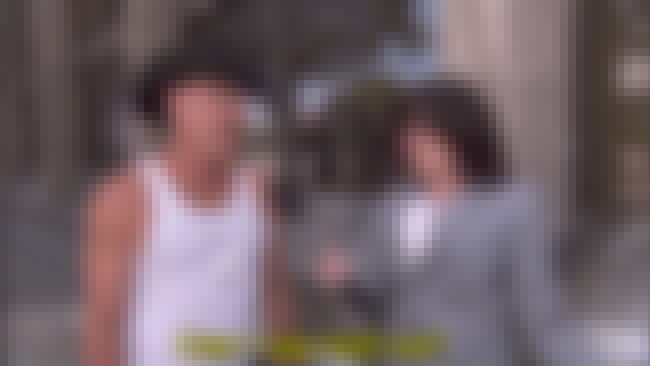 Because all pop stars must go full meta these days, Miley went on Jimmy Kimmel Live, dressed up like a respectable lady reporter, and asked strangers what they thought about Miley Cyrus. The results are pretty much what you'd think they'd be.
She Performed at James Franco's Bar Mitzvah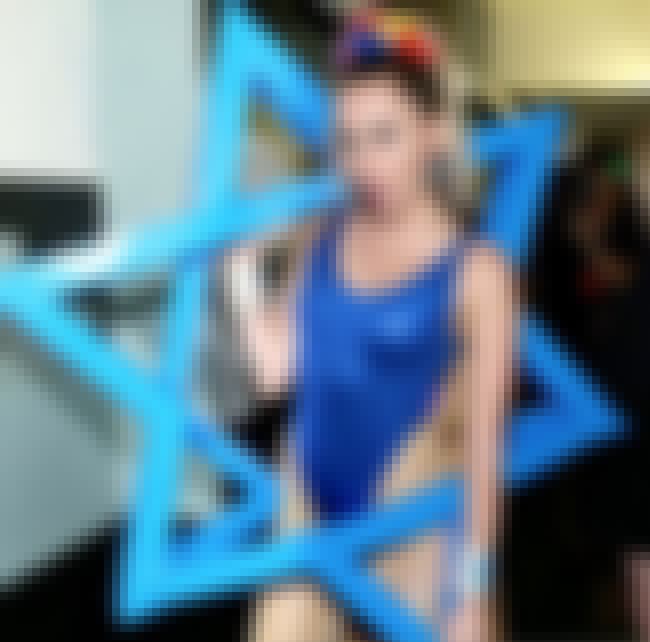 It may have been for charity, but it was definitely very weird. For James Franco's (very late!) bar mitzvah, Miley performed the Rick James hit "Superfreak," and wore a "Shalom Ya'll" cape. What's yiddish for "bonkers?"
She Took a Homeless Guy to the VMAs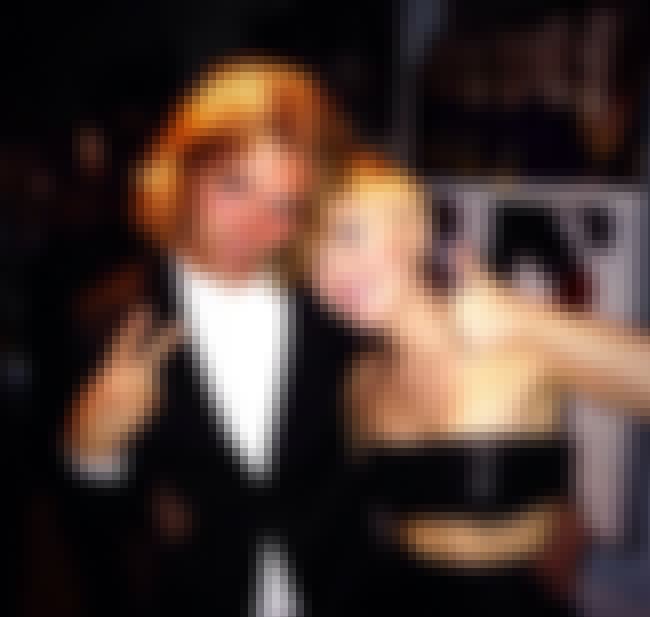 As weird as Miley Cyrus is, she does care about people. She showed her love for the homeless teens of the world when she brought a homeless man named Jesse as her date to the 2014 VMAs and let him used her acceptance speech time to talk about homeless children. Yes that's sweet of her, but was she using the homeless guy as a way to appear even more quirky than she already is?