Graveyard Shift
The Movie 'Casper' Is Deeply Bizarre In More Ways Than We Can Count

Casper might be the friendliest ghost you know, but the 1995 live-action adaptation of the Harvey Comics classic suggests otherwise. Starring a young Christina Ricci and Bill Pullman, the bizarre film isn't just weird because it centers on the afterlife.
Casper is stranger now than it may have played back in the '90s. Rewatching the movie as an adult can make moments like Casper's seemingly innocent crush and the Ghostly Trio's antics on the living seem less comedic and more cringe-inducing.
Carrigan Doesn't Seem To Care That Her Father Has Passed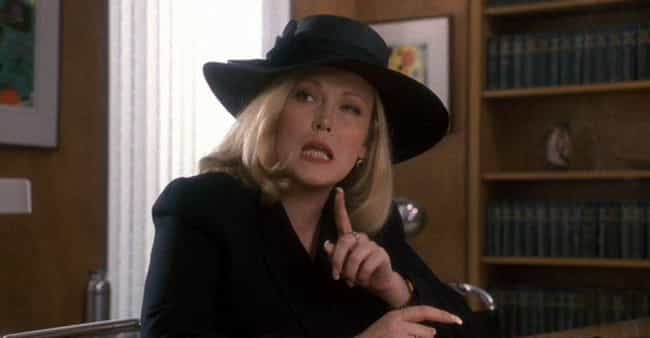 Carrigan Crittenden (Cathy Moriarty) is a spoiled-rotten heiress who learns that her father only left her only one thing in his will: Whipstaff Manor, the rundown home of Casper and his three ghost uncles.
Carrigan doesn't seem too concerned with the fact that she lost her father. Instead, she is enraged by her father's last will and testament. In her anger, she rips the will from the hands of her father's lawyer Mr. Rugg (Ben Stein) and chucks it into the fireplace.
Carrigan Convinces Herself There's Buried Treasure In The House With Literally No Evidence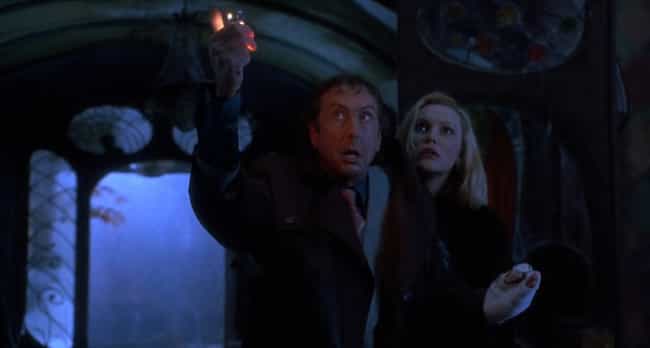 At first, Carrigan is disappointed in her inheritance, but then she and her assistant Dibs (Eric Idle) stumble across something interesting in the house's paperwork: a mysterious, whimsical bit of prose suggesting that treasure is hidden within the home.
Determined to get something of great monetary value out of her father's passing, Carrigan decides that it must be true. The conniving would-be heiress also convinces Dibs that it is true without even consulting any other local history books or previous homeowners.
Casper Falls For Kat After Watching Her On The News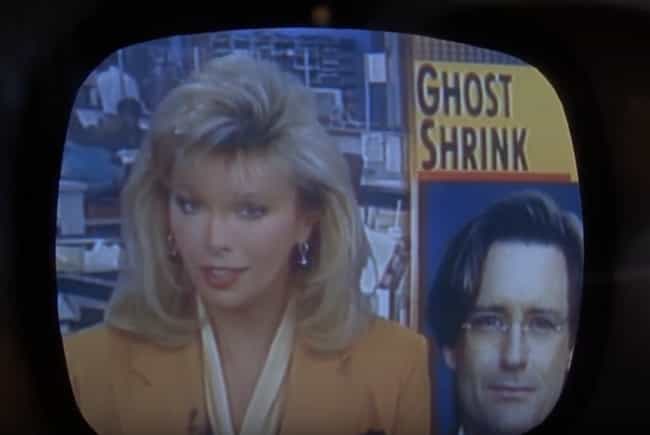 One day, as Casper listlessly surfs TV channels, he stumbles upon an exposition-heavy news report on Dr. James Harvey (Bill Pullman), a man who claims to be able to communicate with ghosts. Dr. Harvey's profession might have piqued Casper's interest, but it's the doctor's daughter Kat (Christina Ricci), who is described as a "loner" in the news segment, that really catches Casper's eye.
Within half a second of seeing her on TV, Casper is certifiably twitterpated. The boy ghost doesn't even hear the girl say a word before he is all gooey-eyed for her. He continues to watch as news reporters hound the 12-year-old girl with followup questions regarding her father's profession and she begs for them to leave her alone. Apparently, her "loner" status doesn't seem to deter the prepubescent ghost.
Casper Orchestrates A Plan To Lure Kat And Her Father To The House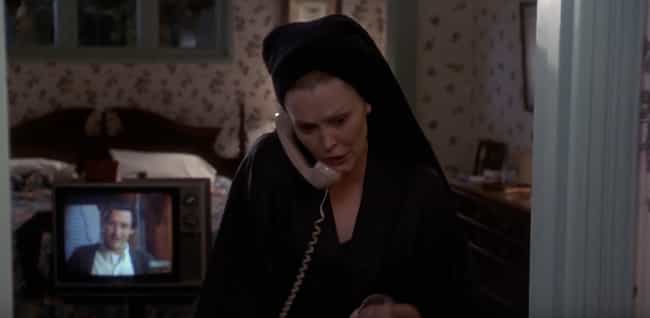 After seeing Kat and her father Dr. Harvey on a news segment, Casper hatches a plan to get the girl of his dreams into the house he haunts. He immediately thinks of Carrigan, who is trying to get Casper and his uncles to vacate the residence.
Casper ghost-magics his way into telephone cables and travels straight to Carrigan's hotel TV set. Casper flips on the news station, which doesn't immediately catch Carrigan's attention, so he continues to possess the TV and follow her around the hotel room. Casper is so desperate to get in contact with Kat, a girl he has only seen on TV, that he subtly manipulates a woman into hiring Kat's dad.